Halloween Event - Candy Crash
Required Level: All
Date: Oct 24th to Nov 24th
Realm: All
Rewards: Exp
Event NPC: Halloween Envoy (Atlantis, 160, 216)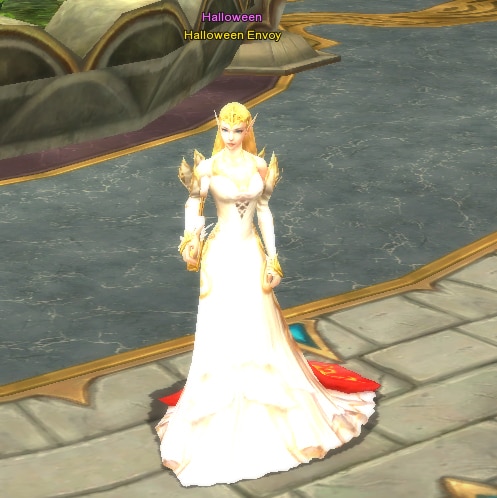 Trick or treat!!!
During Halloween, lots of little demons will appear in Atlantis and the surrounding areas.
Don't ask how this was discovered, but they drop candy when kicked, and the Halloween Envoy in Atlantis loves candy! The envoy will give you experience as a gift for this delicious candy. She will only accept 1 candy from each player a day though because she is watching her figure.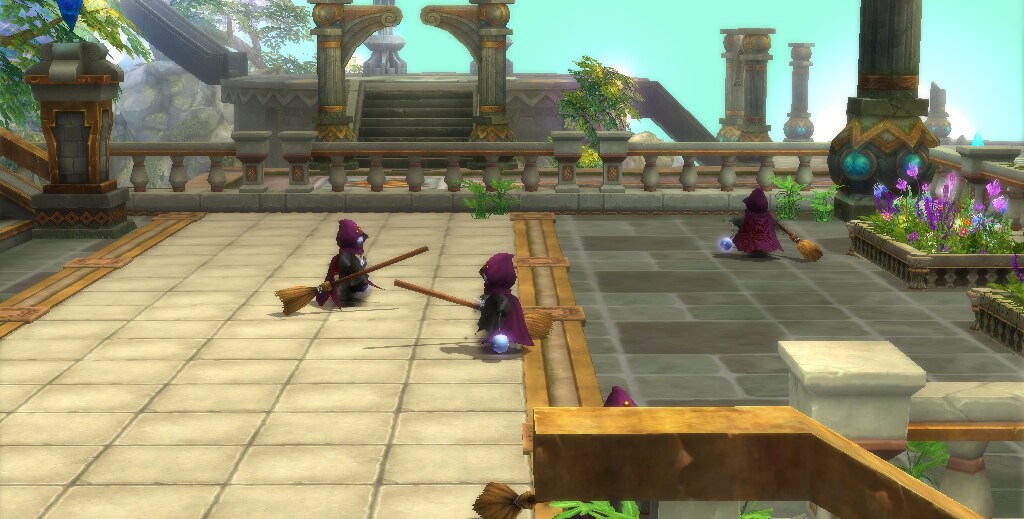 You might have extra candy, but don't worry, you can eat them yourself! Candy is delicious and the sugar rush will help you recover HP faster.
Have a Happy Halloween!
Please note:
1. Halloween candies expire after 12 hours.
2. You can only give candy to the Envoy once a day.
---
Register and play for free in Battle of the Immortals, Fight alongside Odin and other mythological figures to stop Ragnarok in this 2.5D MMORPG. Play as six different classes in an epic storyline with fully animated gear sets and powerful combat pets! Want more game details, screens, and videos? Like Battle of the Immortals on Facebook for more fan-exclusive content! Plus, subscribe to our YouTube channel for the latest Battle of the Immortals videos.