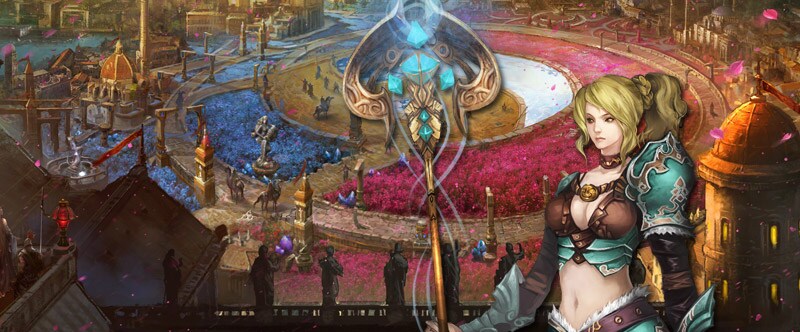 Charge Rewards are back with Taurus and Gemini Zodiac Pets, Athena's Artifacts, and more! Now's your chance to earn exclusive items!

Charge Rewards are only available for a limited time, so don't miss out! The top tier rewards feature the Taurus Zodiac Pet, Gemini Zodiac Pet, and Athena's series. The lower tier rewards include the Hephaestus' Hammers, Gem Chest Lv5, and Gem Chest Lv6. This is a limited time promotion so get your rewards while you can.
Rewards Points Begins: Friday, October 23, 2015 (10:00 AM PT)
Rewards Points Ends: Monday, November 9, 2015 (11:59 PM PT)
Rewards Points Expire: Thursday, November 16, 2015 (11:59 PM PT)
Here's what you can earn during this promotion:
| | |
| --- | --- |
| Gem Chest Lv5 | Hephaestus' Hammer +10 |
| Gem Chest Lv6 | Athena's Armor |
| Rock of Tyr Lv7 | Athena's Crown |
| Material of Thor Lv7 | Athena's Shield |
| Gem of Hel Lv7 | Athena's Spear |
| Luckstone of Bragi Lv7 | [Zodiac Pet] Taurus |
| Soulgem of Hoder Lv7 | [Zodiac Pet] Gemini |
| Hephaestus' Hammer +9 | |
Taurus Pet: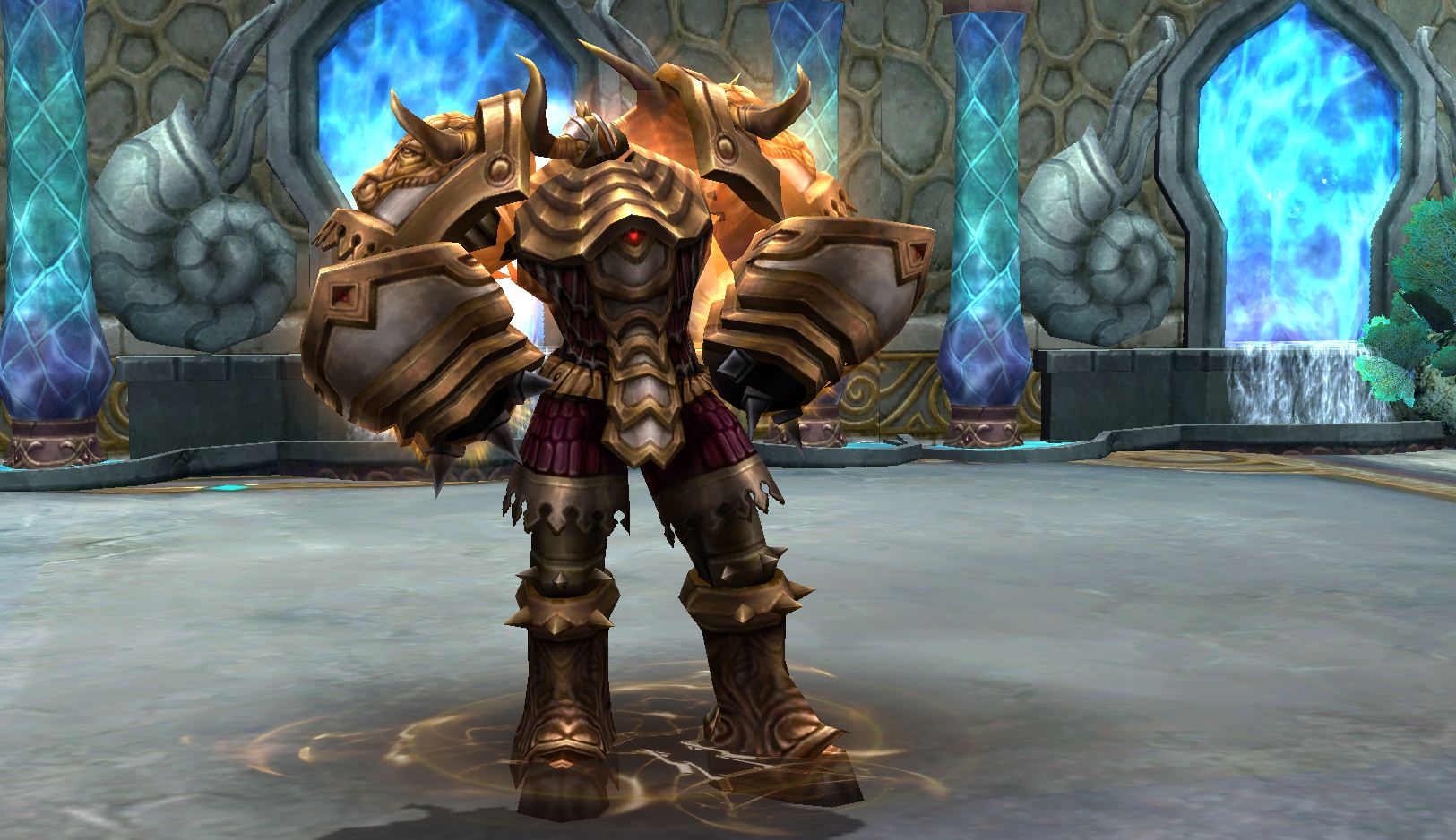 Taurus is a Strength type pet with brawn and might. This pet's powerful attacks will serve you well in battle particularly as you increase its level.
Gemini Pet: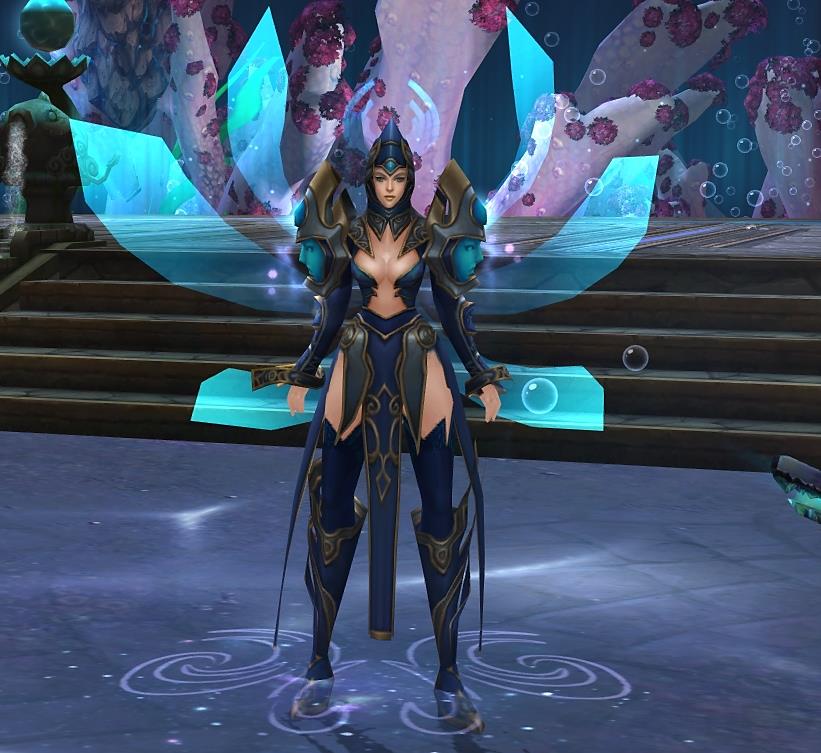 Gemini is an intellect pet with high base intellect. Level up your pet and become a magic attack dealing god.
Athena Pet: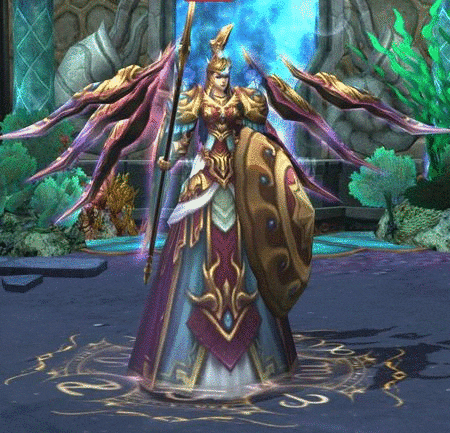 In order to summon the Goddess Athena, you will need to collect all four of Athena's artifacts; Athena's Spear, Athena's Shield, Athena's Crown, and Athena's Armor. Once all four artifacts have been gathered, you will need to travel to Rainbow Valley and meet with Bollina, where she will bestow the power of Athena upon you!
Here's how it works:

Buy ZEN: Purchase ZEN for Battle of the Immortals (BOI) during the event period in order to receive your Charge Rewards points.
Receive Points: For every ZEN you purchase for BOI during the event period, you will receive the same amount of Rewards points (so if you purchase 3,000 ZEN for BOI, you will also receive 3,000 Rewards points).
Rewards Website: Go to the BOI Charge Rewards website to redeem your points for various items:
http://boi.perfectworld.com/reward
The Charge Rewards is only available until November 9, 2015 at 11:59 PM PT, so make sure to purchase your ZEN before the event is over!

The last day to use your points is November 16, 2015 11:59PM PT. After this date, the Rewards program will be disabled and any remaining points will be removed.
Spend ZEN in Battle of the Immortals to earn Embed Charms, Super Gem Talismans, Gem Chest LV5 and a Titan Executioner Egg as bonus gifts! Every time you spend ZEN in the Marketplace you'll earn points towards rewards that are only available this month!
Start time: 10:00 am PDT, Friday 10/23
End time: 23:59 PDT, Monday 11/09
As you spend more Zen, you'll earn your way to the higher tiers of rewards. For example, if you spend 200 ZEN in the Marketplace you'll receive an Embed Charm as a bonus gift. If you decide to spend 300 more ZEN you'll unlock the next tier reward and receive the Super Gem Talisman as well as 1 more Embed Charm. You can receive unlimited amounts of Tier 1- 3 items and one Titan Executioner Egg per character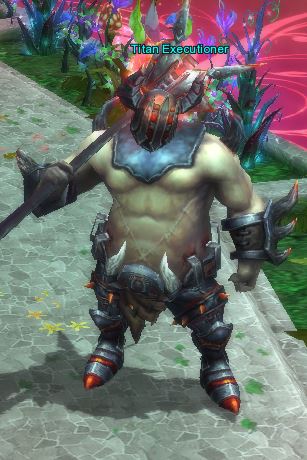 Reward Tiers:
Spend 200 Zen:

Embed Charm

(Unlimited)
Spend 500 Zen:

Super Gem Talisman

(Unlimited)
Spend 2500 Zen:

Gem Chest LV5

(Unlimited)
Spend 7500 Zen:

Titan Executioner Egg

(1 per character)
Please be aware that all of the available rewards are untradeable.
This special promotion is only available for a limited time, so make sure to earn your rewards before it's too late!
---
---
Register and play for free in Battle of the Immortals, Fight alongside Odin and other mythological figures to stop Ragnarok in this 2.5D MMORPG. Play as six different classes in an epic storyline with fully animated gear sets and powerful combat pets! Want more game details, screens, and videos? Like Battle of the Immortals on Facebook for more fan-exclusive content! Plus, subscribe to our YouTube channel for the latest Battle of the Immortals videos.