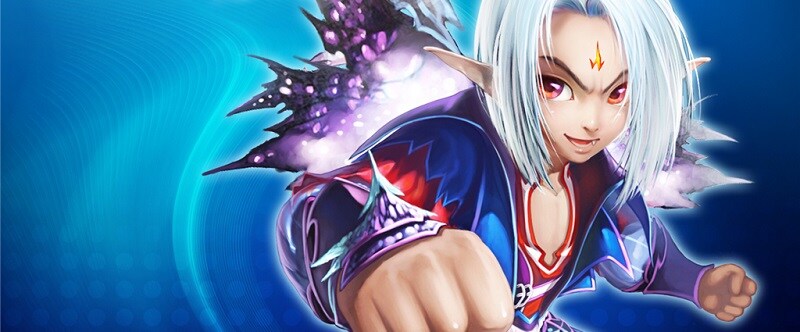 Hello ESO Community,

It is with great sadness that we announce that ESO will be shutting its doors on January 4th, 2016. The developers are no longer supporting ESO, and we are unable to deliver a quality experience to you, our players, so we have made the difficult decision to shut the game down.

All ESO payments dated back to June 1st, 2015 to October 6th, 2015, will be 100% credited back to your Arc Account Balance, which can be spent in any of our PWE games.

Thank you for your interest and loyalty to ESO over the many years. We appreciate your understanding. Please let us know if you have any questions or concerns and we will answer them to the best of our abilities.