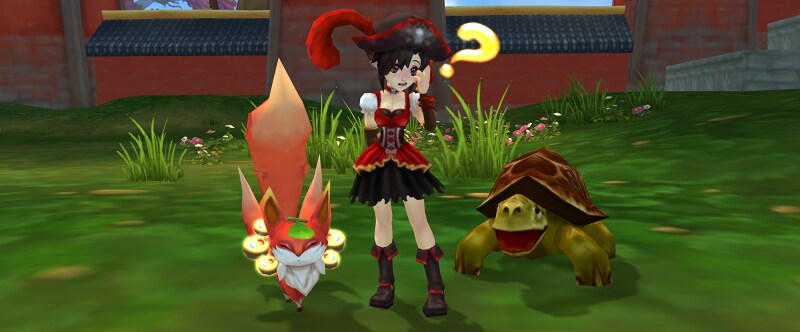 What is a better way to start off a weekend than to test your abilities in a battle of wits! Can you defeat your fellow peers on Trivia Friday for Honour, Glory, and Treasure?

Trivia Friday is a recurring in-game mini-event with prizes sponsored by PWE/Arc Games (hosted by ladycrane). The trivia themes and prizes will be announced on the ESO Forums prior to each event.

How the Event will Work
The event will be held, in-game, at 6:30 pm server time on the specified Fridays.
A World Chat (yellow) announcement will be made prior to the start of the event.
The Trivia event will be held in Super Chat (purple) ONLY. No responses will be accepted from any other chat channel.
The event characters (FPevent and ARevent respectively) will ask a series of questions. After each question, the first correct response (in Super Chat) will be a prize winner. No duplicate winners in the same event.
After the completion of the Trivia questions, the prize winners will be posted in the forum. The winners will be mailed their prizes the following Monday (in-game).

Additional Information
Please check the forums for specific details regarding each Trivia event. The Trivia event details will be updated on the forum only.
As the event is hosted by ladycrane, it will not occur every week. However, best efforts will be made to host the event as frequently as possible. Please keep an eye on the ESO Forums for when the next Trivia Friday event will be hosted.

Being a nerd has it's rewards!