A new threat arises in Neverwinter, the top free-to-play game on Xbox One in 2015. Announcing Neverwinter: Rise of Tiamat, coming to Xbox One in June. This new expansion brings a 25-person fight against the iconic Dragon Queen – Tiamat – and a brand-new adventure zone to the lands of Neverwinter.
Neverwinter: Rise of Tiamat follows the events of the Neverwinter: Tyranny of Dragons campaign and the upcoming Siege of Neverwinter event, which will be available for Xbox One on June 4 - more information on this event will be posted. As the Cult of the Dragon looks to resurrect the five-headed draconic goddess Tiamat from the Nine Hells, adventurers must band together to prevent the catastrophic takeover of the city of Neverwinter.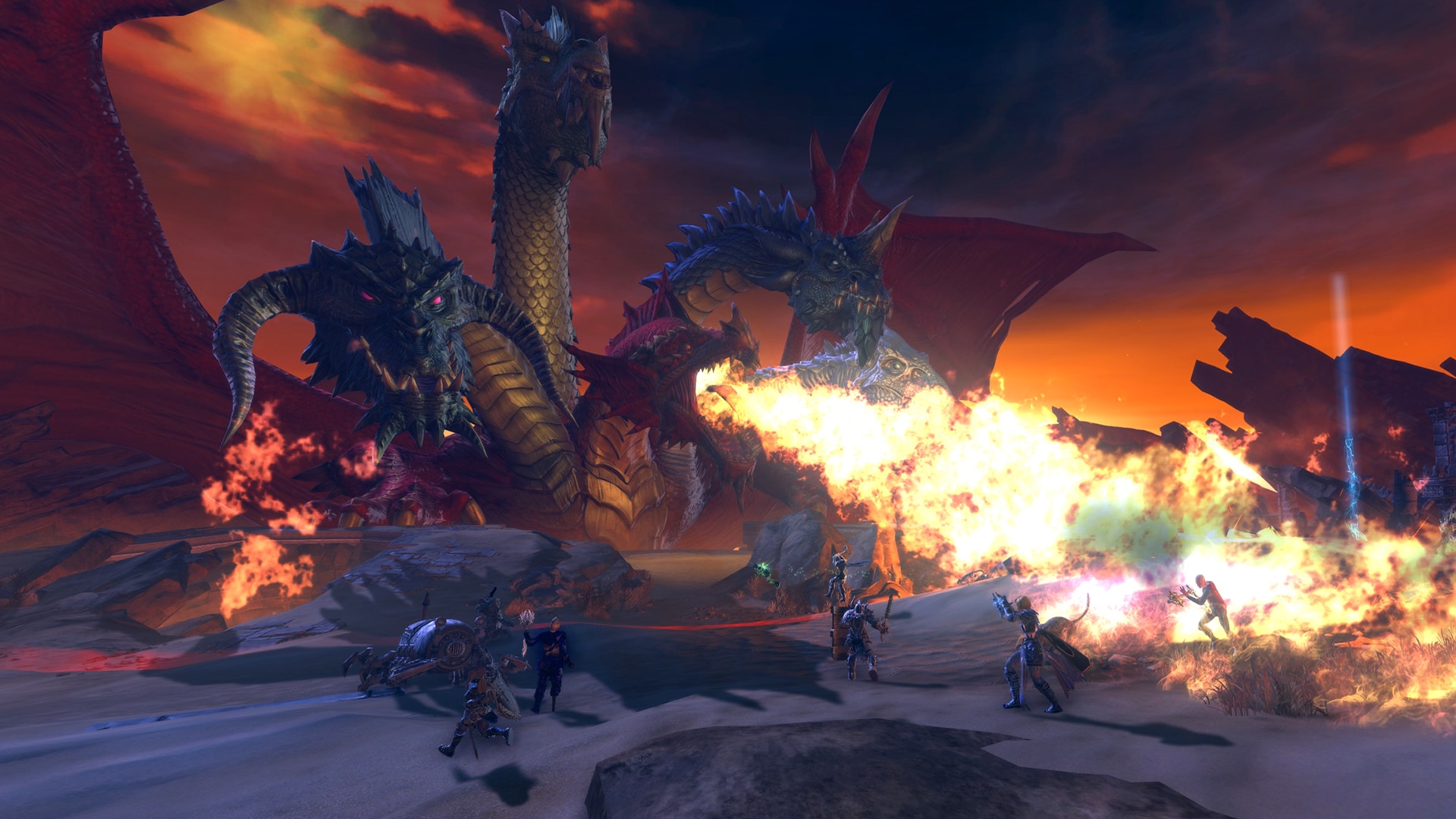 The upcoming expansion will also introduce the Well of Dragons – the legendary graveyard of dragons – where players will trek through the arid desert lit only by the scorching sun and take part in a variety of new heroic encounters as they work towards completing the final chapters of the Tyranny of Dragons campaign. Halt any cult activities, slay the dragons who have been summoned and speak with some familiar faces, all while the Temple of Tiamat looms in the distance.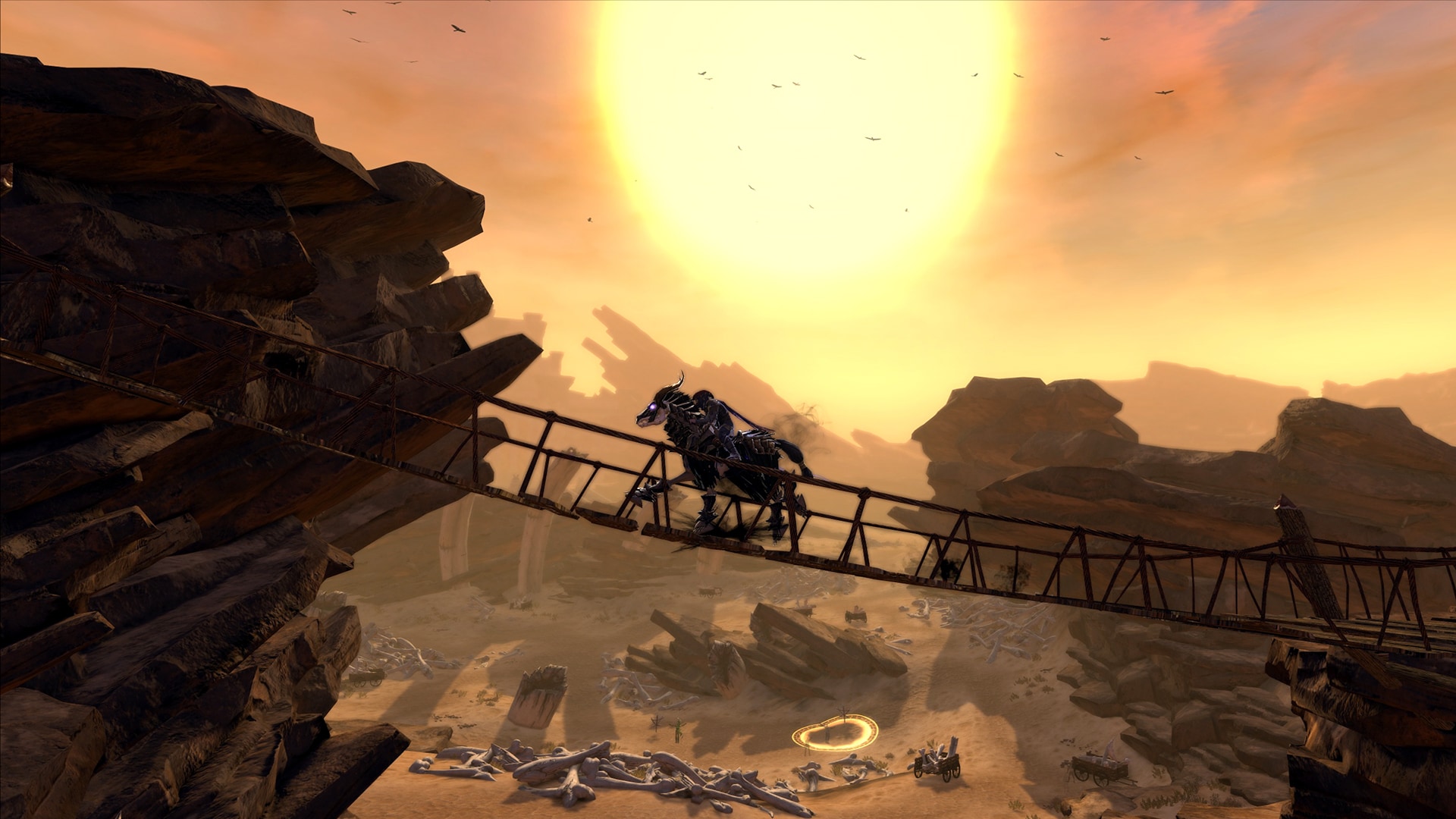 In addition to the new content, our team is also bringing several updates and improvements to the game with the expansion launch. We will have a detailed update on these fixes in the future, but we are looking to implement solutions that will greatly increase the performance and stability of the game as well as making adjustments to the vote-kick feature that is currently in place. Stay tuned to the blog for a specific breakdown in the coming weeks.
Rise to defend the very realms which have welcomed over 1.6 million adventurers and stop the Cult of the Dragon once and for all!
Want more game details, screens, and videos? Like Neverwinter on Facebook for more fan-exclusive content and follow us on Twitter – tweet us your questions! And, subscribe to our YouTube channel for the latest Neverwinter videos.