EDIT: If you missed it, here it is:

Watch live video from PerfectWorld_Community on Twitch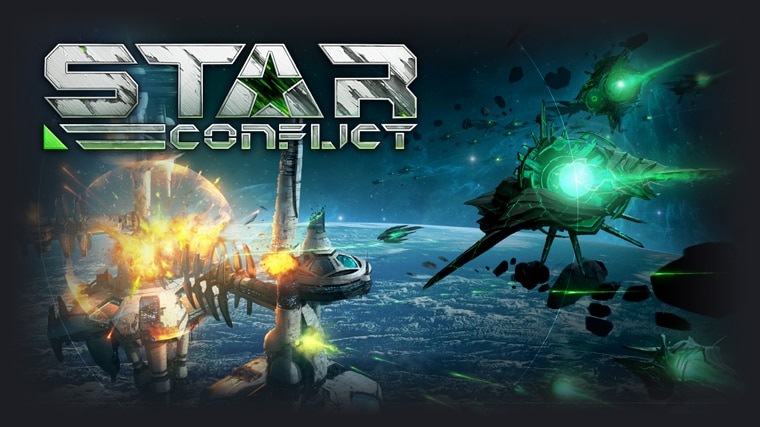 When: Thursday 4/02 from 2-3:30 PM PDT
Where: Perfect World Twitch Channel
What: Star Conflict Launch Celebration
Prizes:
500 ZEN for 4 Lucky Winners.
Additional winners if we reach 200 and 400 viewers.
Star Conflict has launched on Arc! If you're curious to see just what awaits in the dark beyond, we'll be having a special ArCast on Thursday 4/02 from 2-3:30 PM PDT. Community Manager Andy (StrumSlinger) will be showing you the basics of gameplay for Star Conflict, guiding you through the tutorial and attempting the fast-paced action in PvE and PvP.
As always, we'll be giving away ZEN every 20 minutes to prospective pilots and even more ZEN if we reach 200 and 400 viewers.
Four lucky viewers will receive 500 ZEN each for use in all of our games on Arc. Yup, it's your choice:
Neverwinter
Star Trek Online
PWI
Forsaken World
War of the Immortals
Battle of the Immortals
Jade Dynasty
Ether Saga
Champions Online
Blacklight
RaiderZ
Swordsman
Fortuna
Get your helmets on and fasten those seatbelts. Your journey through space begins on Monday!