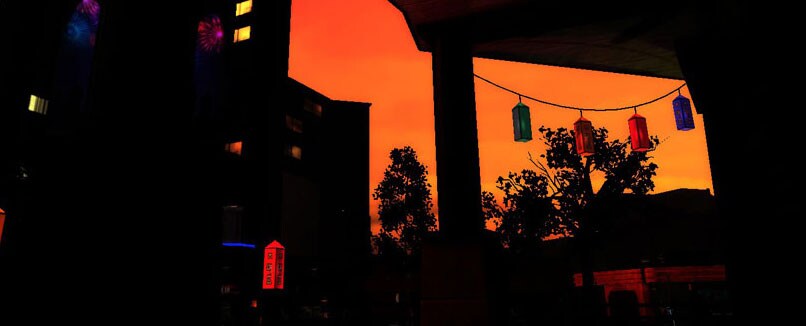 We're aiming at releasing a client update on Wednesday. Maintenance should be approximately 2 - 3 hours and will start at 10 AM UTC.
CHANGES AND ADDITIONS:
MARKETPLACE:
Players must now have a minimum Rank of 15 in order to create an auction on the marketplace.
BUG AND EXPLOIT FIXES:
GHOST SHOTS (WIND-UP WEAPONS):
Sprinting while firing, then firing again, will no longer cause ghost shots to occur.
UI (INTERACT MENU):
Fixed an issue that was preventing the "Ignore" option from being selectable on the "Inspect" UI (Default Key bind is: [>])
VFX (EOL):
The EOL variants now use the correct muzzle flash with all weapon skins.
EXPLOIT (HIT DETECTION):
Fixed a complicated exploit where players were able to duplicate the hit box for their character.