ArCommunity Hour: March Schedule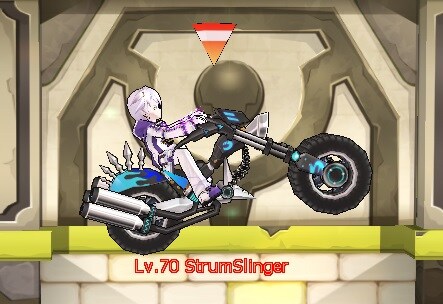 Elsword launched on Arc last week, which prompted us to change all ArCommunity Hours to celebrate it! For the remaining Tuesdays, Andy will be on Elsword from 2-3PM PST. That's right! ArCommunity Hour will be only on Tuesdays from now on.
What about Thursdays? We've decided to change all Thursdays to ArCasts, which means you can still find Andy in-game while he's streaming. Previously we held ArCasts every other Thursday, but we've decided to go weekly with them! Join him during these times to be featured on the ArCast and to have all viewers check out your fashionable character!
Who: Andy (StrumSlinger) and the wonderful Arc community!
What: ArCommunity Hour
Where/When: See the schedule below or click the arcommunity-hour tag.
| | | | | |
| --- | --- | --- | --- | --- |
| | Game | Time (PST) | Server | In-Game Name |
| Tuesday (3/10) | Elsword | 2-3 PM | - | StrumSlinger |
| Tuesday (3/17) | Elsword | 2-3 PM | - | StrumSlinger |
| Tuesday (3/24) | Elsword | 2-3 PM | - | StrumSlinger |
| Tuesday (3/31) | Elsword | 2-3 PM | - | StrumSlinger |