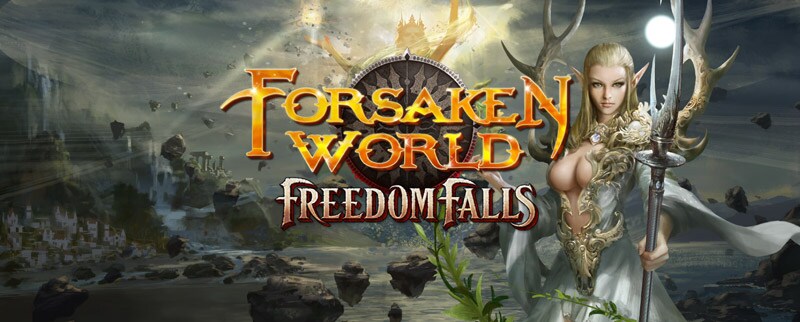 HELLOOOOO FORSAKEN WORLD!!!
Sorry for the tardiness my friends, it's been a long day. But never fear! I am here and once again I bring news! Now that we are officially off the ground and Forsaken Falls is off and running, we will be resuming our Weekly Forsaken World Series! This time we're going to mix it up a little bit and do a special tutorial for all you fledgling low level Demons out there!
That's right! This Friday, yours truly will be doffing his magical hat of wisdom, and taking a special group of gear hunters through The Deep-Sea Gateway! We're going to go area by area dissecting some of the best tactics and routes to get through this instance, and what you'll need to do to get the absolute most out of it!
"Low level players... Say is this going to be another ToK???"
Not to worry, though I will be rolling through with a group of mostly low level players, I won't make the same mistake as Tomb of Kings (I remember) for added insurance, I've enlisted the aid of a seasoned veteran to walk through the instance with us! That way you can rest assured, that though I might die, we will succeed. We will accept nothing less than TOTAL VICTORY!!!
So Join us this Friday my friends! I'll be in the Storm Legion server from 4-5:30pm! You can watch all the action on our Official Twitch Channel, and who knows, you might just walk away with something fancy! I have plenty of prizes in store like Gemboxes, Zen, Flowers, and of course... Blaze. Also, if we get 400 people watching, I might just give away something REALLY special! What's that you ask? Not telling until you come and join in on all the fun!
"Sounds like a party Dominab! I'll be there!"
BE THERE!
The Time: Friday 2/20/2015 4-5:30pm PDT
The Place: Storm Legion Server
The Place: www.twitch.tv/perfectworld_community