APB Live Stream on Friday!

EDIT: Thanks for joining me, guys! If you missed it, you can watch it here.
Join Arc CM Andy (me!) as he roams around the streets of San Paro looking for trouble in any shape or form. Will he see how many cars he can hijack in an hour? Or how many pieces of designer clothing he can make? In this spirit of APB, who knows! Anything can happen.
For those wanting a quick show of what APB has to offer, look no further. It is currently unlike any game we offer on Arc and promotes freedom in its purest form. If you'd like to join Andy and show him the way of the streets, add him on APB under his in-game name StrumSlinger. Or better yet, add him as a friend on Arc under the same name to see what game he's currently playing.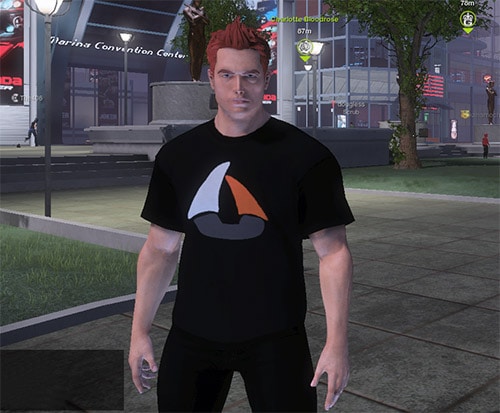 See you in San Paro on 1/16 from 2-3 PM PST
Location: Perfect World's Twitch Channel