When our new gaming platform Arc was released earlier this year, we tried to set up free in-game gifts to celebrate in all PWE games. Unfortunately, tech difficulties meant that ESO was sadly left out. To make up for this, we're giving out all ESO players free gifts with the latest expansion!
To celebrate our player base, and to thank you all for your continued support of ESO, we're giving everyone special rewards exclusively through Arc!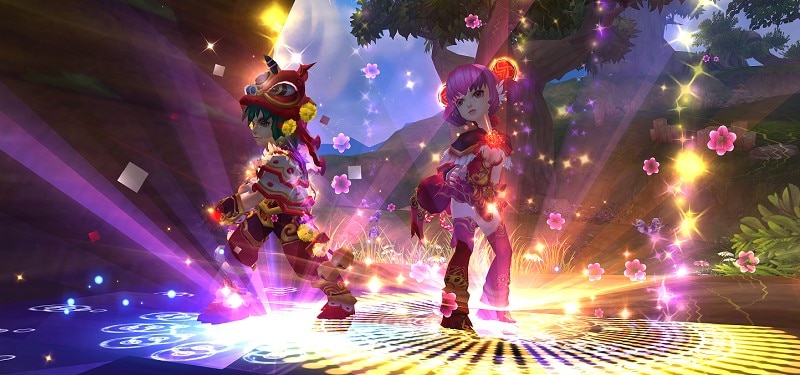 Don't have Arc? Download at: http://www.arcgames.com/
Wondering how to redeem your rewards through Arc? It's simple!
Launch Arc with the account you wish to redeem your rewards on.
At the upper left corner of Arc, click on the Arc icon.
Select "Redeem a Code" from the drop-down menu.
Type in the code, and hit "Next".
Select the Server, and the Character you wish to redeem your items on, and hit "Next".
Log into ESO and enjoy your new rewards!
The code can only be redeemed once per account, and all items are bound, so please choose the server and character to send your rewards carefully!
Here's the code!
YRqgOW9Q
What rewards does this code give you? Look no further!
Astral Chart x5
Lunar Case x5
△Stone of Peace Pack x1
Double EXP (24 Hour) x2
Feisty Welp Pet x1
Flood Dragon Card x1
△Orb of Spirit x5
Pilgrim Fashion Set♂ (1 Month) x1
Totemic Fashion Set♀ (1 Month) x1
This offer ends December 31, 2014, so be sure to claim your rewards before the end of the year!