APB Reloaded, Now On Arc!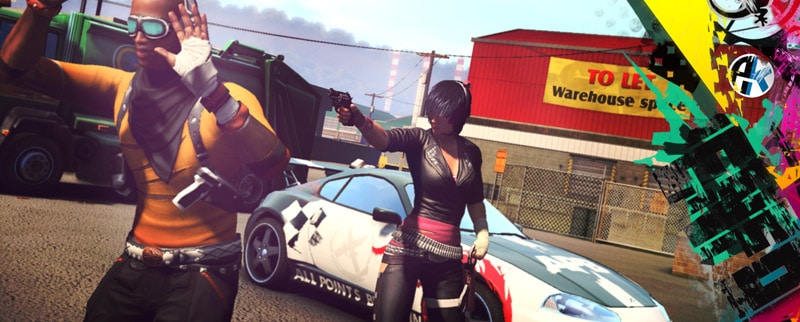 Hey all,
We're very excited to announce APB Reloaded on Arc! Make yourself known in the city of San Paro, as a vigilante enforcer or hardened criminal; the streets are yours to take!
How To Get Started: To get started, first download Arc if you have not already. You can do that here. Once you have done that, you will see APB under the Games tab. Simply click Learn More, followed by Play Now. This will initiate the download. Once everything is downloaded, you can play the game directly from your library by clicking Play.
Key Features:
Massive open-world PvP combat with an unmatched 100 players per server.
Ridiculous character, clothing, and vehicle customization. Be anyone or anything. You won't believe it till you try it.
Huge and ever-increasing arsenal of weapons and modifications, including penetration rounds, hunting sights, cooling jackets, extended magazines, and more.
Hone your strategy with character mods, including Car Surfer, Radar Jammer, Spotter, Flak Jacket, and more.
Dozens of unique vehicles super cars toSUVs and garbage trucks, each with its own specific handling and physics.
Run missions against live enemies, or just roam the streets looking for trouble.
Custom in-game music studio to create your own theme song.
Constantly evolving gameplay and events, with new content added regularly.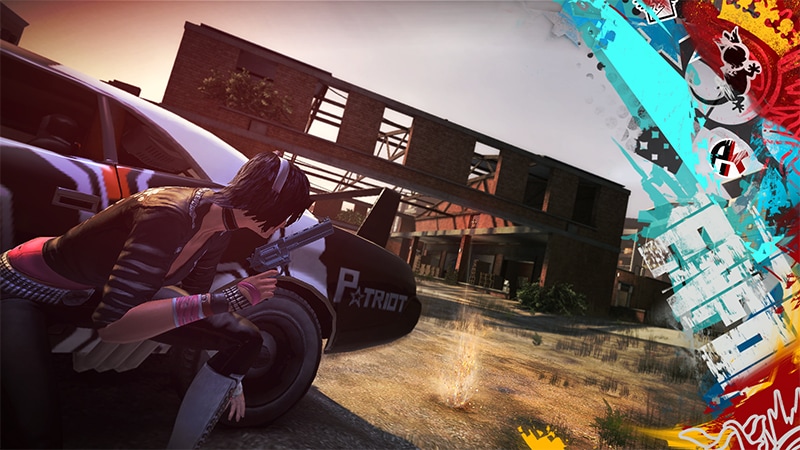 Play now on Arc. It's free!
Be sure to follow us on Twitter and Like us on Facebook, for all your Arc and APB news!