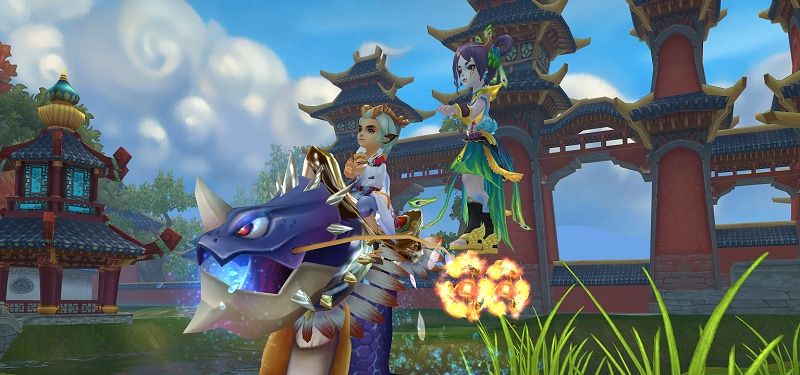 Mythical creatures have come to bless these upcoming sales – specifically, the Phoenix and the Dragon! Check out what discounted items they've selected in the Heaven Repository.
Week of 6/25/14-7/2/14:
The Phoenix has come to roost, bringing along her favorite items!
Phoenix Feather and Green Banded Yarn are on sale! Use Phoenix Feather to unbind bound fashion items bought from the Heaven Repository, and Green Banded Yarn to expand your fashion Bag!


On sale: Phoenix Feather, Green Banded Yarn
Need a hot new way to travel this summer? How about the flames of the phoenix? The Wheel of Flame flying mount is half off this week!

Half off this week: Wheel of Flame
Try your luck at the Jade of Phoenix lotto – half off for this week only!

On sale: Jade of Phoenix
Finally, cool off with the elegant – and discounted - Phoenix Fashion Set for female characters!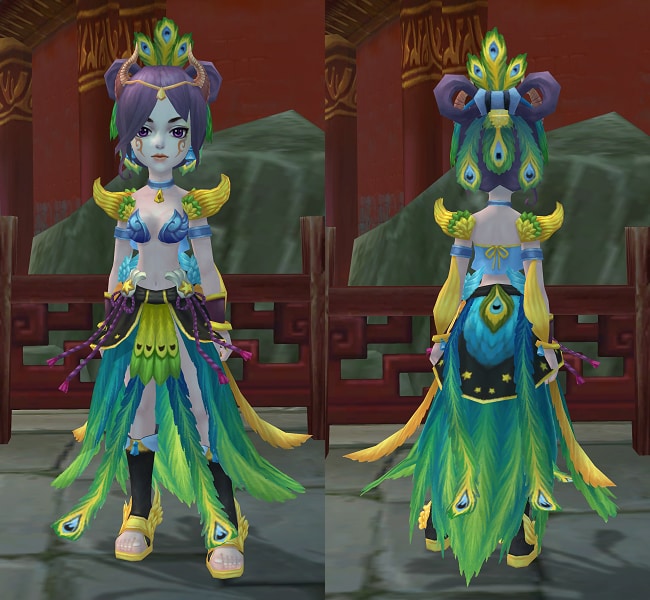 Phoenix Fashion Set
Week of 7/2/14-7/9/14:
The Dragon has come to rule, and here are his favorite items!
Dragon Marrow and Awaken Jade are now on sale in the Heaven's Repository!


On sale: Dragon Marrow, Awaken Jade
Need to cool off while traveling? How about on the back of a watery dragon? The Watersnake mount is now half off!

Half off this week: Watersnake
The Dragon's Awakening Pack is on sale for this week only!

On sale: Dragon's Awakening Pack
Finally, throw up your horns for the discounted Dragon Fashion Set for male characters!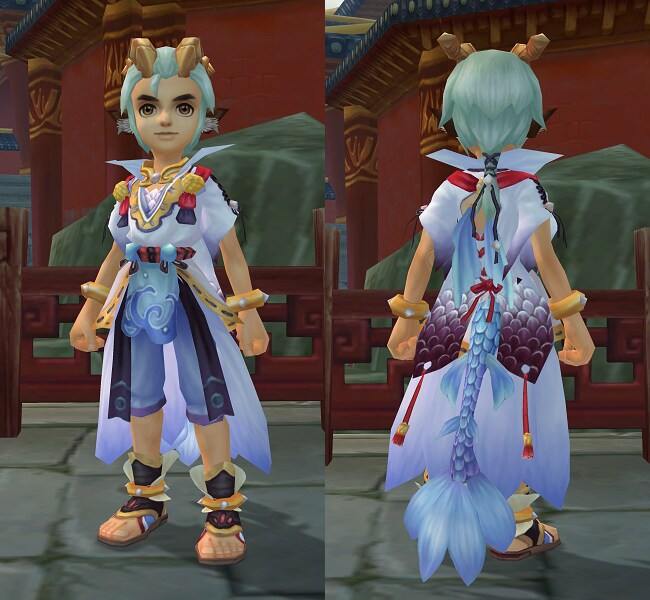 Dragon Fashion Set