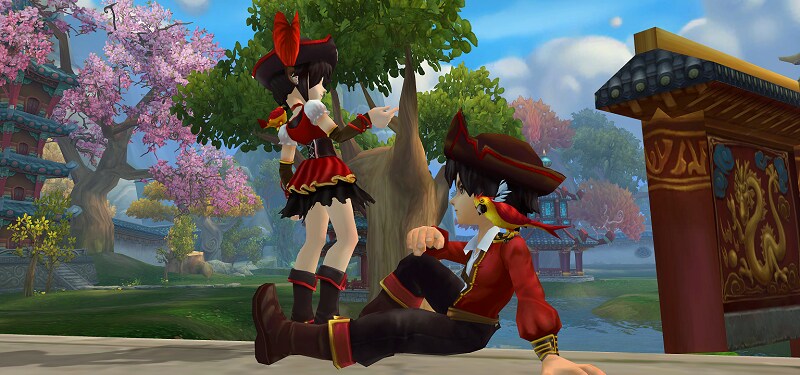 Summer is finally here, and with that a new lotto has been added to the Heaven Repository! Try your luck at various rare and exciting prizes.

New lotto! Summer Solstice
Prizes include: ★Stone of Peace, Ancient D.S. Pet Pendant, Red Banded Yarn, Silver Ingot, △Orb of the Sages, Cryst. Glyph·VI, Realm Force, Vitamin·III x50, Pirate Fashion Token
In addition, Etherlaced Crystals are half off this week!

Half off this week: Etherlaced Crystal
Scapemonkeys are also on sale this week! If you have these in your Bag when you die in battle, a Scapemonkey will be consumed instead. These are great assets to protect you from losing EXP or progress made in game when you die.

On sale: Scapemonkey
Use Scapemonkeys in conjunction with Possessors powered by Jadeon of Souls – both the 1 hour and the 7 hour versions of both items are on sale in the Heaven Repository!


On sale: Jadeon of Souls, Possessors
While the Summer Solstice lotto will continue to stay in the Heaven Repository, these other sales will only run until 6/25/14, so be sure to take advantage of them before they bite the dust!