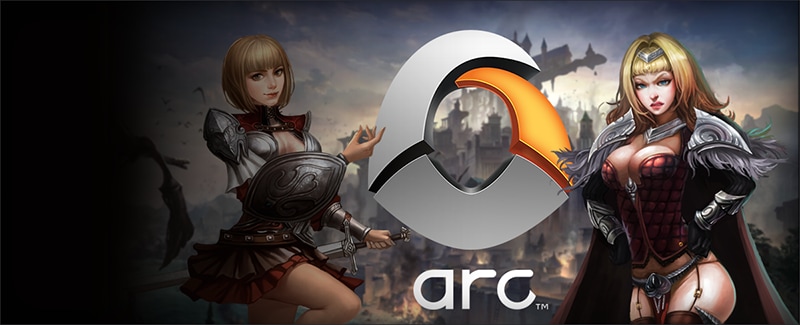 Hello Everyone!
This week we're going to cover a simple change that you may or may not have noticed. We have changed the way pre-paid cards work in Arc. We have removed some steps, and made it easier for you to purchase with your pre-paid card.
Essentially, we improved the flow so all you need to do now is input your pre-paid card code, select your game and server, then click Apply and Purchase!
Here is an example of how it looks now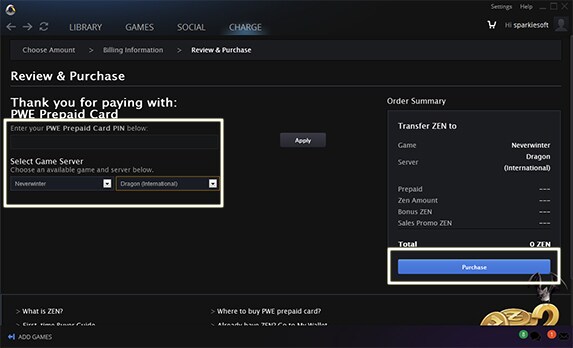 That's it, that is all there is to it.
As always, we love getting feedback from our players, so send any questions, comments, or suggestions to feedback@arcgames.com
See you in the game!
- Sparkiesoft and the Arc Team