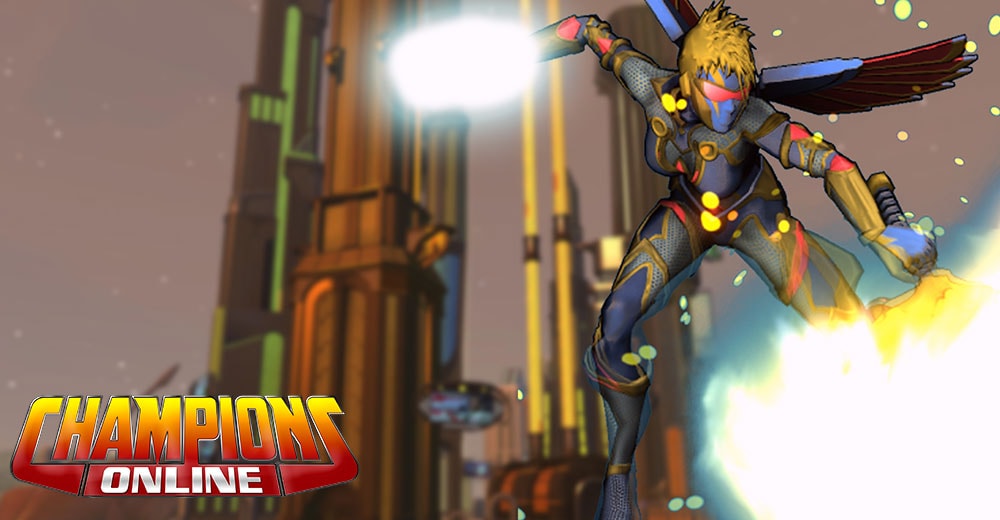 The universe needs protection, and that means it's time to call The Starhawks! The Flashback Lockbox - The Starhawk Lock Box - contains costume pieces inspired by the classic action figures and cartoons of our youth. Maybe your hero can fly into space! Maybe they have a spaceship! Maybe they have both for no discernable reason! Grab a space sword, strap on your space wings, and get to protecting the galaxy. Get a look at what's in the box, below!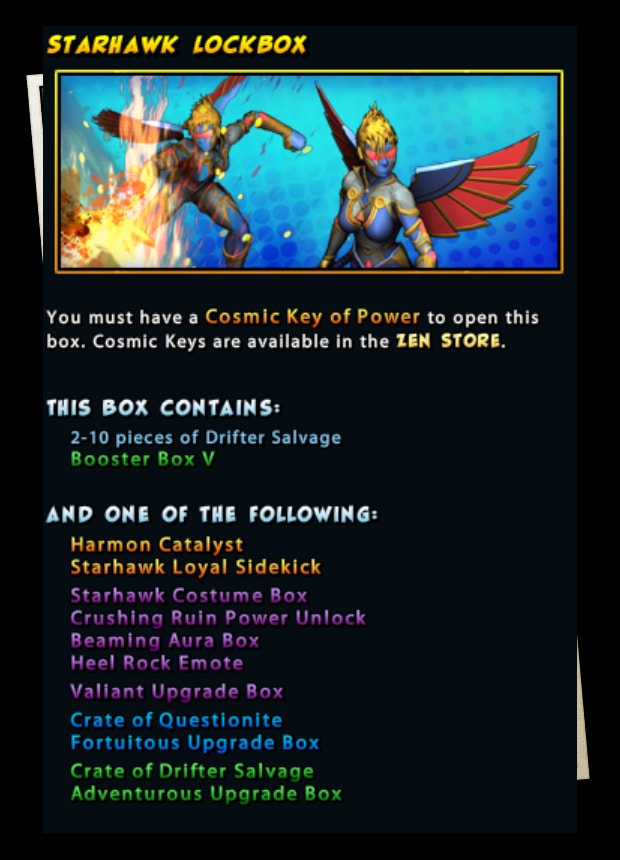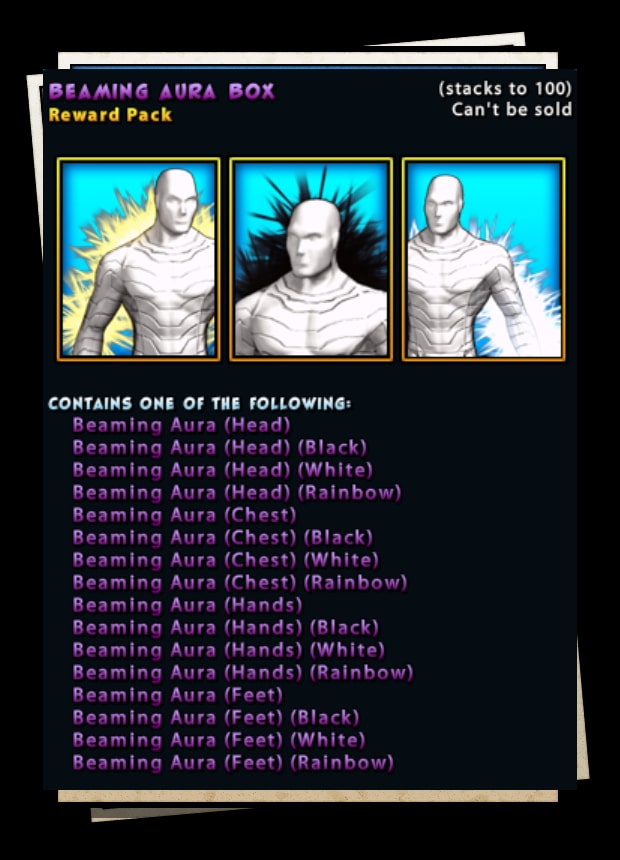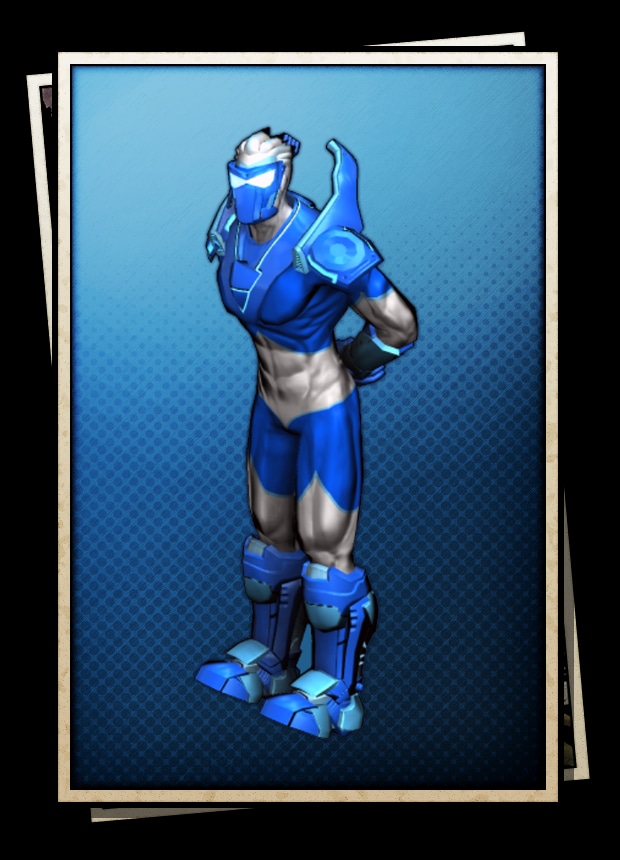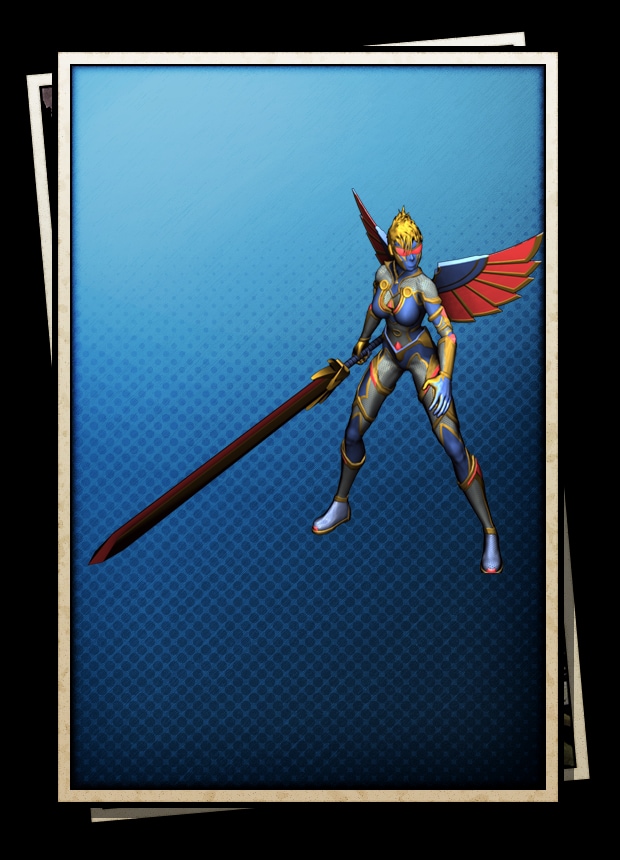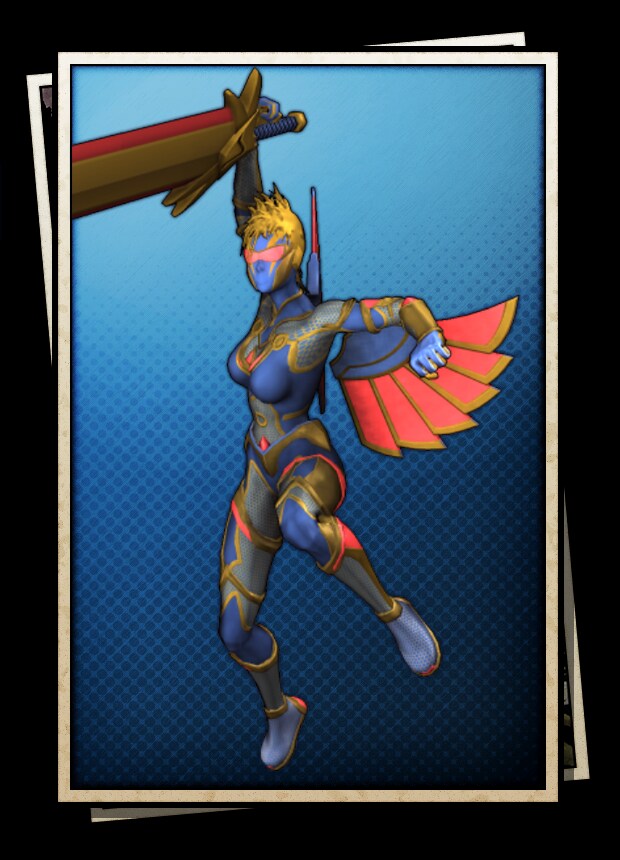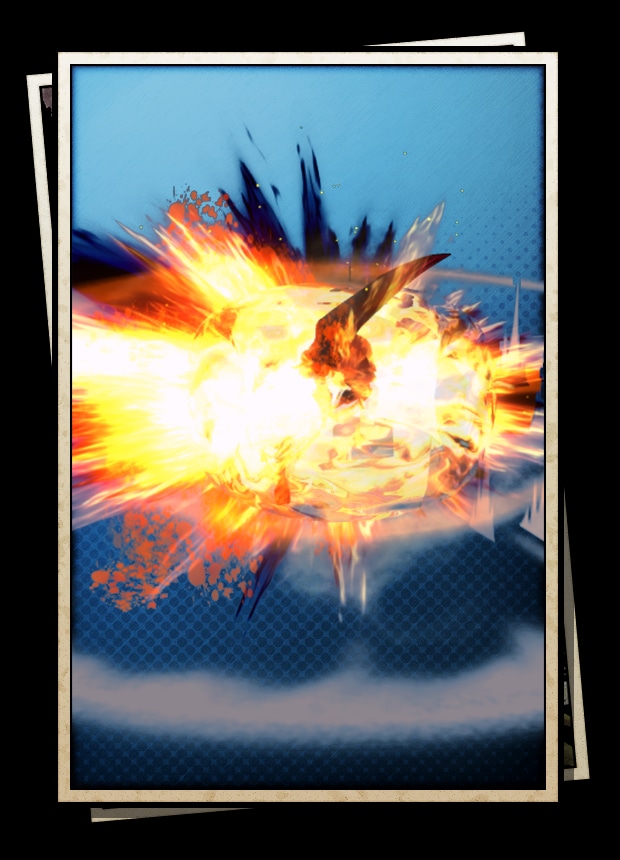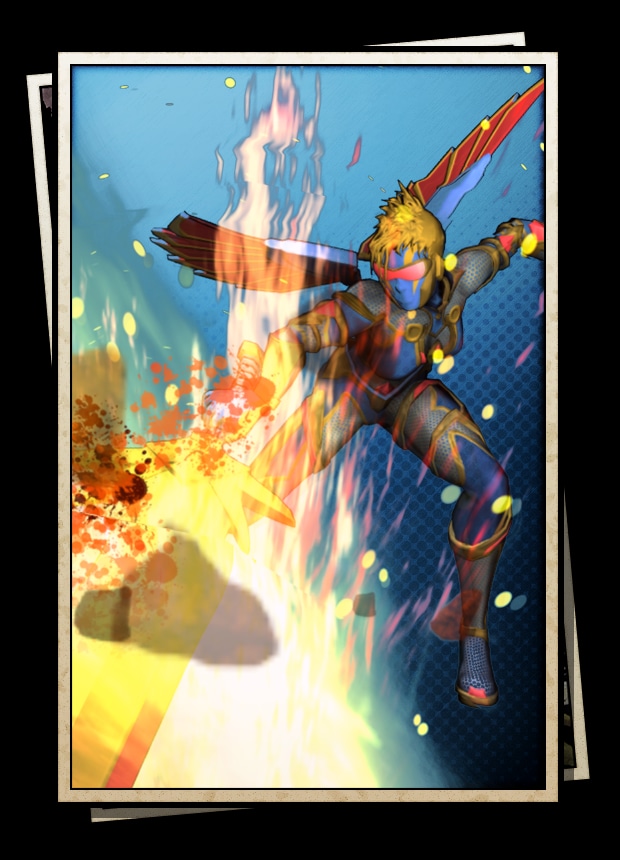 In addition, the following Lock Boxes will return and drop randomly throughout the game:
Heraldry Lock Box
Mecha Lock Box
Untamed Lock Box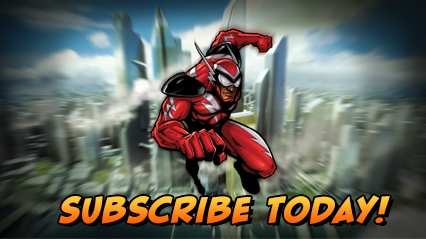 Charge ZEN now and pick up the latest items on the C-Store. Or get a Lifetime Subscription, for access to Lifetime Rewards, exclusive costumes and more!
Want more game details and screens? Like Champions Online on Facebook for more fan-exclusive content and follow us on Twitter – tweet us your questions!