The Legendary Sentai Lock Box!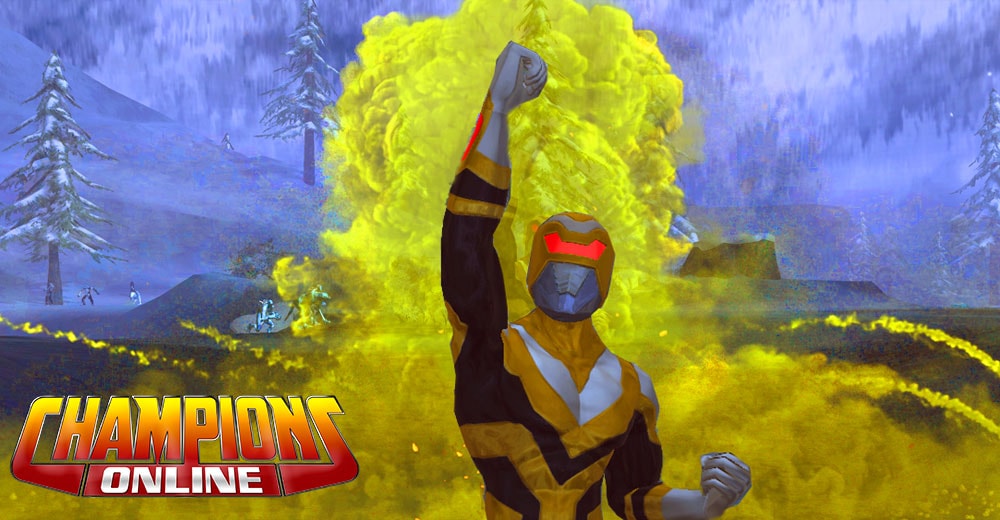 It's Superhero Time! Has an evil sorceress escaped from your local moon? Are you in a dystopian future where cars have eyes? Is a megalomaniac trying to end human life and replace us all with dinosaurs? Well, then you know what to do. Get your friends - with attitude - together, dress in color coordinated, brightly colored outfits, and protect the city! Maybe you'll battle giant monsters in your trusty robots, or maybe you'll face hordes of faceless goons in any number of rock quarries. And you can do all that with the Legendary Sentai lock box!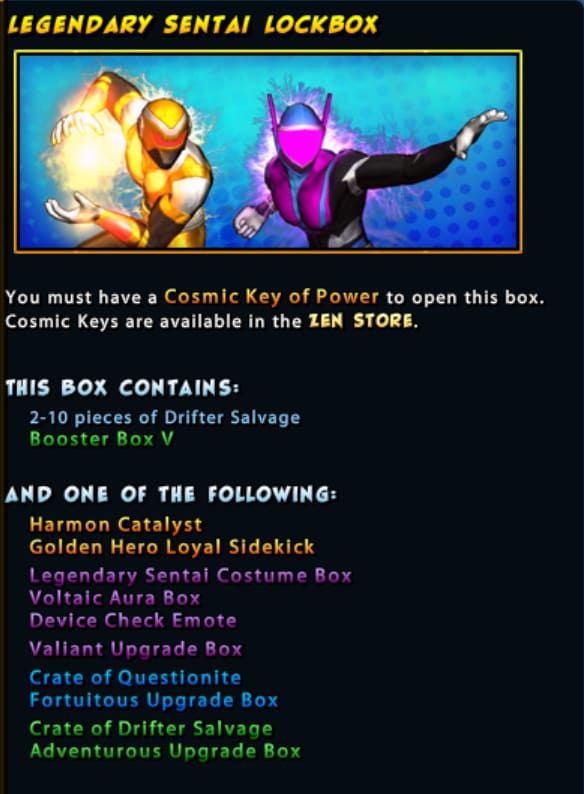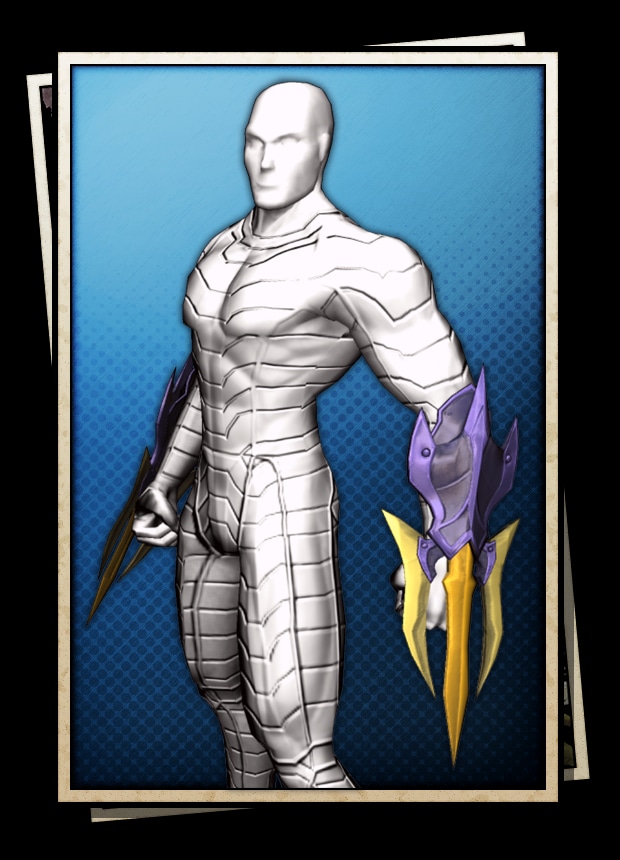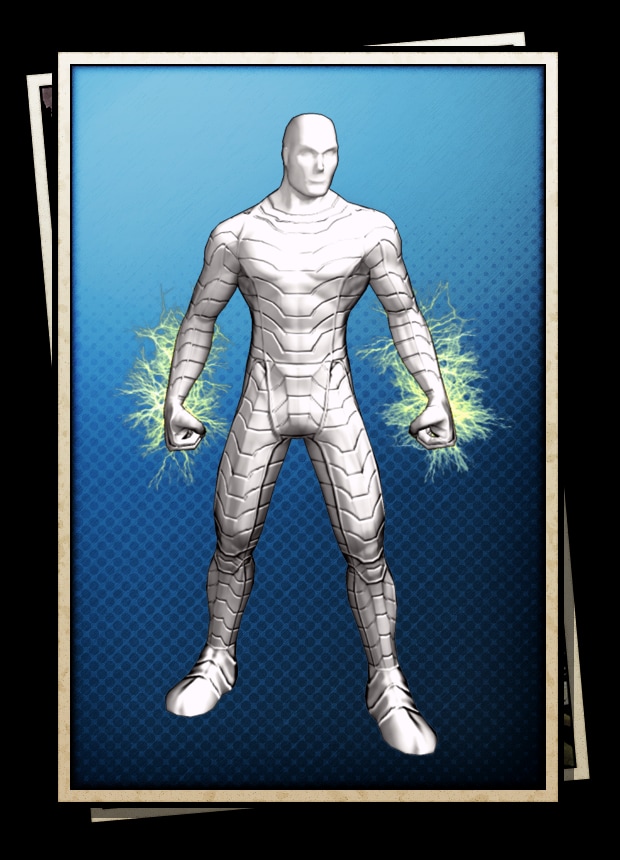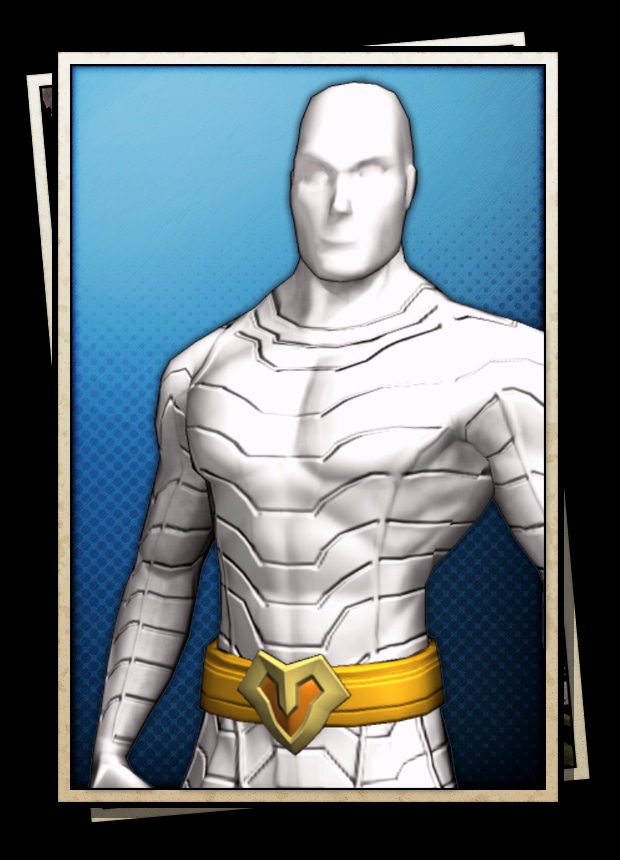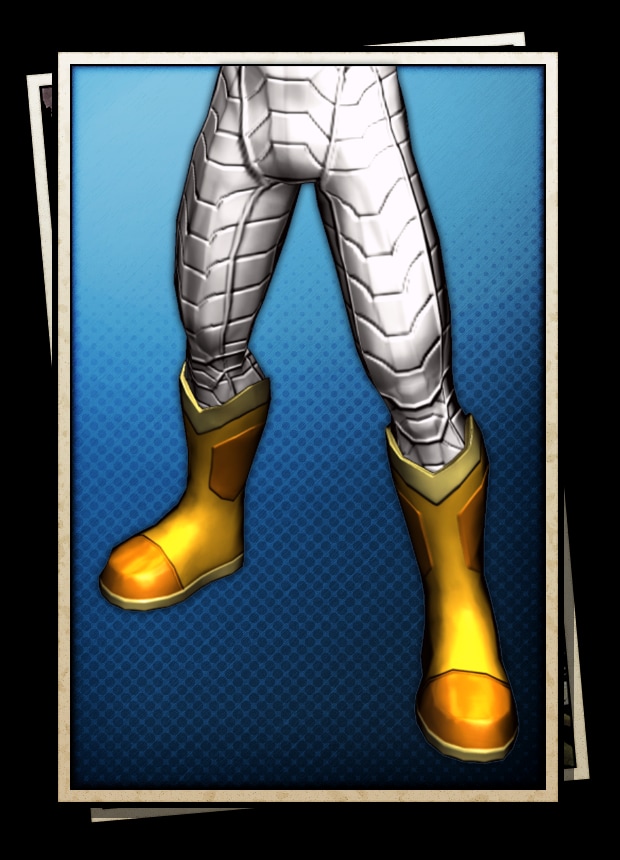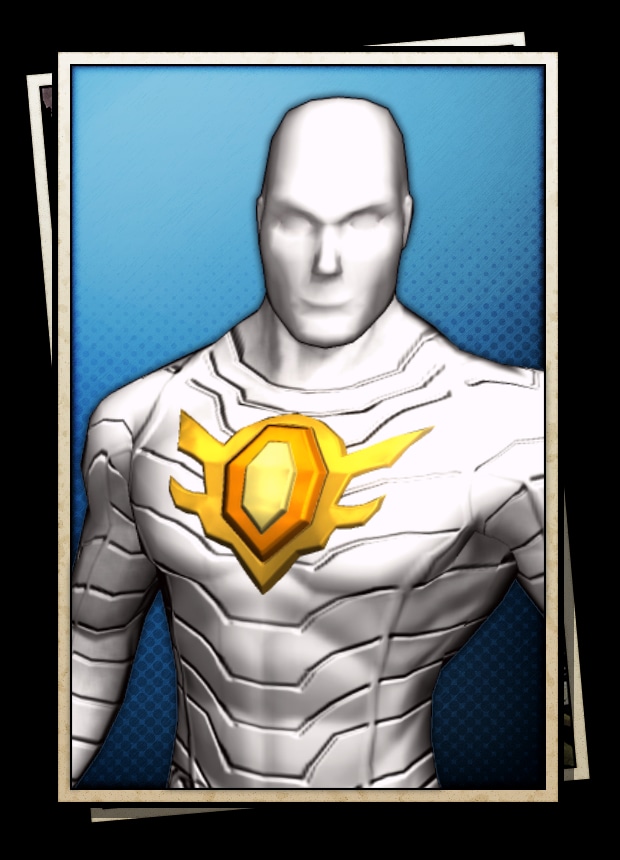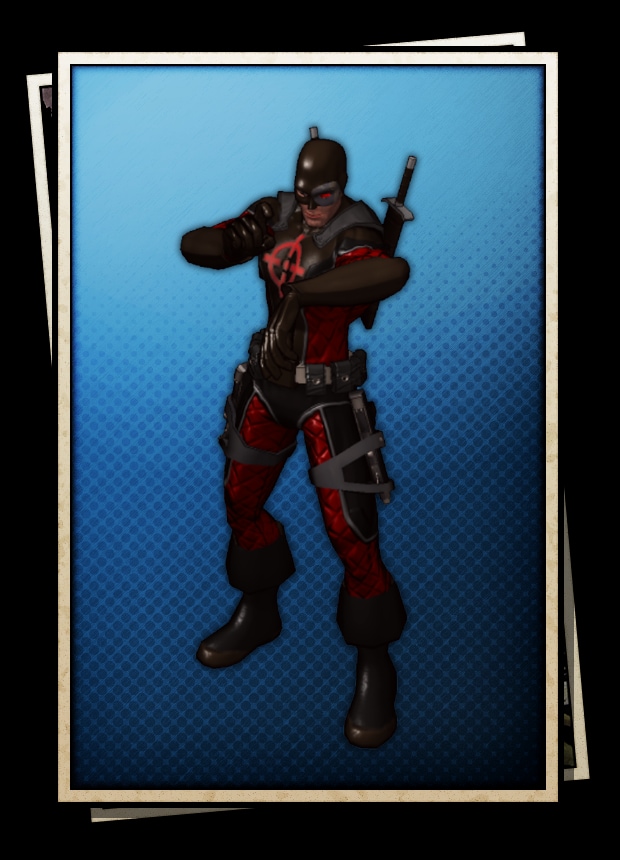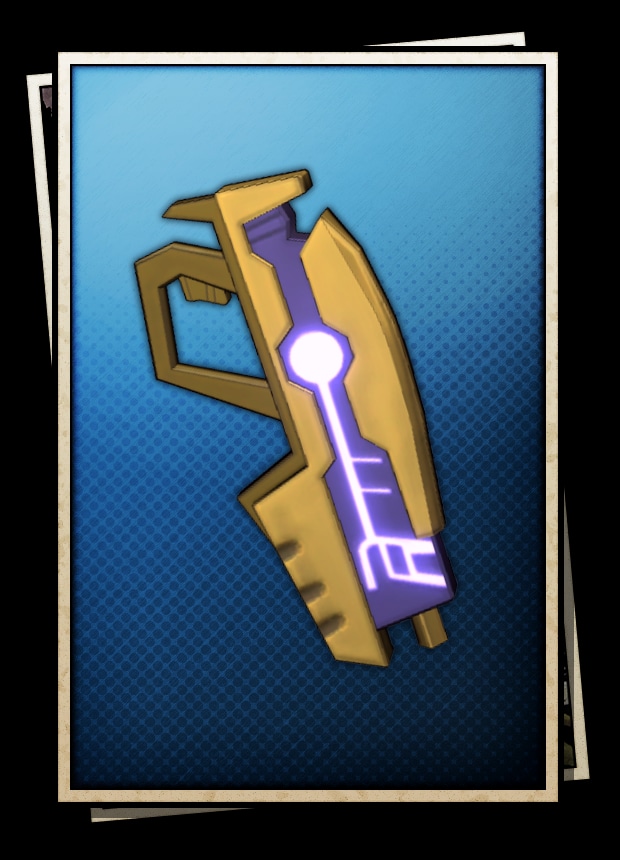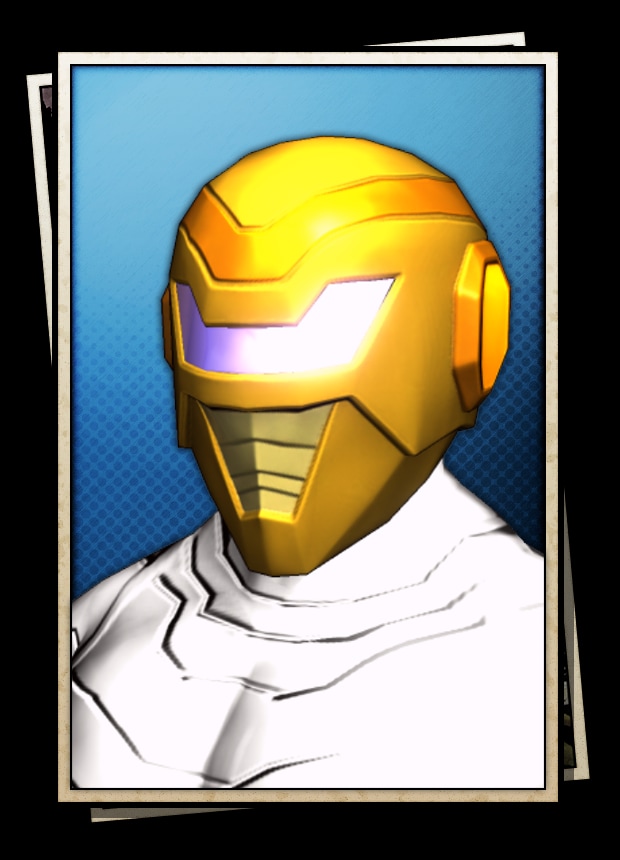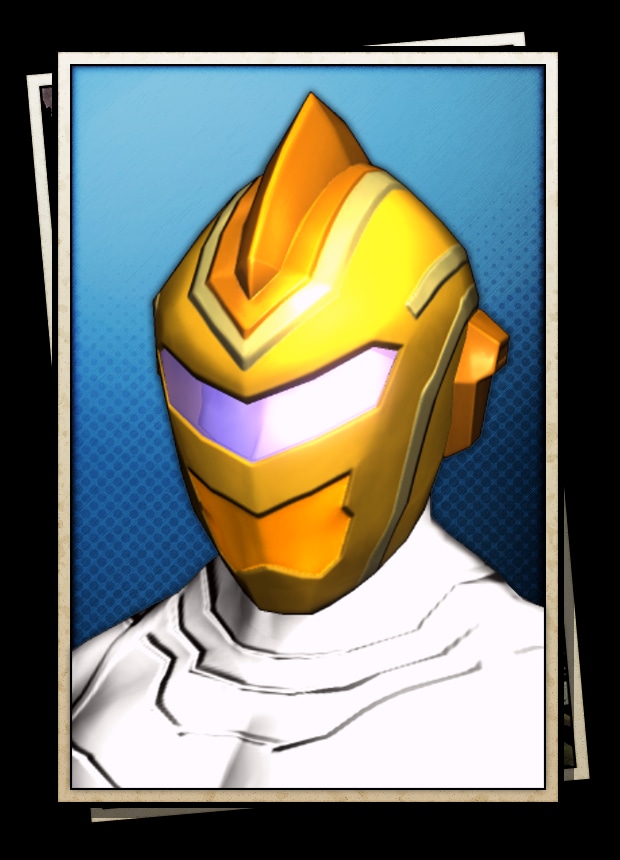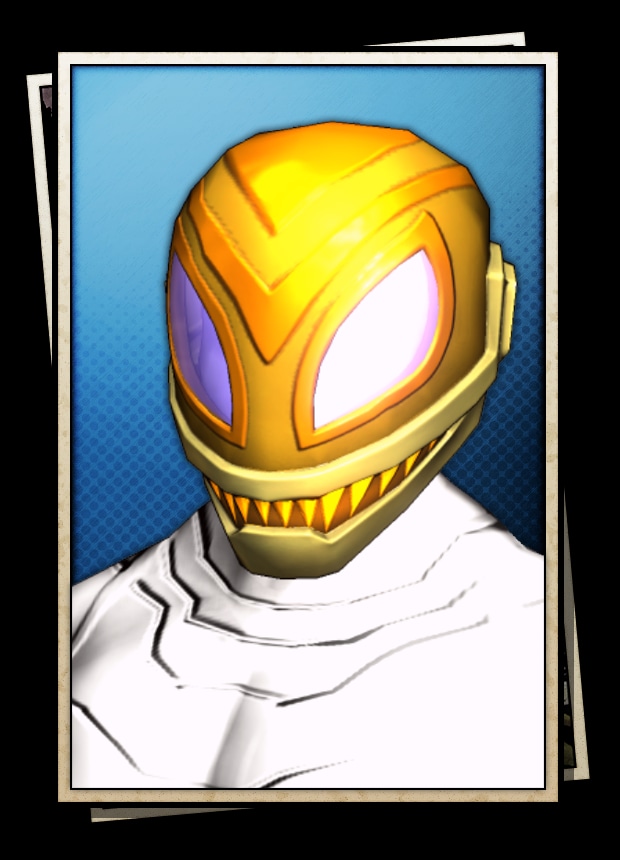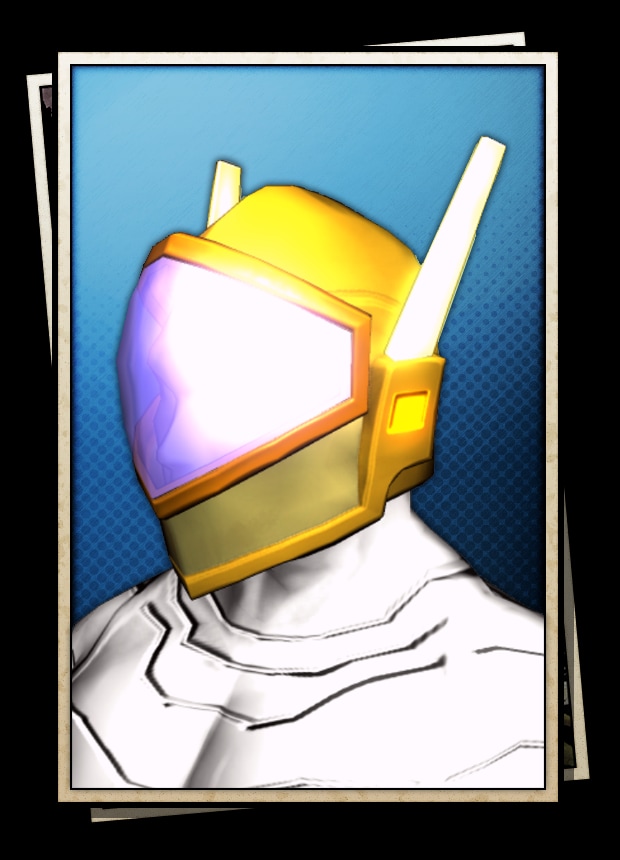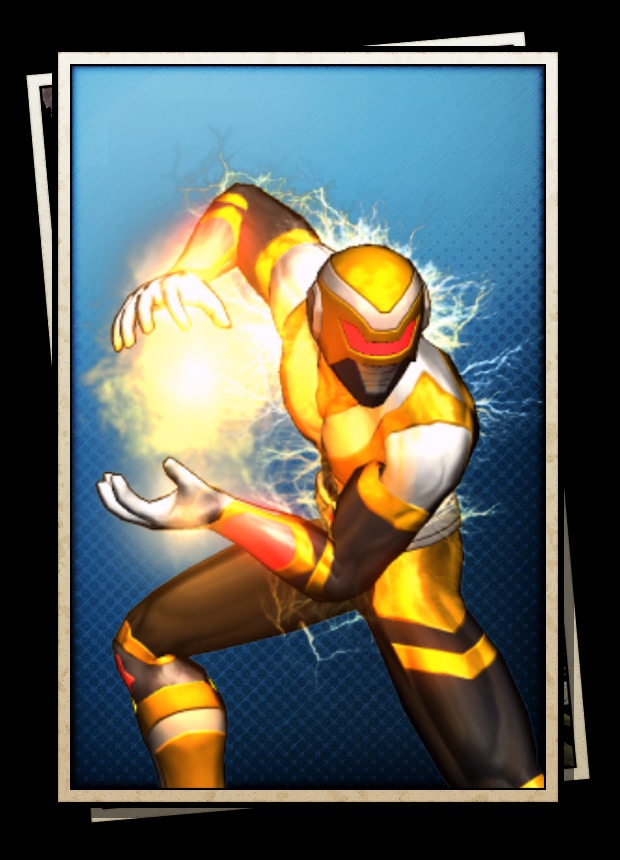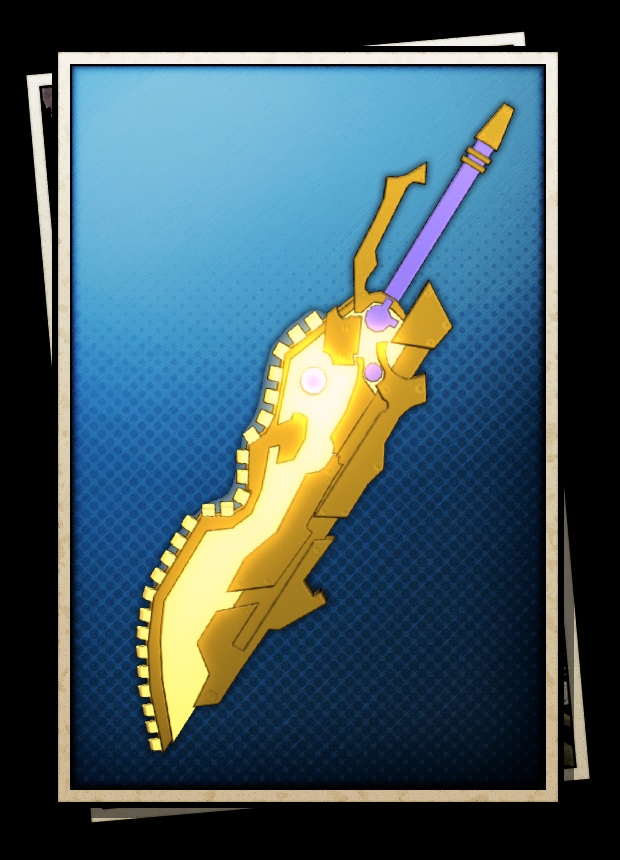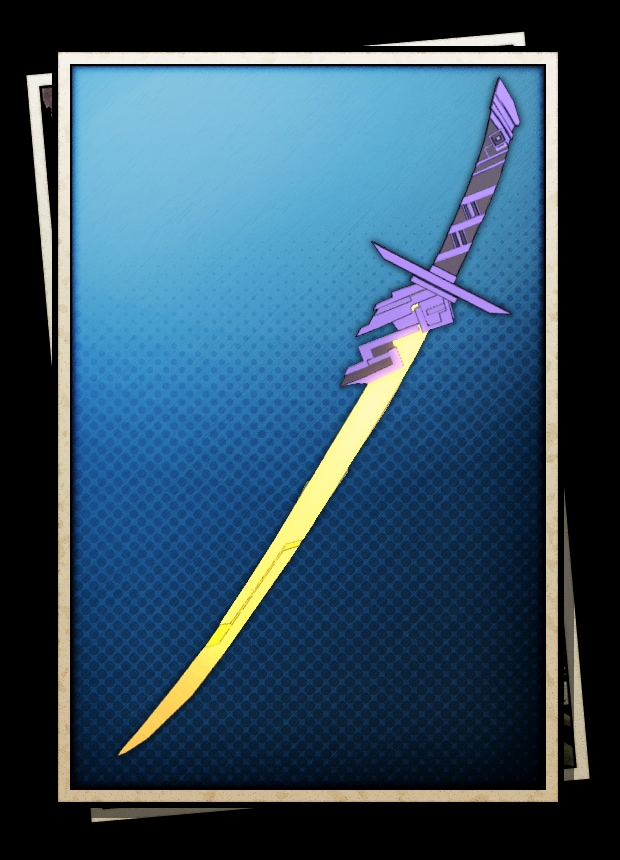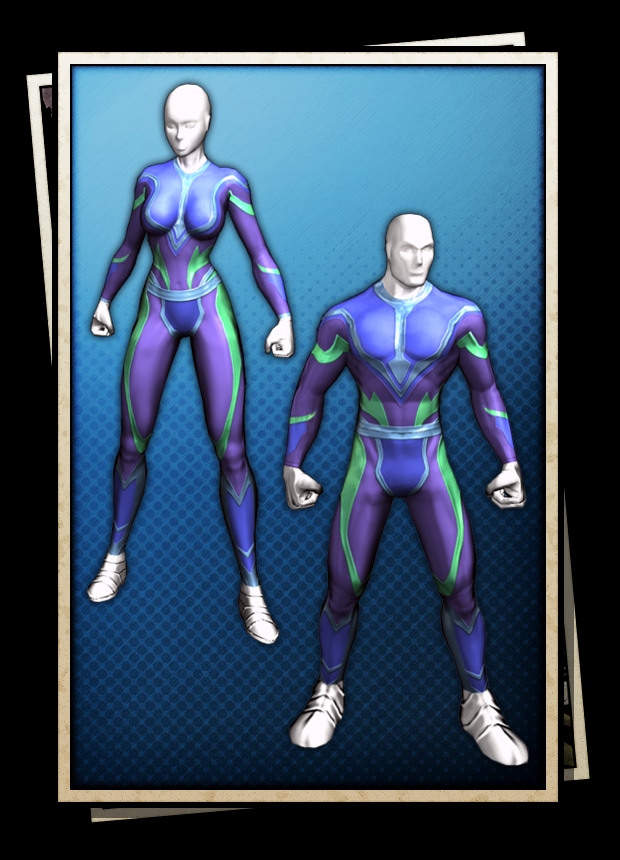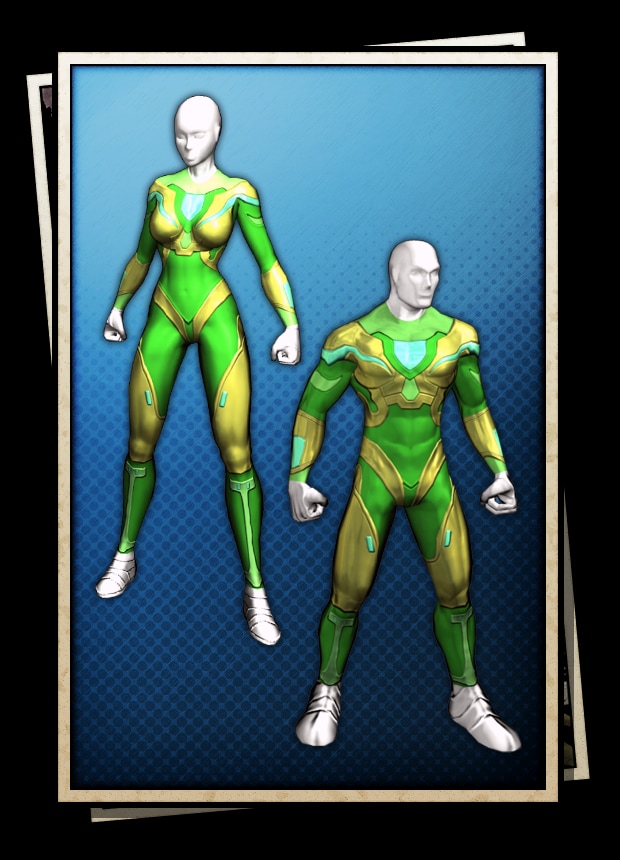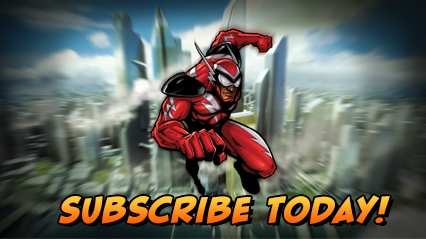 Charge ZEN now and pick up the latest items on the C-Store. Or get a Lifetime Subscription, for access to Lifetime Rewards, exclusive costumes and more!
Want more game details and screens? Like Champions Online on Facebook for more fan-exclusive content and follow us on Twitter – tweet us your questions!