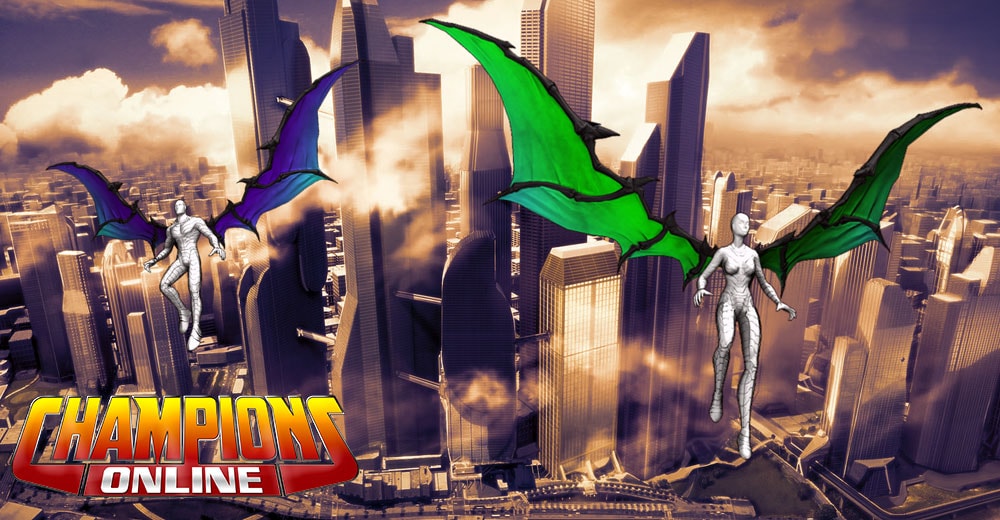 When you wish to escape Hell, the only way out...is up. Bourne on the wings that were denied you, you will soar to the heavens, and claim your freedom. Or, alternatively, you'll just look really dope with a pair of demon wings. The Demon Wing Key Pack will be available from October 28th until November 4th, so you have a limited time to claim these new wings, and 10 Keys to chase the other items you've been dreaming of. The pack is 900 Zen. Don't miss this opportunity to take flight!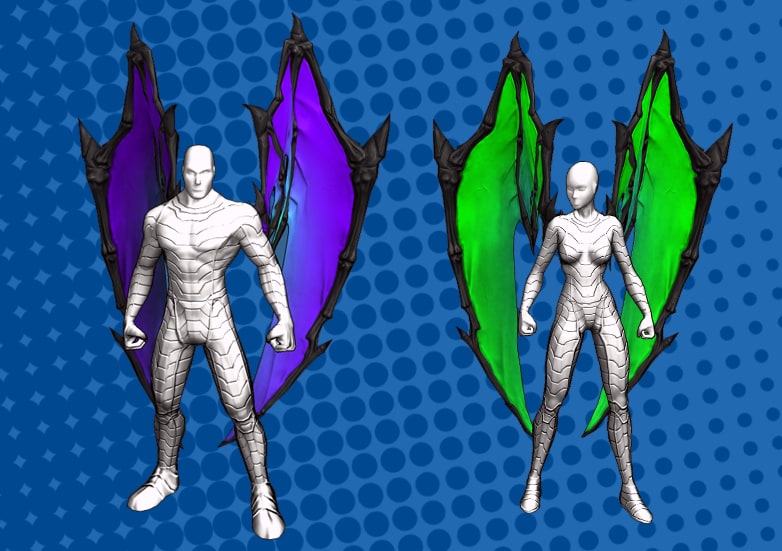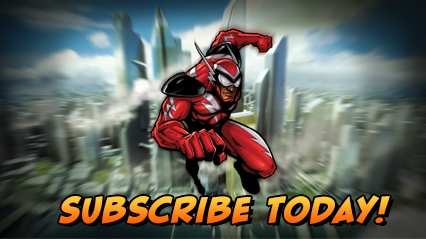 Charge ZEN now and pick up the latest items on the C-Store. Or get a Lifetime Subscription, for access to Lifetime Rewards, exclusive costumes and more!
Want more game details and screens? Like Champions Online on Facebook for more fan-exclusive content and follow us on Twitter – tweet us your questions!