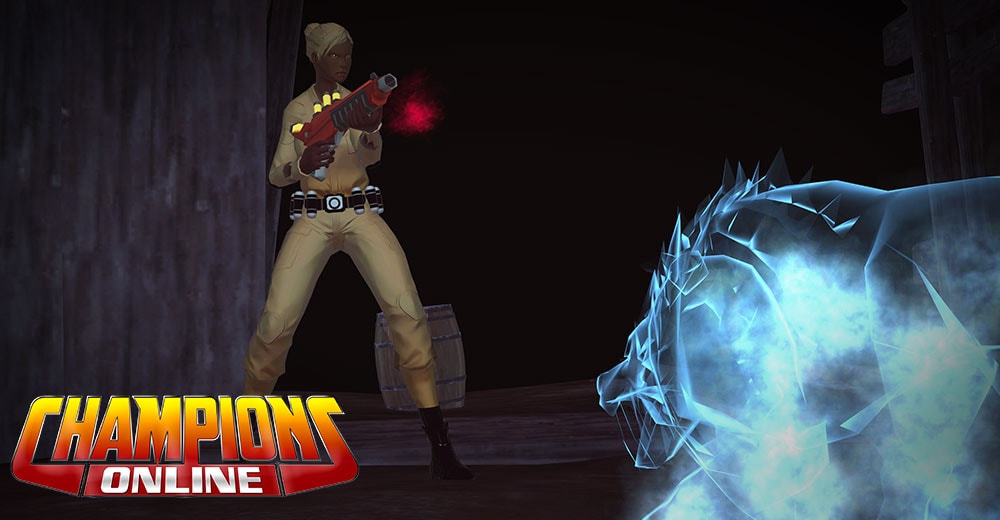 Are you afraid, Champions? You shouldn't be. When something strange lurks in your neighborhood, when there's something weird and it just does not look good, you don't have to call anybody. Take matters into your own hands with the Ghost Hunter Key Pack! Available for a limited time, from Thursday, October 14th until Thursday, October 21st, for 900 Zen, this Keypack contains ten keys, and three pieces of the Ghost Hunter costume to begin your franchise business today. Just remember, if someone asks you if you're a god, you say yes.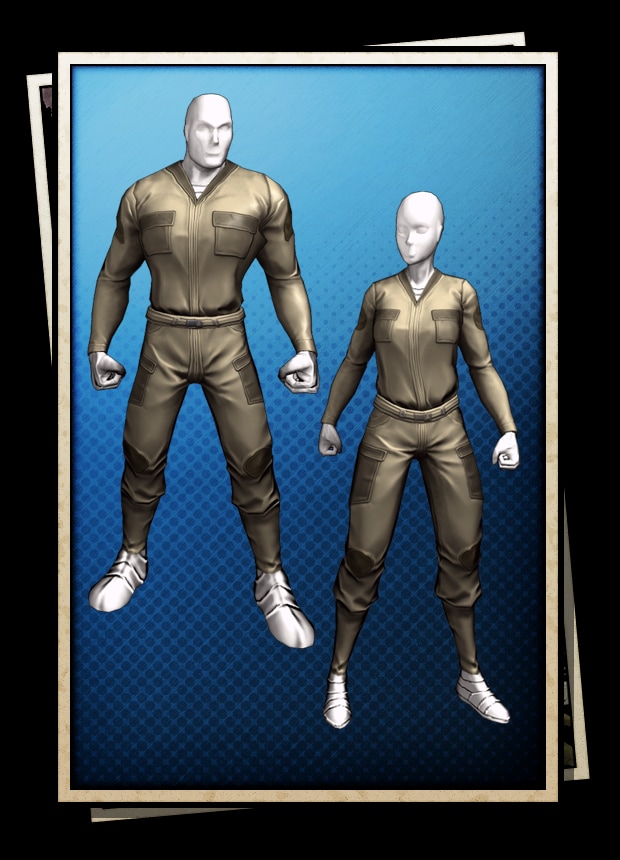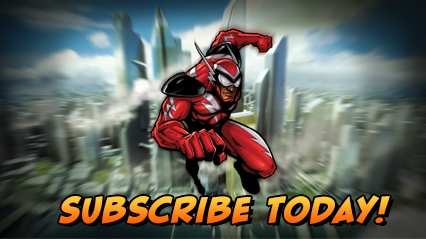 Charge ZEN now and pick up the latest items on the C-Store. Or get a Lifetime Subscription, for access to Lifetime Rewards, exclusive costumes and more!
Want more game details and screens? Like Champions Online on Facebook for more fan-exclusive content and follow us on Twitter – tweet us your questions!