Updates to the Nova Family of Ships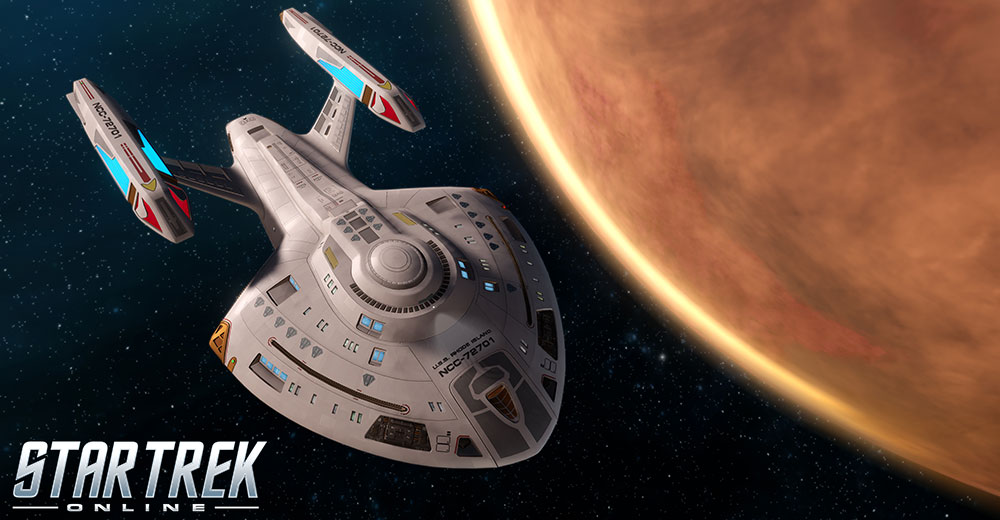 We are excited to announce remasters of everyone's second favorite science vessels, the scrappy Nova and Rhode Island! These remasters were total rebuilds from the ground up and include a new, screen—accurate ship material. In addition, we've added all the "legendary" starship materials to the Nova family!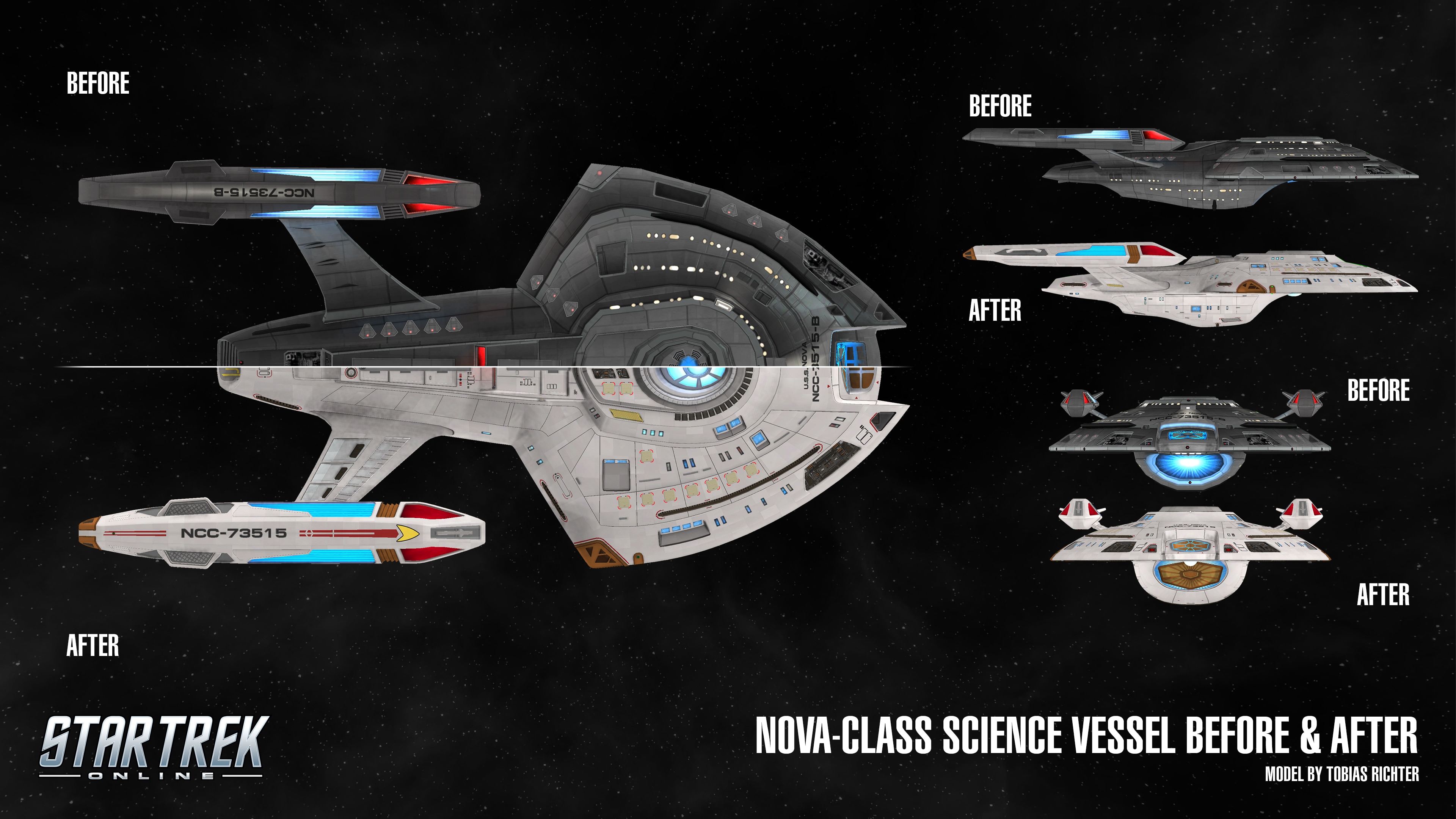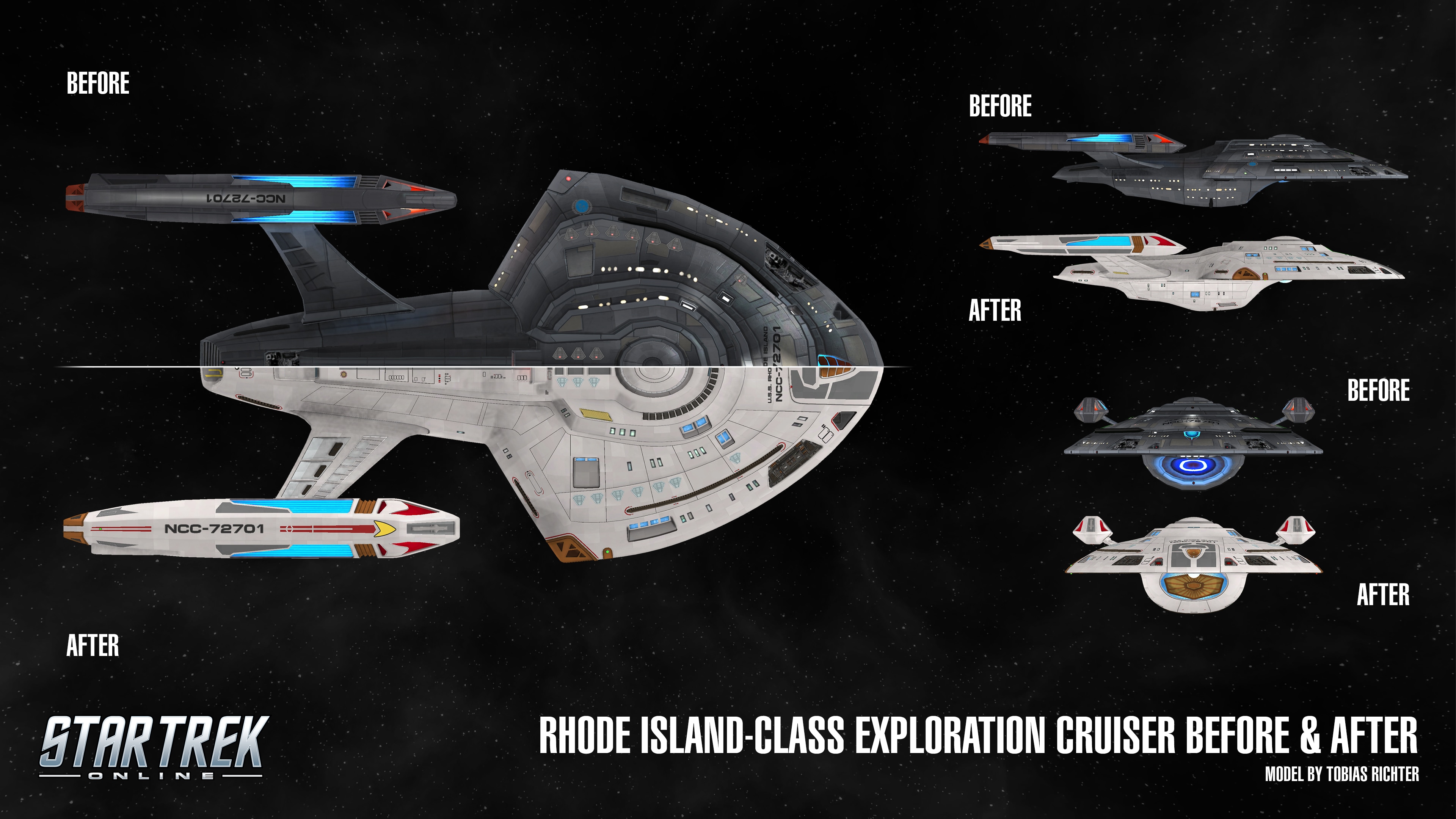 The new Nova and Rhode Island remasters were built for us by famed Star Trek modeler Tobias Richter. We're excited to give these ships a long-needed refresh, and hope you enjoy their new look. To see the new art, ready any ship in the Nova family, visit the Ship Customization Interface, and select the appropriate preset in the lower left.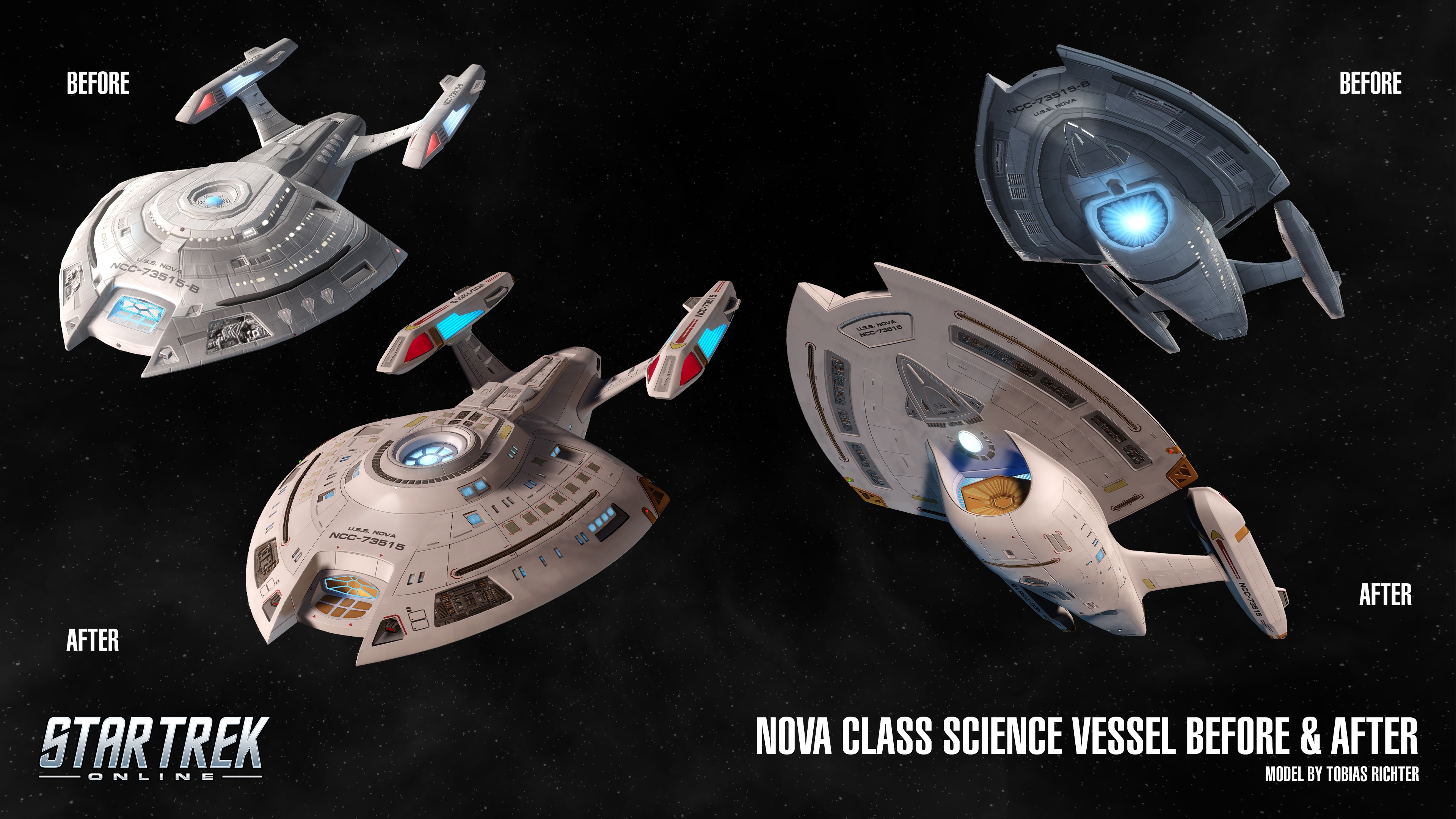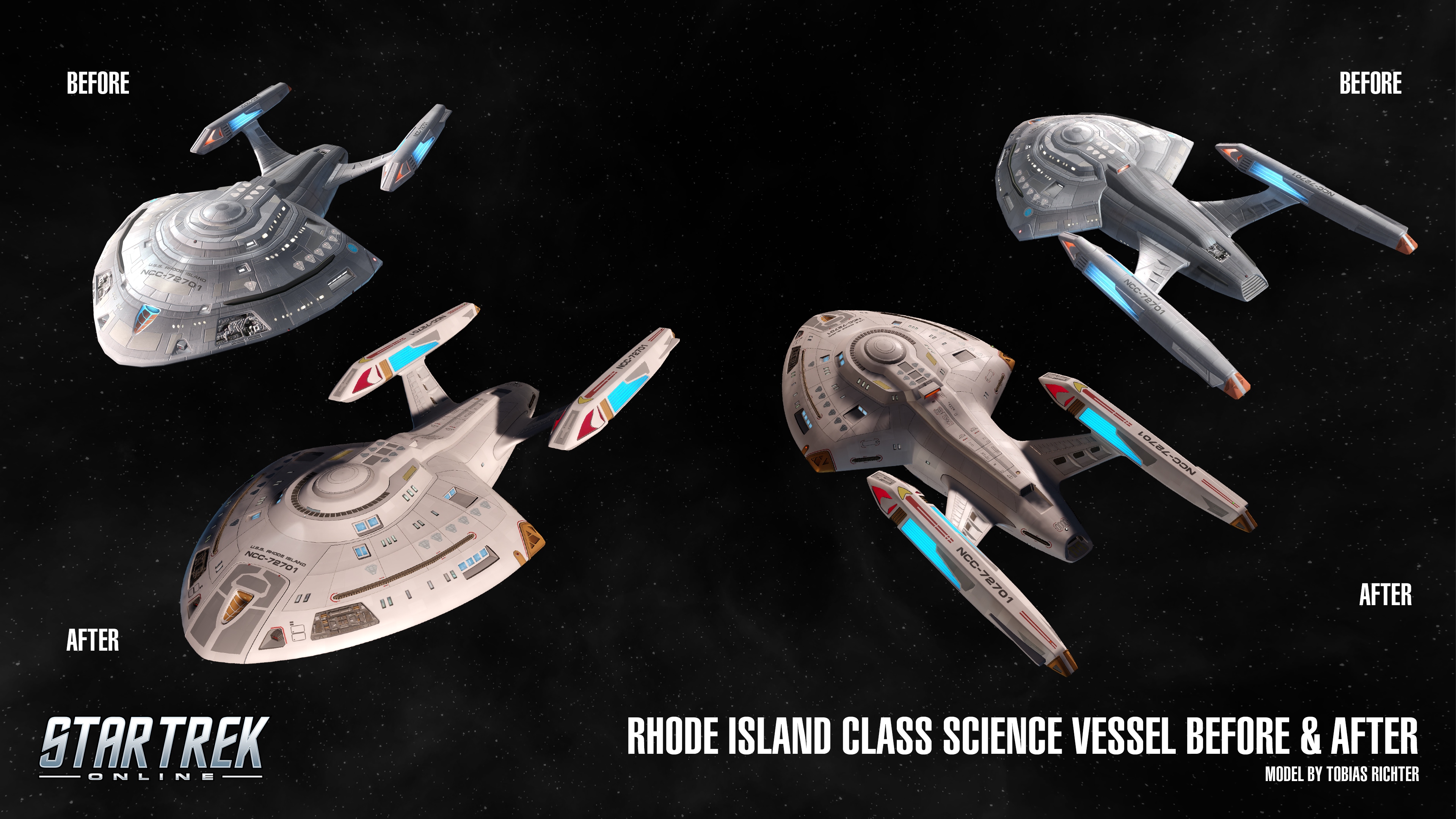 Thomas Marrone
Lead Ship and UI Artist
Star Trek Online