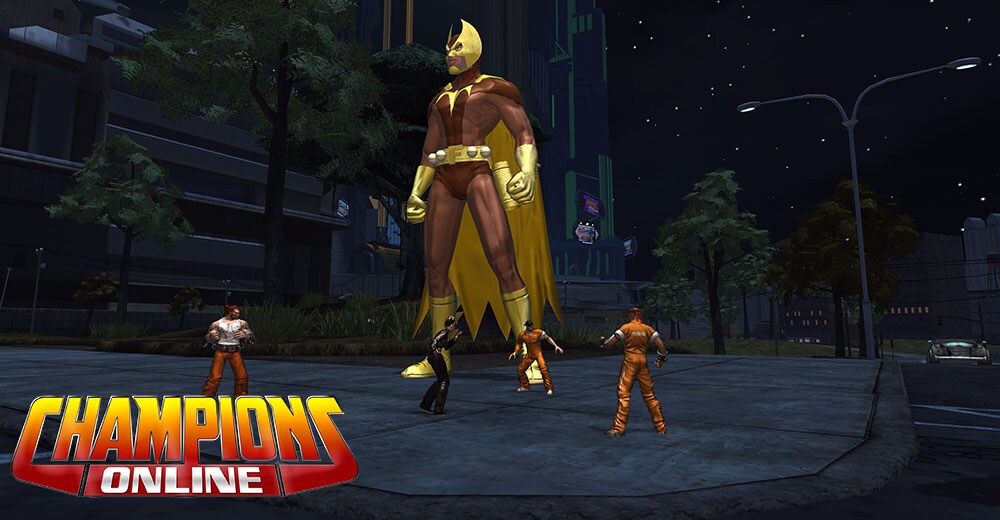 Champions! It's time for breaking, truly unexpected news! News that no one could ever see coming, and certainly would not have been known about for an entire week! That would be craaaazy hahahaaaa anyway Mega Magnifiers are now in the Questionite Store! (Starting today, right now, and not any earlier.) You can purchase these items for 400,000 Questionite, and use them to increase your character's size to Mega proportions! Now, those of you who are not into magnification, worry not. These giant sized heroes will only be visible to you if you have the "View Disruptive FX" setting on.
Enjoying stomping around Millenium City like a big playground, Champions!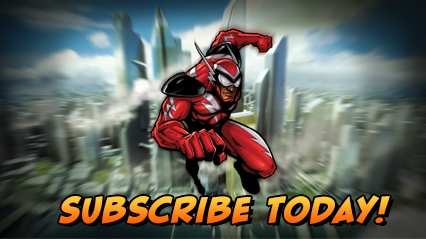 Charge ZEN now and pick up the latest items on the C-Store. Or get a Lifetime Subscription, for access to Lifetime Rewards, exclusive costumes and more!
Want more game details and screens? Like Champions Online on Facebook for more fan-exclusive content and follow us on Twitter – tweet us your questions!