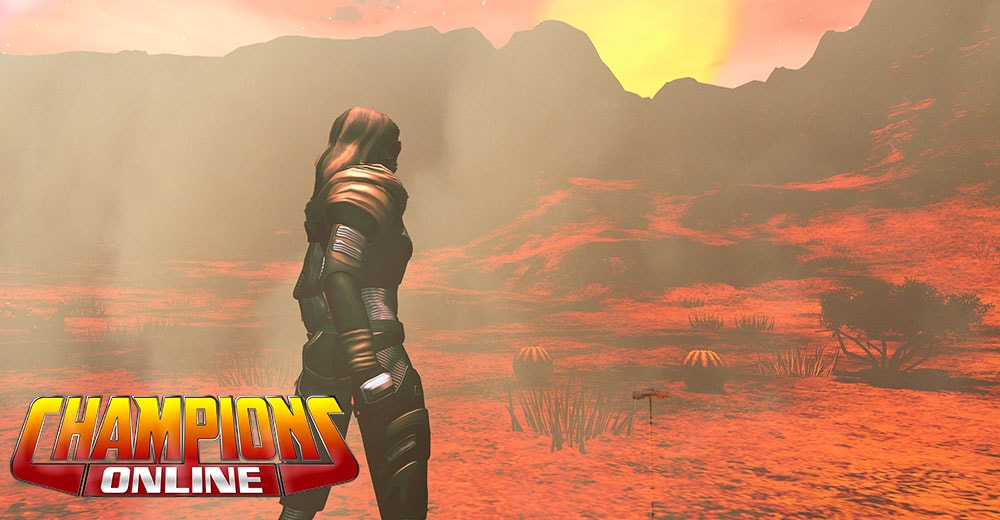 There is only one rule: survive. Civilization is lost. Humanity is scattered, empathy is dead. It's just you against the world now, and you need to be suited up for it. Thankfully, now you can access the Sandstorm Lock Box, and get your hands on everything you need to survive the hard light of the burning sun. Cover your skin, shield your eyes, and prepare to scavenge for what you can to survive. Take a look at what you can get from the sands: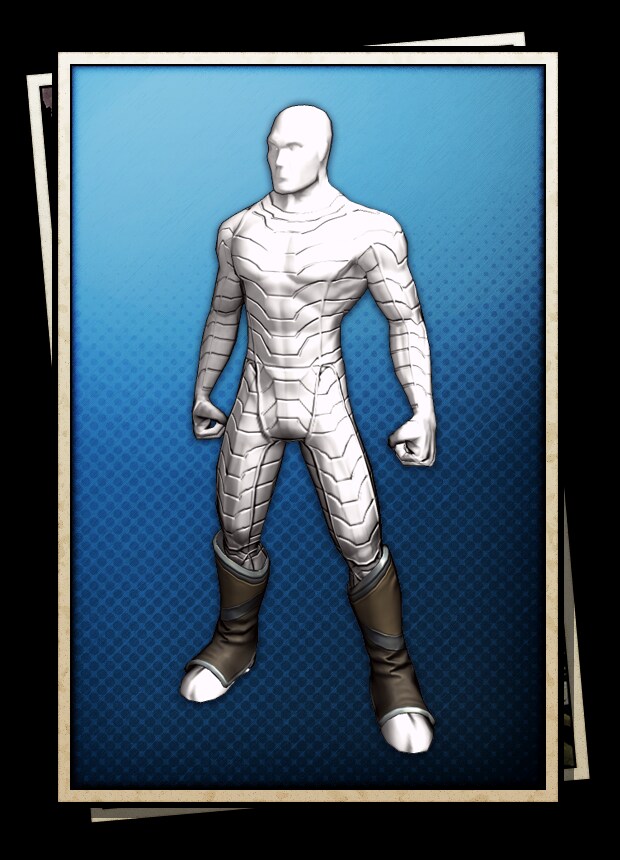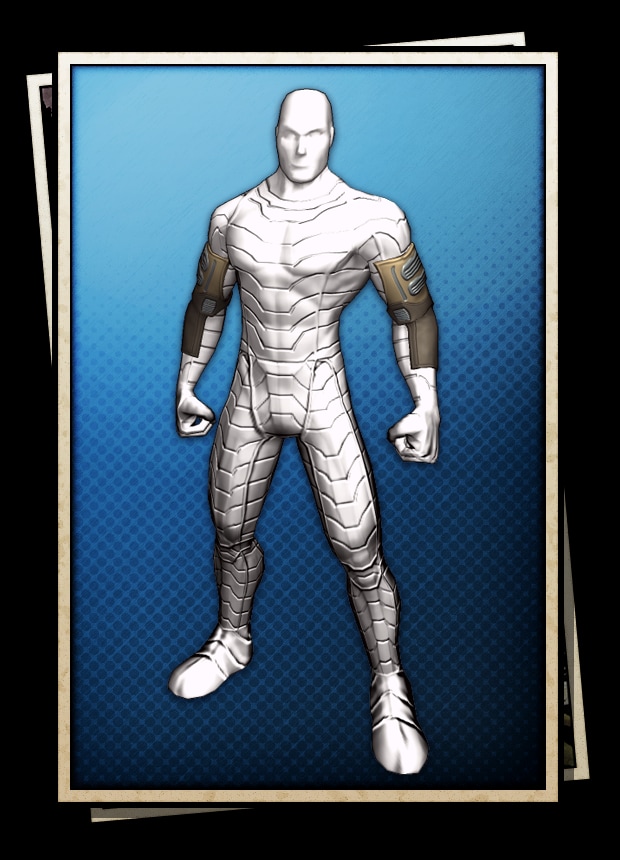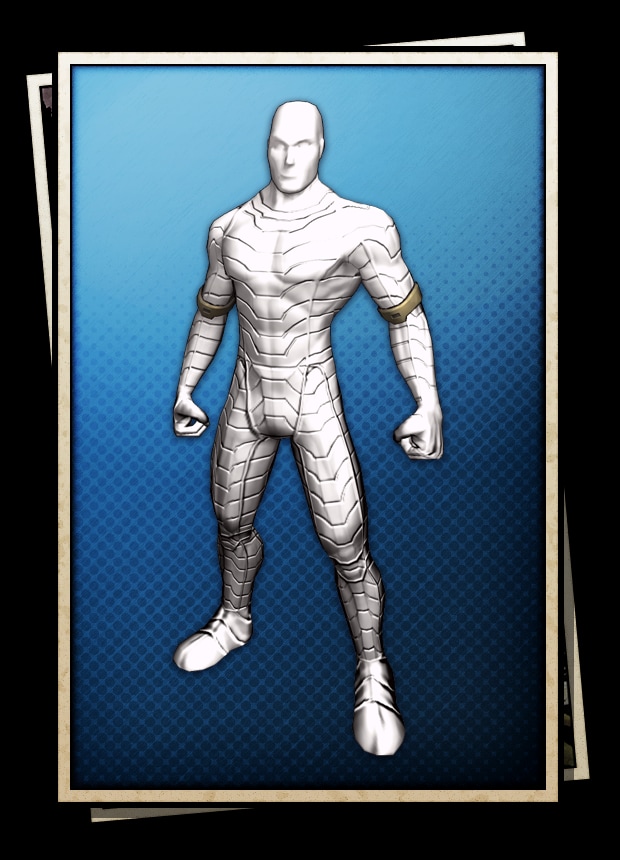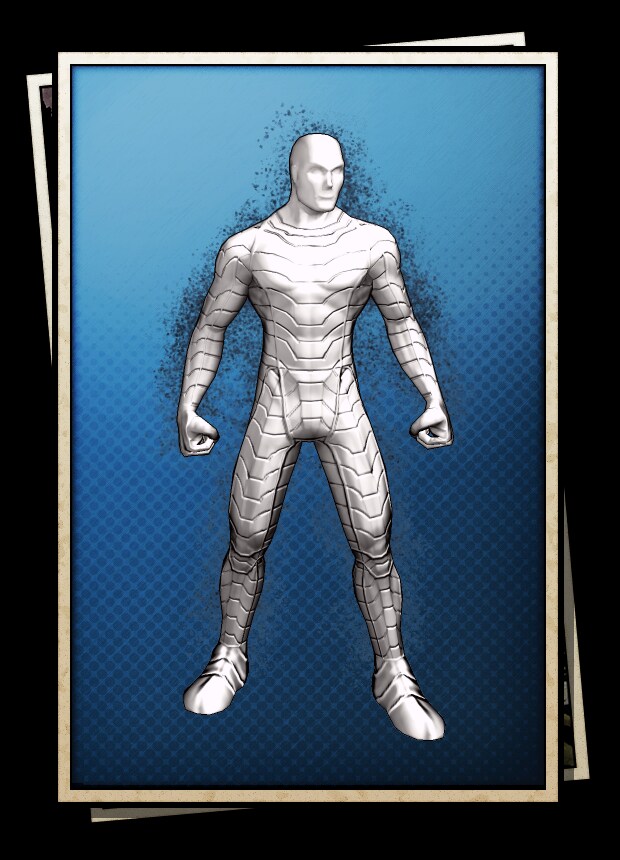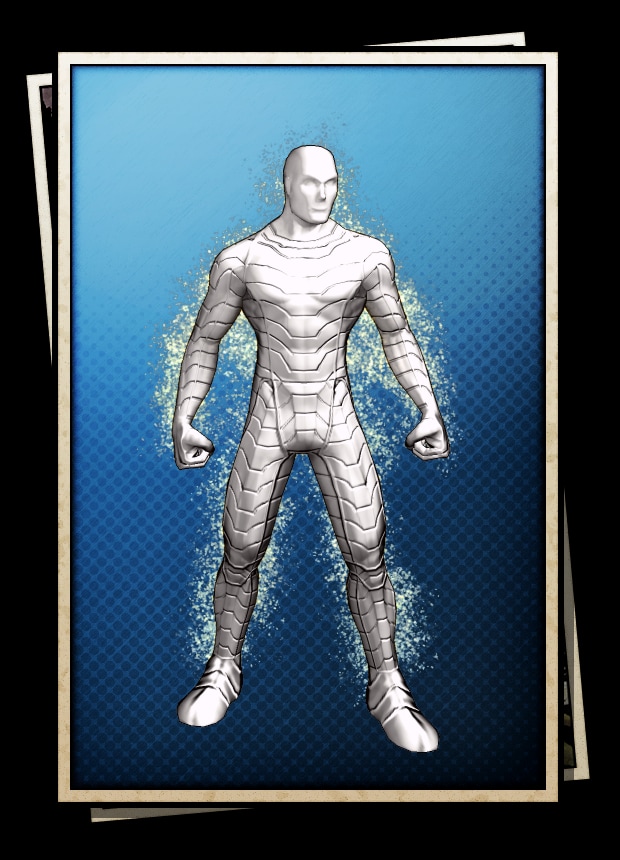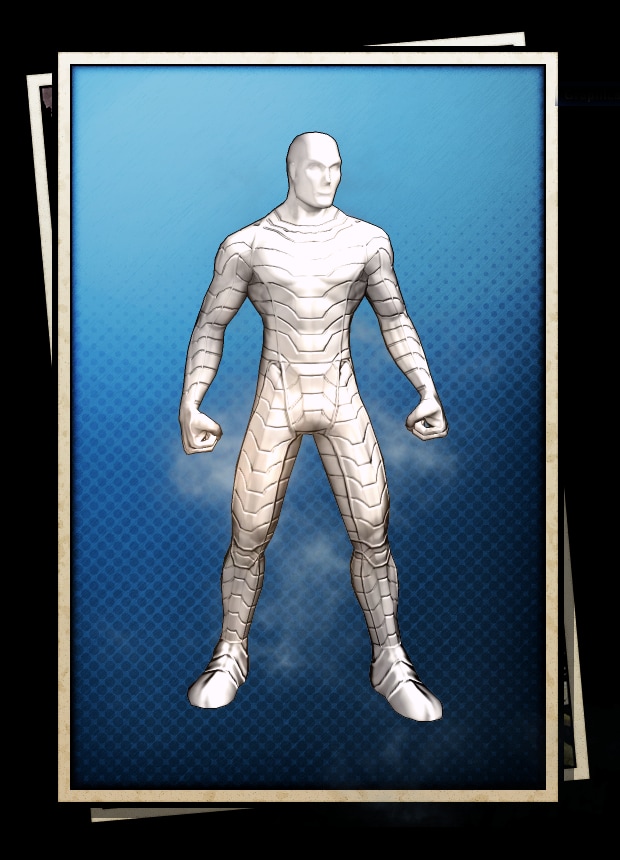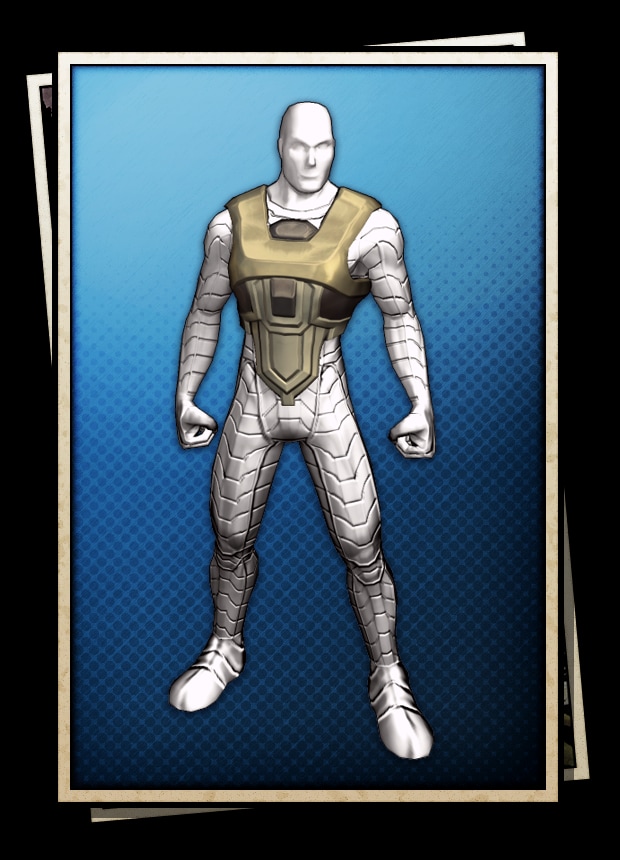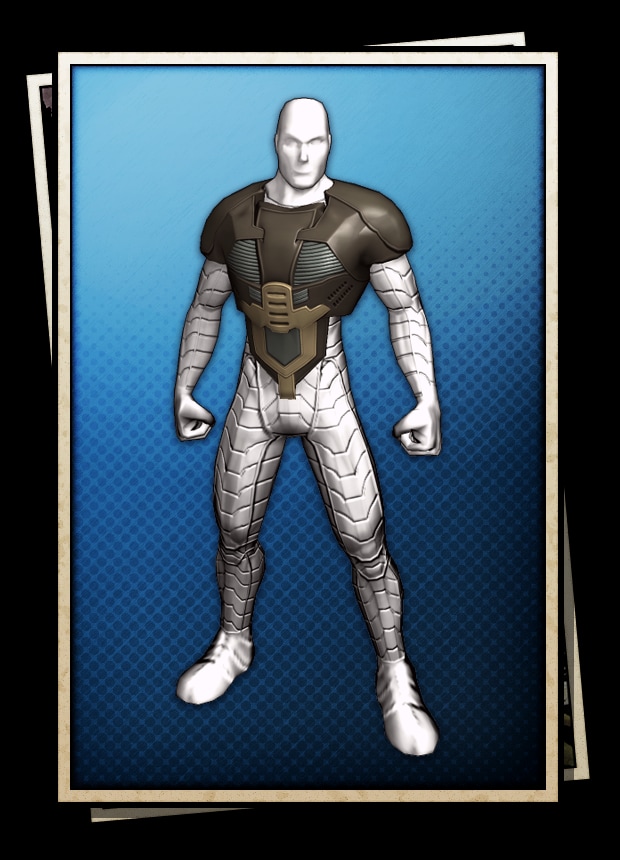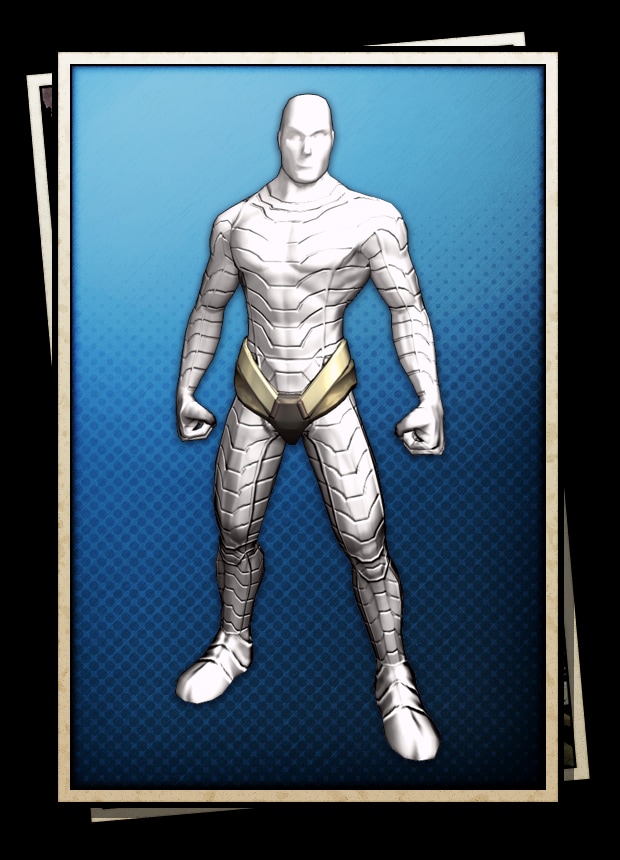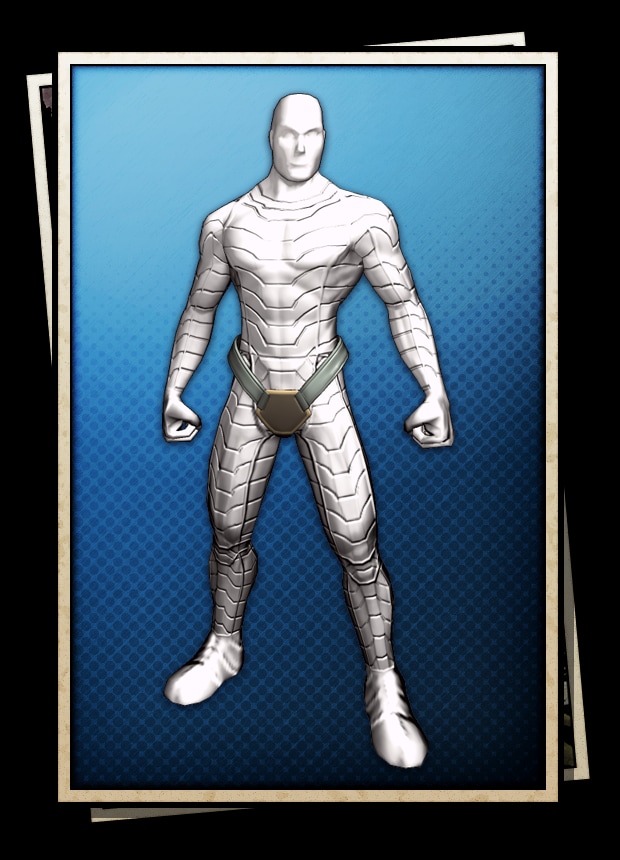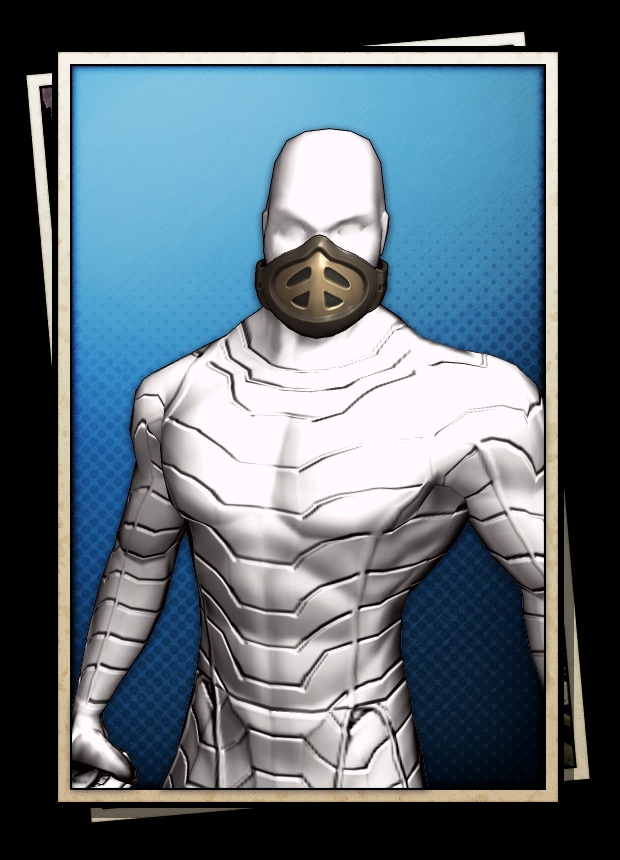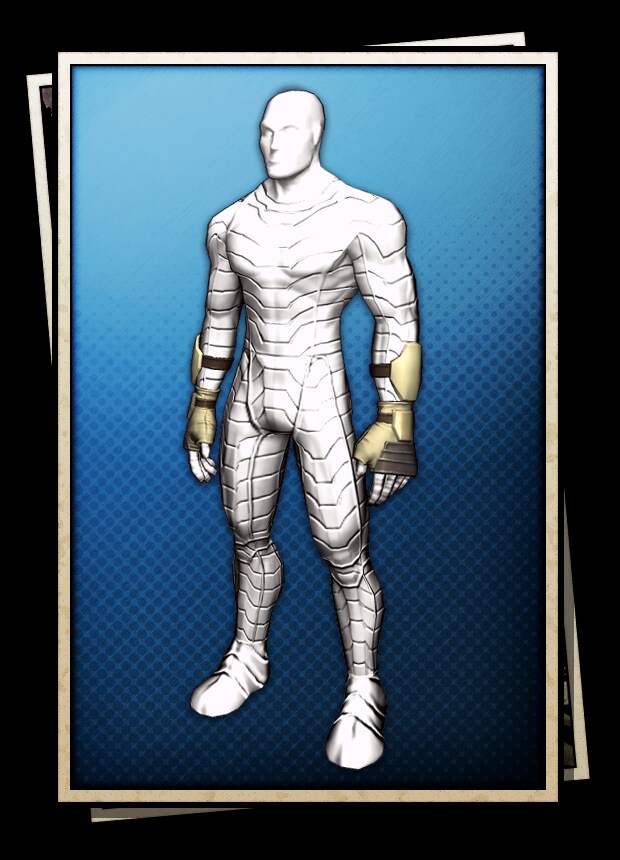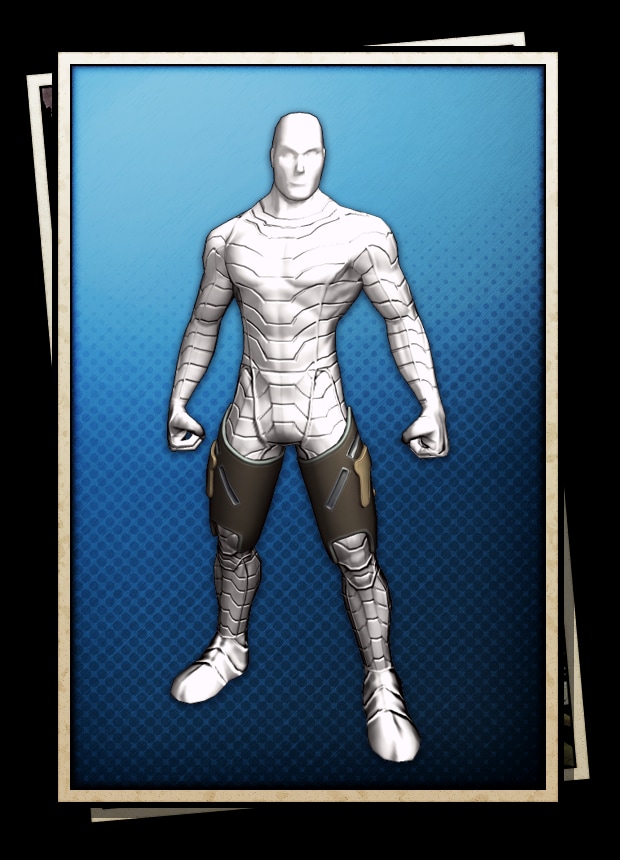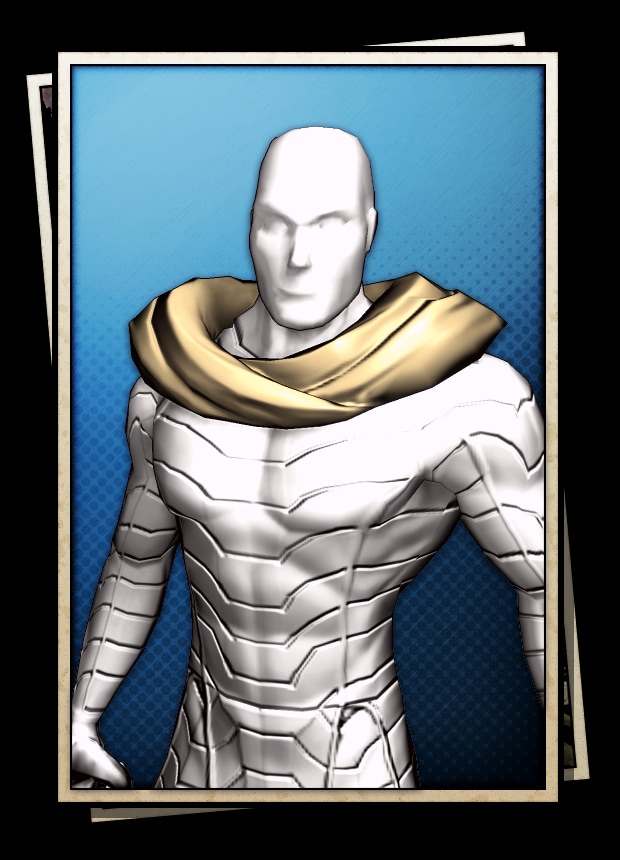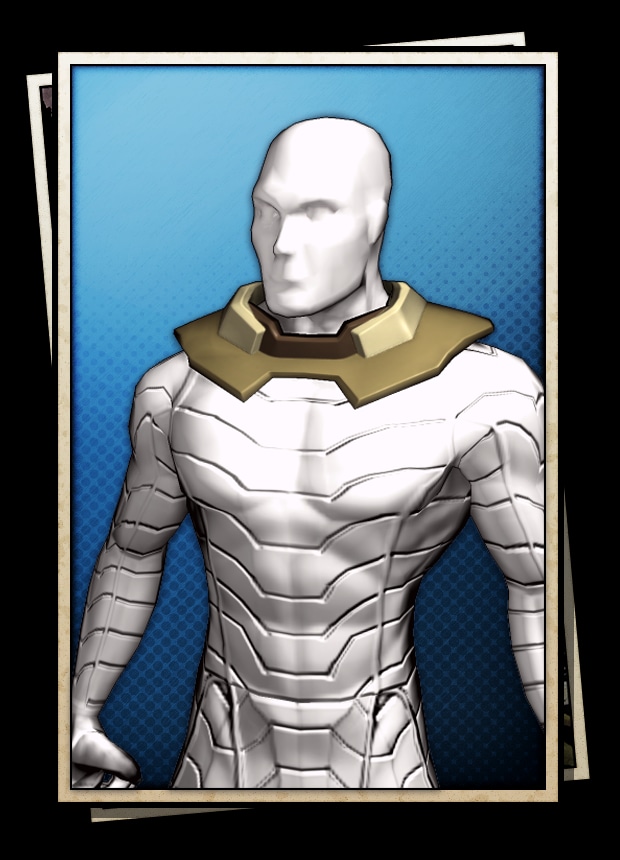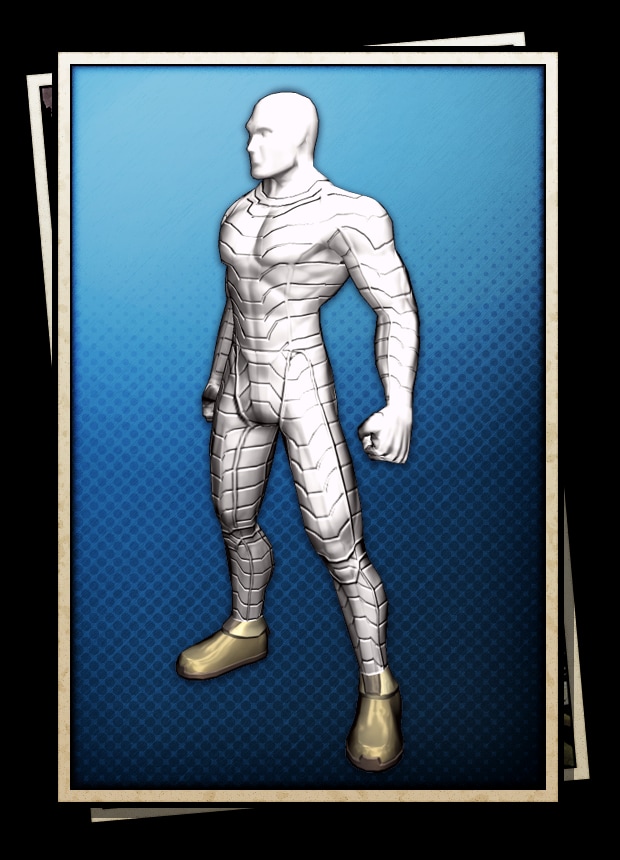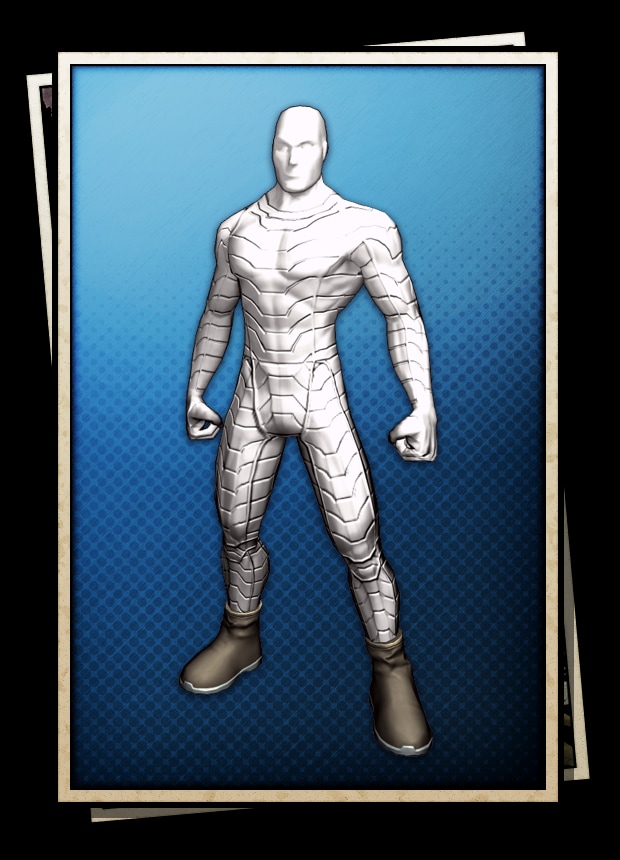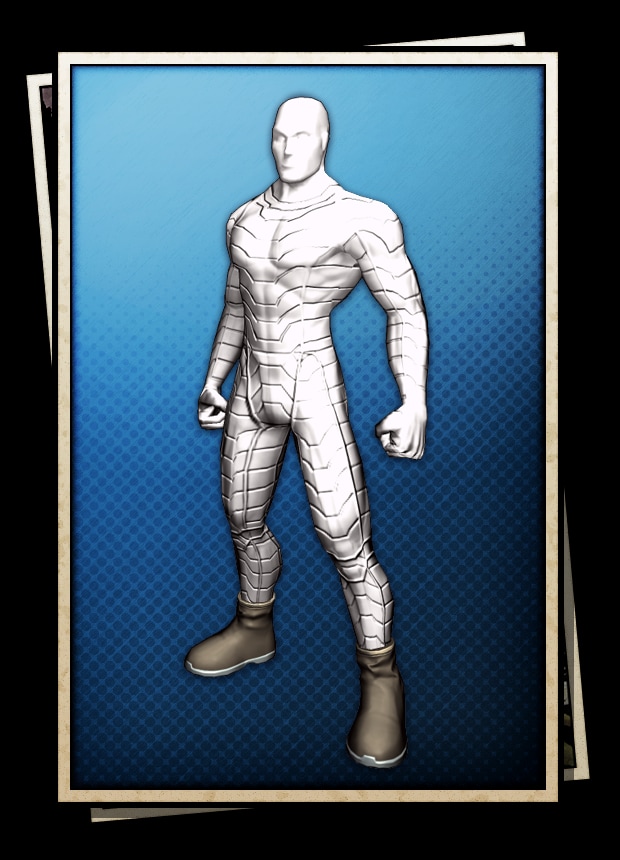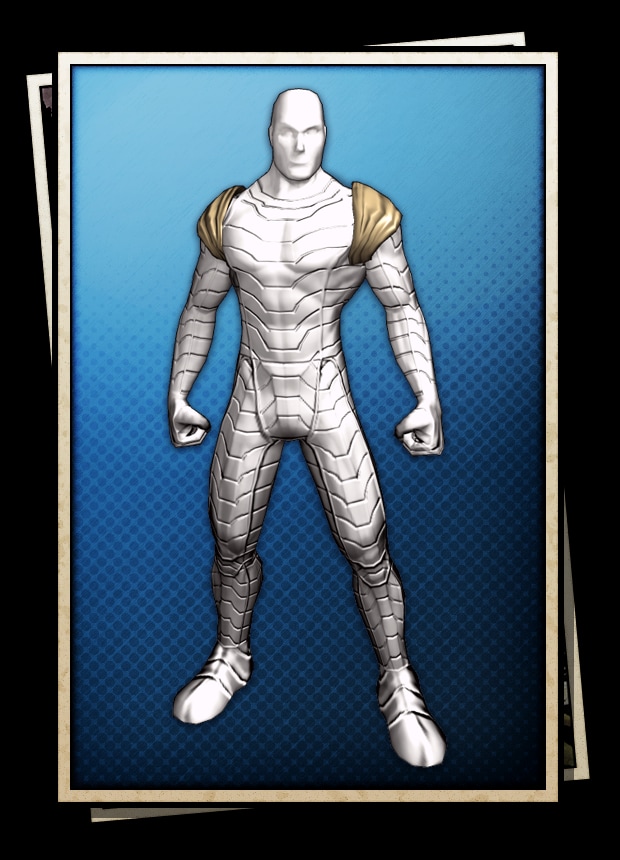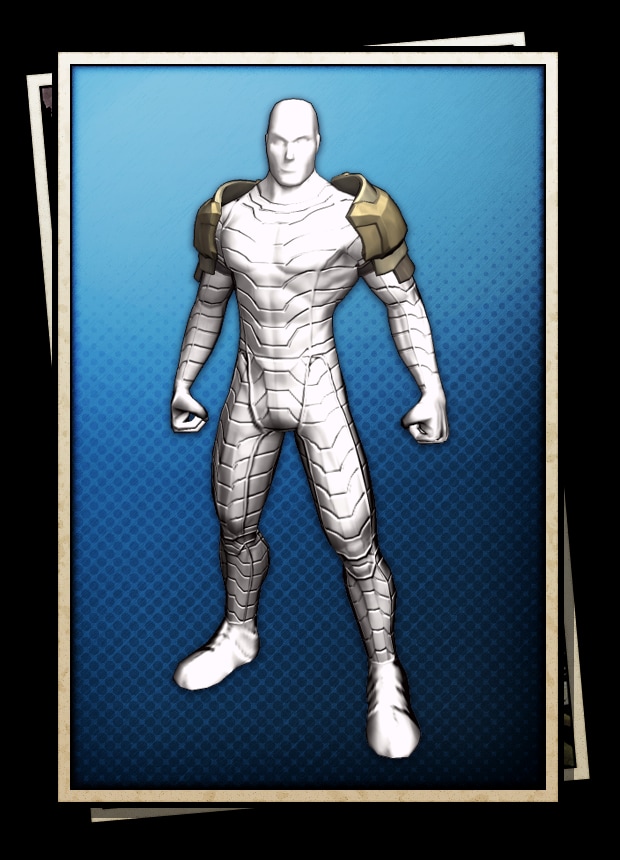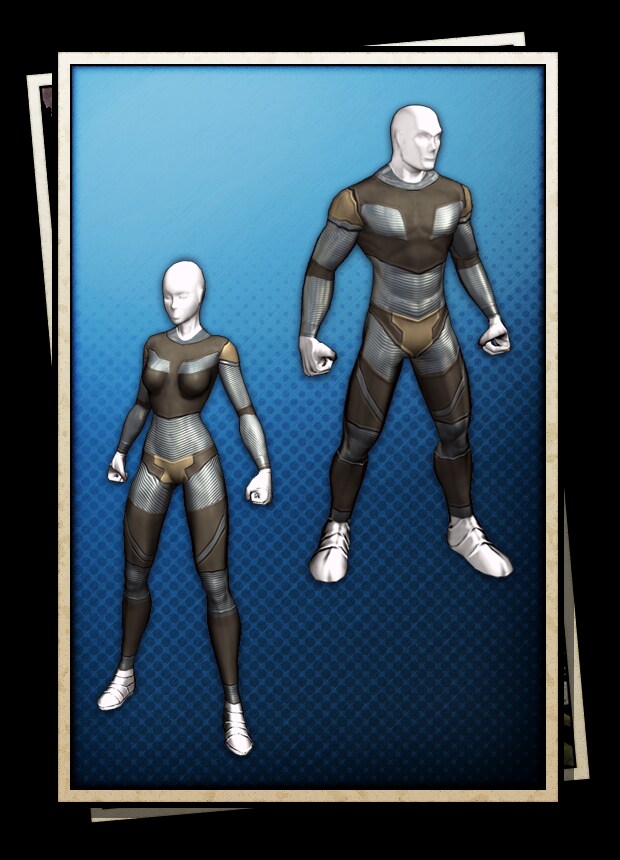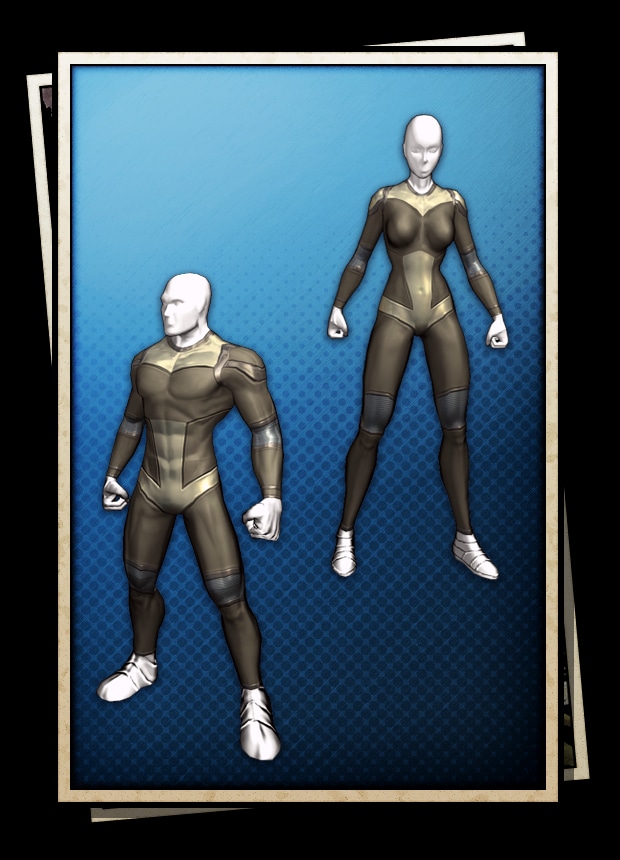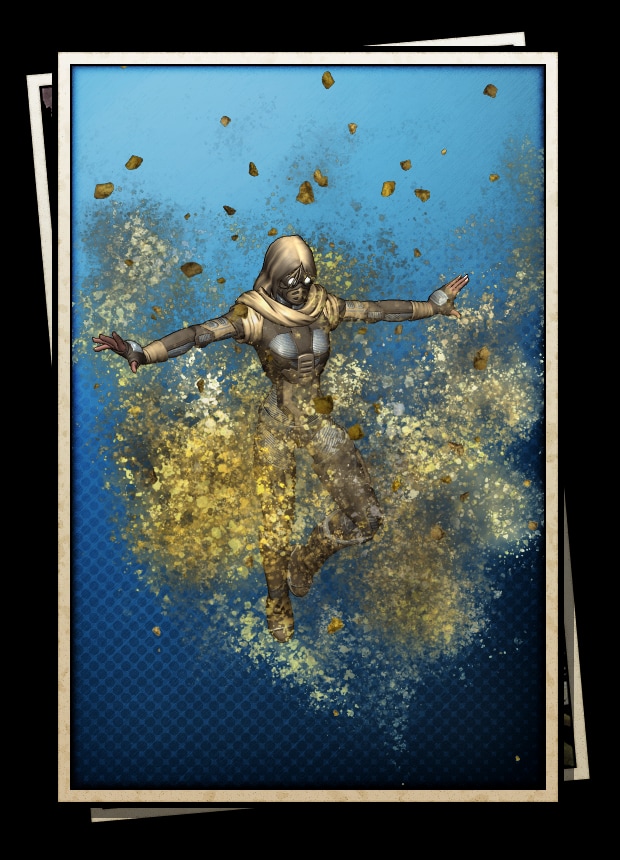 But that's not all. In the Twelth Anniversary Key Pack, you can get the following:
20x Keys
Super Retro Dr. Destroyer Armor Costume Item
25x Earth Power Mods. Boosts Earth damage.
1x Teleport to Rencen Device
3x Triumphant Recovery
5x Safeguard Catalysts
10x Healing Device Plus
10x Energy Surge Plus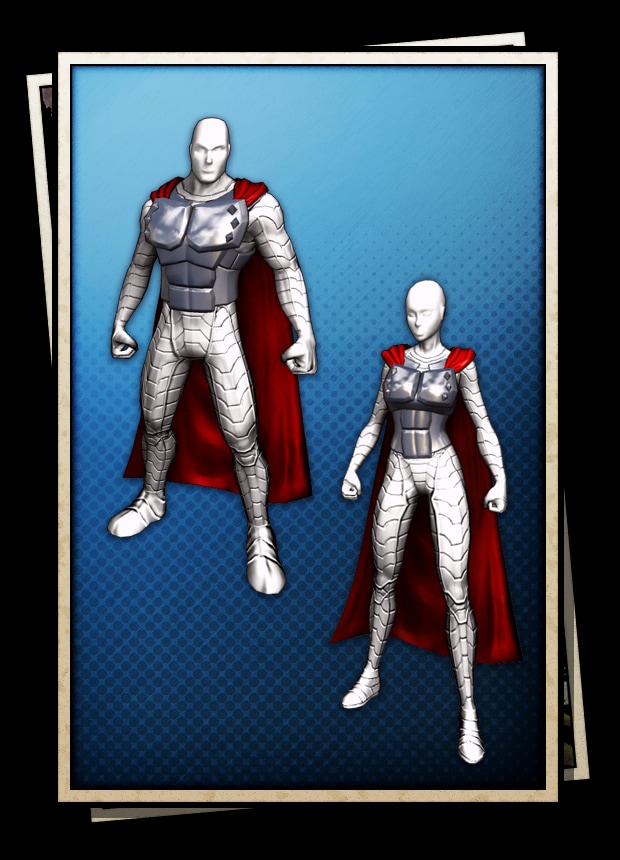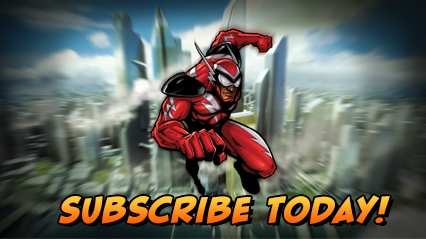 Charge ZEN now and pick up the latest items on the C-Store. Or get a Lifetime Subscription, for access to Lifetime Rewards, exclusive costumes and more!
Want more game details and screens? Like Champions Online on Facebook for more fan-exclusive content and follow us on Twitter – tweet us your questions!