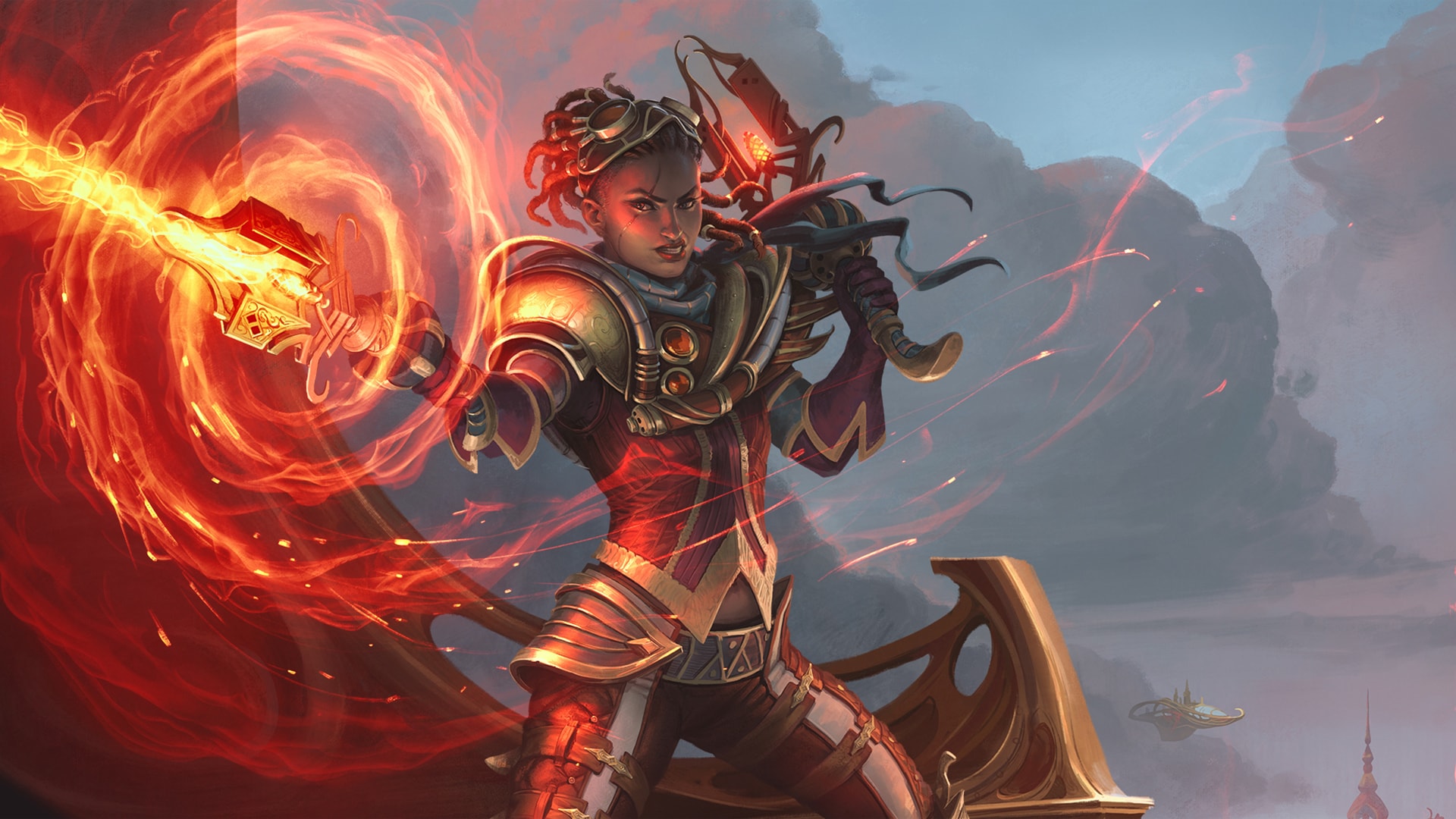 Harnessing the unbridled fury of Red mana, the Pyromancer is a ranged caster class that quickly hurls damage from a distance, igniting the battlefield with reckless abandon. This is our second new class introduced since the start of Open Beta, and it releases on May 20, 2021.
The Pyromancer's ability kit allows you to deal ample damage upfront in addition to lasting damage-over-time - with some mobility if the odds become overwhelming. For a full overview of the Pyromancer's skillset, watch our video from Design Lead Adam Heteyni:
The Pyromancer class will be available in the 'Classes & Packs' tab on the in-game ZEN Store for FREE from May 20th until May 24th @ 10AM Pacific. Claiming the Pyromancer from the ZEN store immediately unlocks both the class in your loadout menu, and its costume components at the tailor across your account.
After this limited time window to claim the Pyromancer, components of the Pyromancer kit will be added to early levels on the free track of the current (and every subsequent) Battlepass for Magic: Legends. The Pyromancer Class and three additional spells unlock at BP Level 4 and the Pyromancer's costume set unlocks at BP Level 8.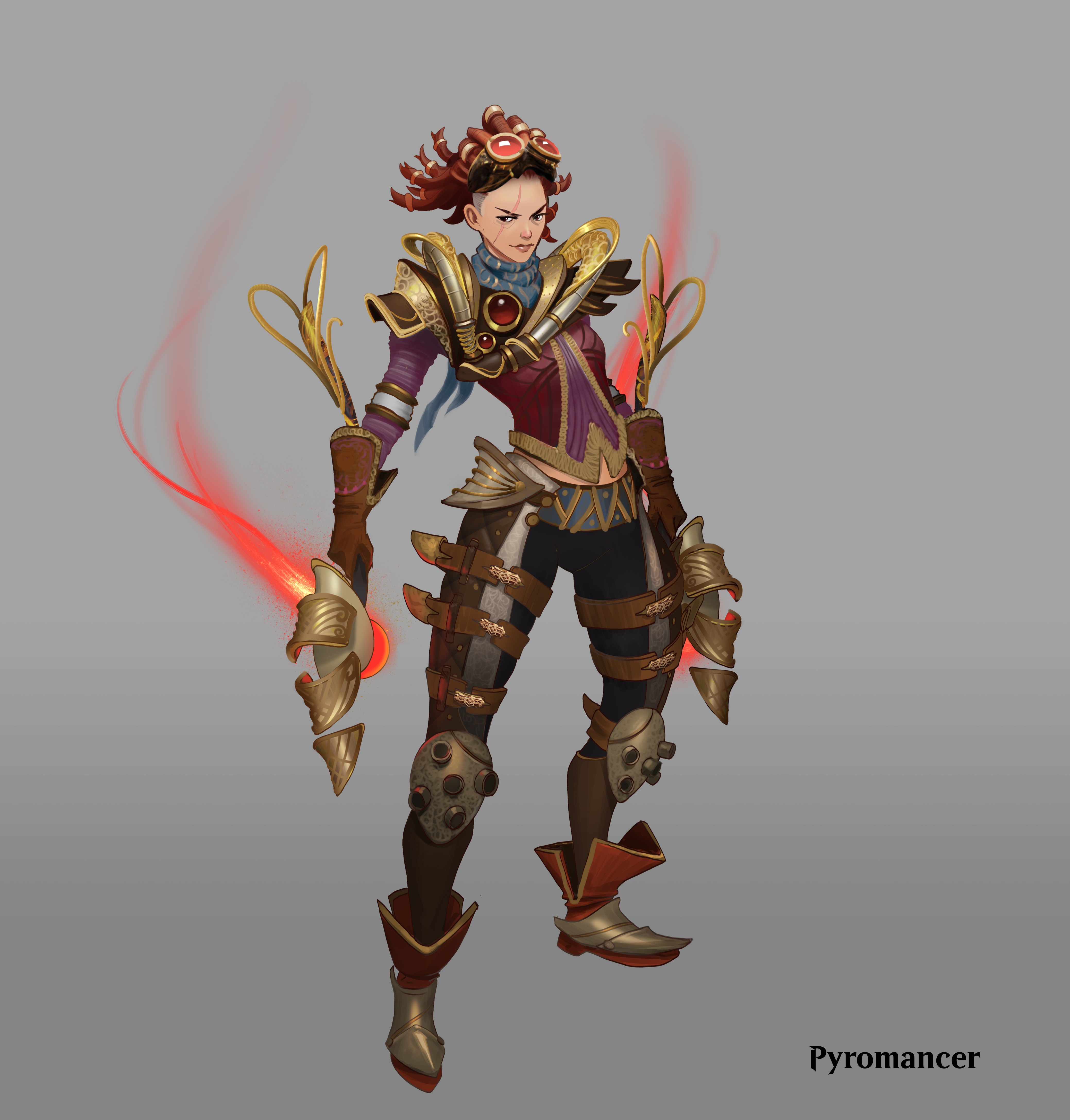 At class level 30, you will gain access to the Pyromancer's signature trait - Finale of Flames, which causes any enemy affected by a damage over time effect to explode when defeated, dealing damage to other nearby enemies. The Trait can be used in any class loadout once unlocked.
Loadout components that synergize well with the Pyromancer include:
Spells that apply damage-over-time effects (Infect, Pyroclasm, Molten Shell)
Spells that have damage amplified when hitting a target affected by damage-over-time (Magma Burst, Slag Strike)
Artifacts and Equipment which increase Red/Black Sorcery Potency, or have triggered effects related to damage-over-time (Implement of Combustion)
Learn more about monetization and the economy in Magic: Legends. Then, follow us on Twitter and Facebook for all the latest game news and updates. You can also join our official Discord server to chat with the devs and other Planeswalkers like you! We'll see you in the Multiverse!