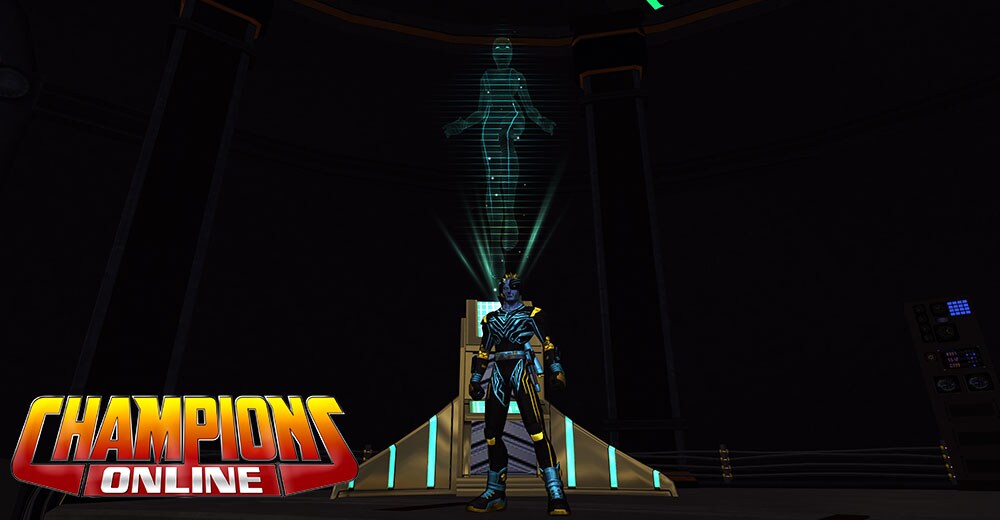 I love the Power Gamer Lock Box. It's so bad. Superheroes come in every form, Champions, even those who first learned crime fighting in a more...virtual world. With the Power Gamer Lock Box, you can grab the retro-tastic accessories of gaming past, and equip your hero to stomp on turtles, blast ducks out of the sky, and possibly also fight crime, we guess. See what treasures await you within, below!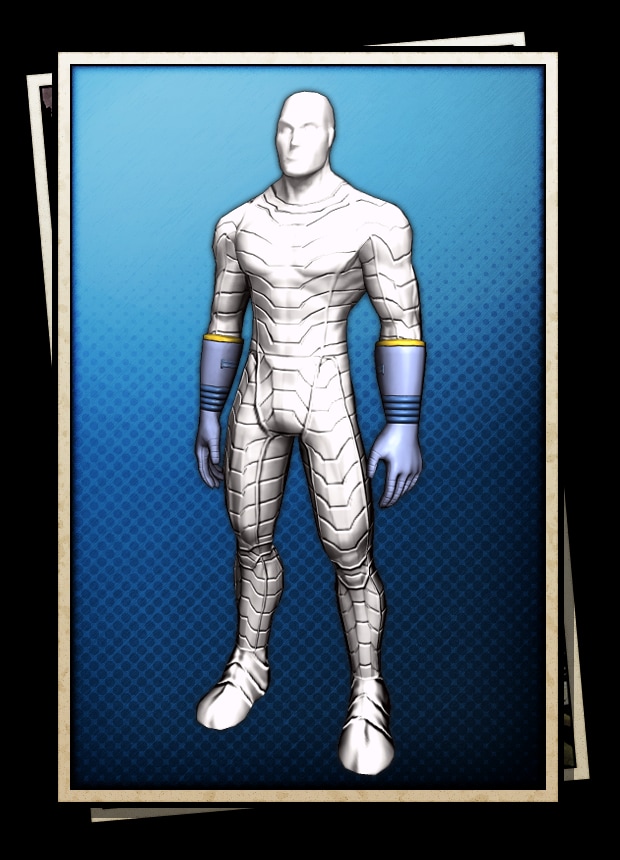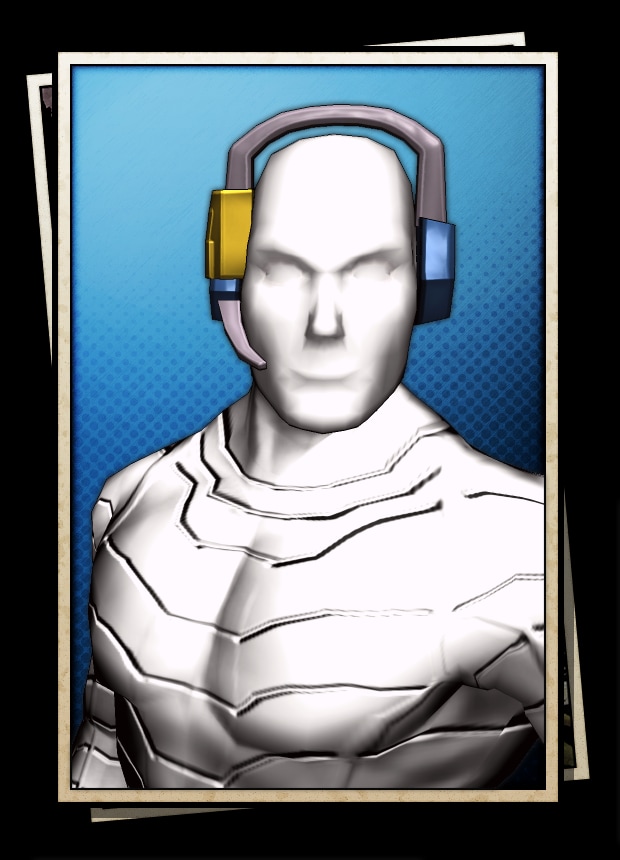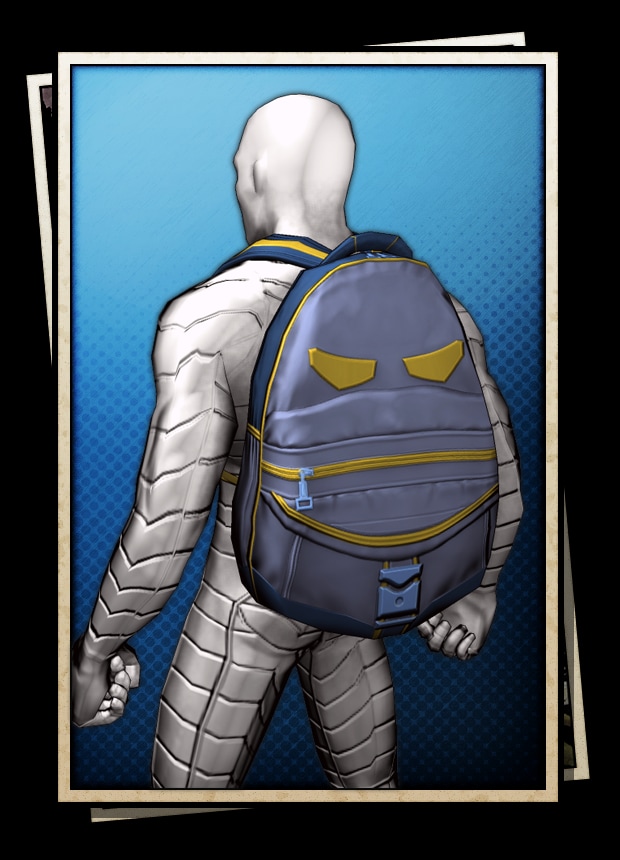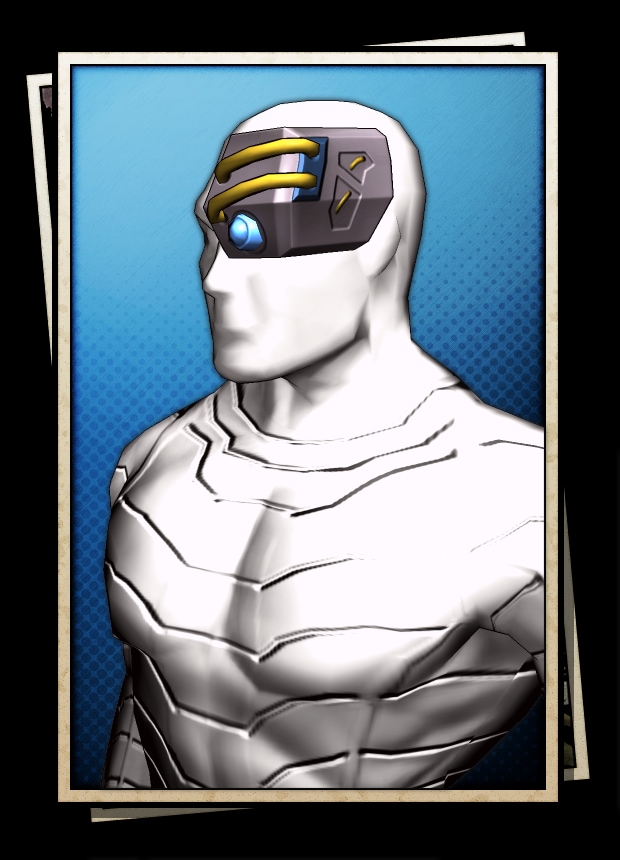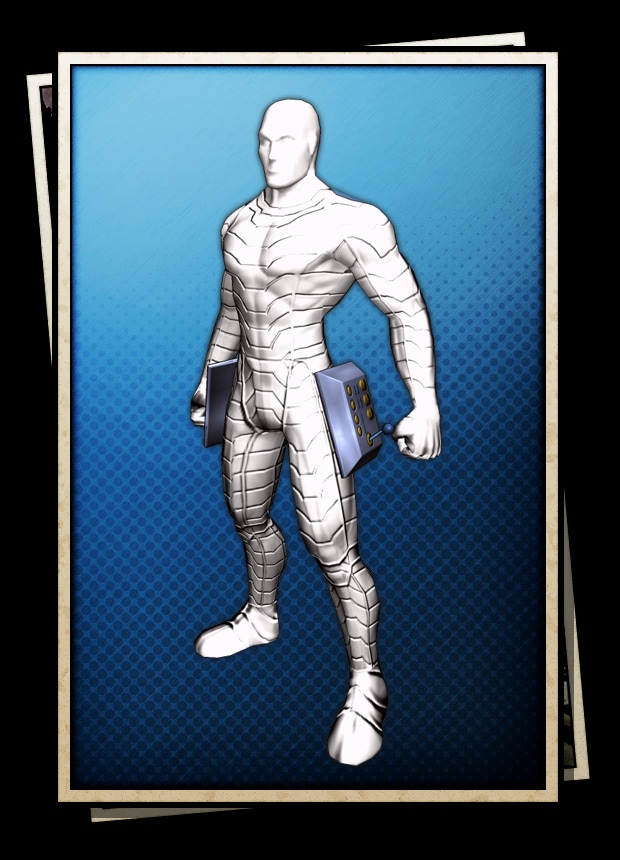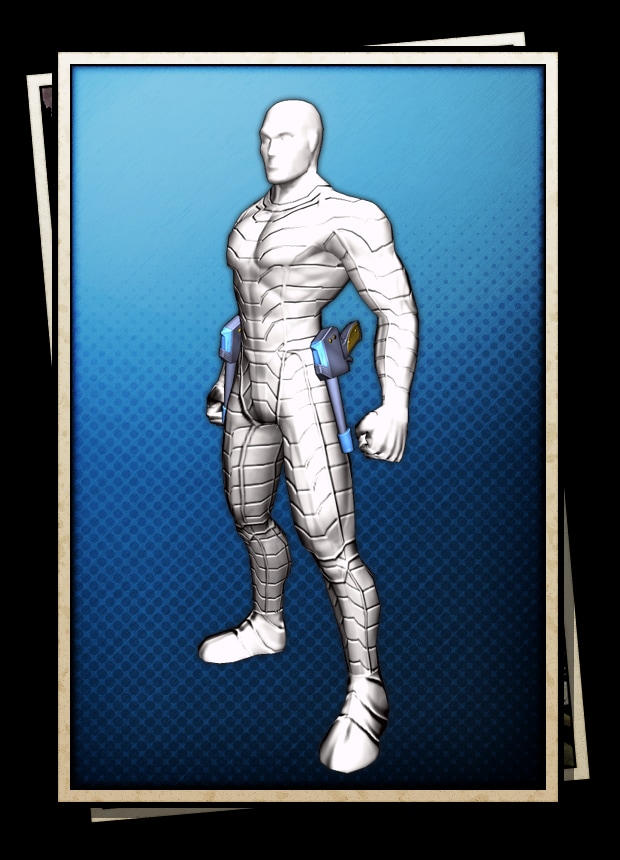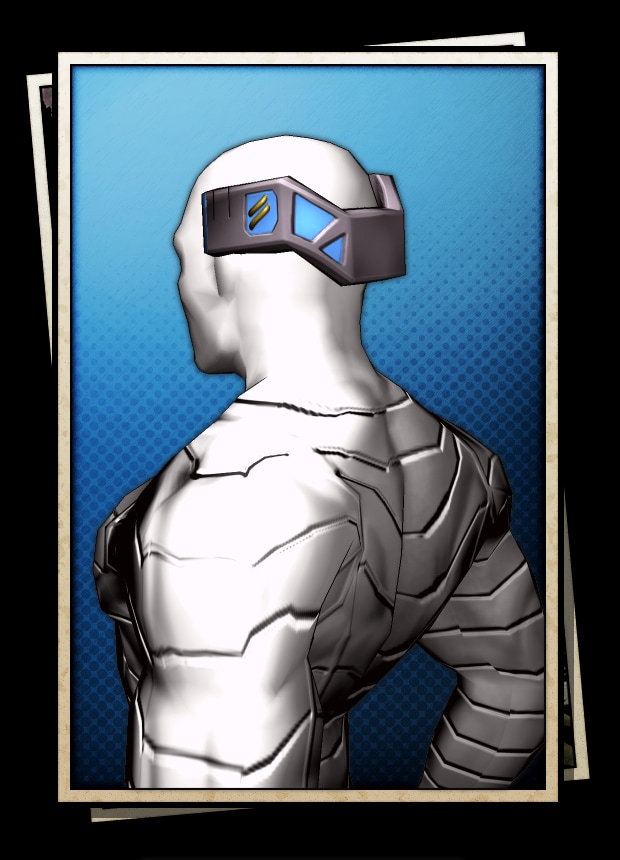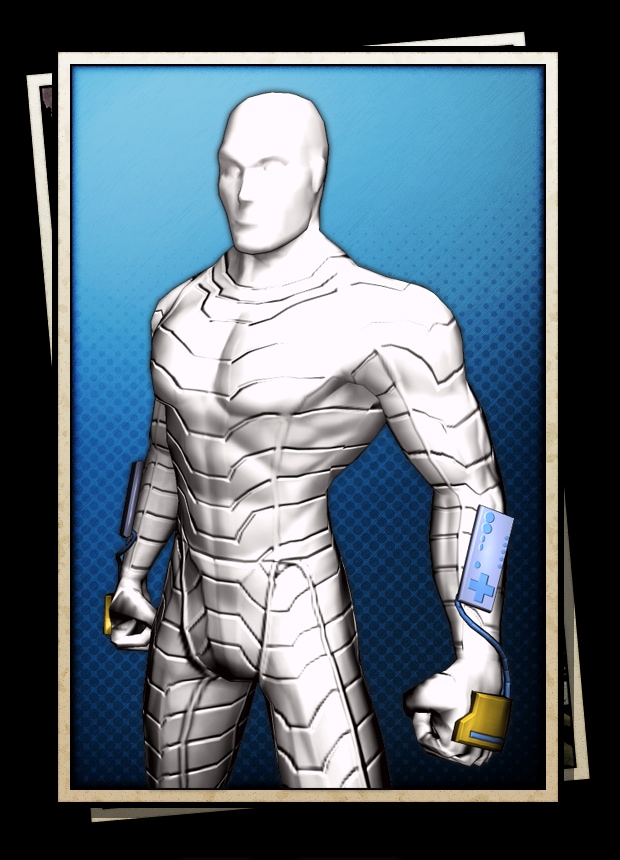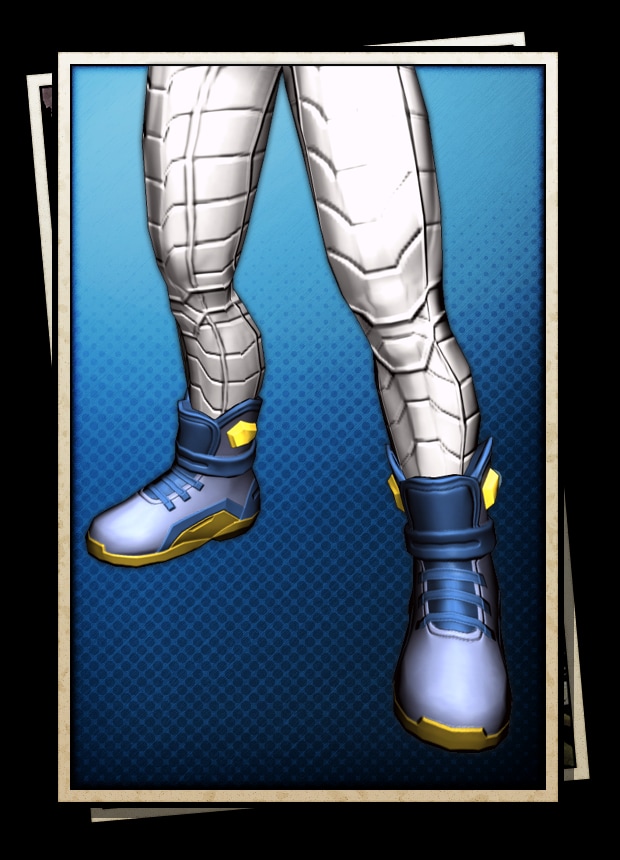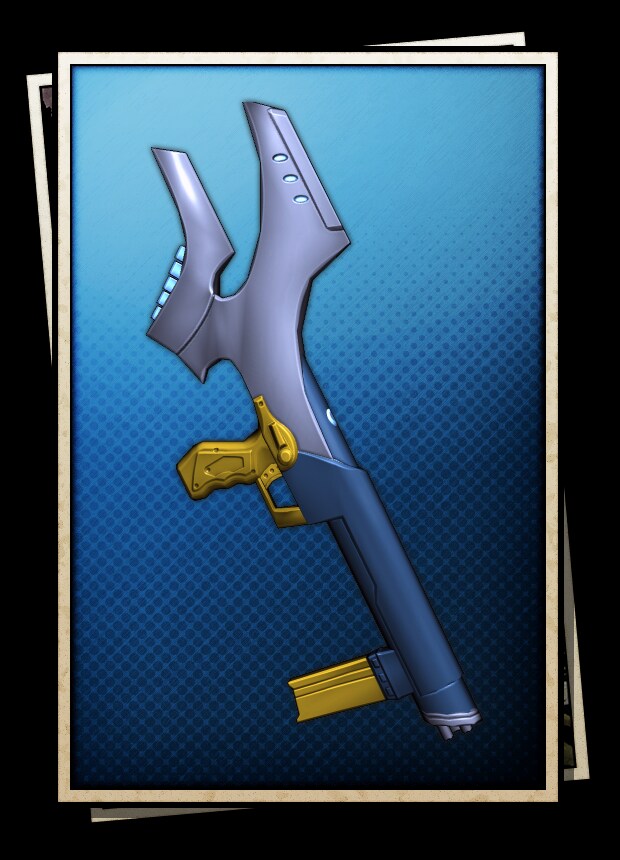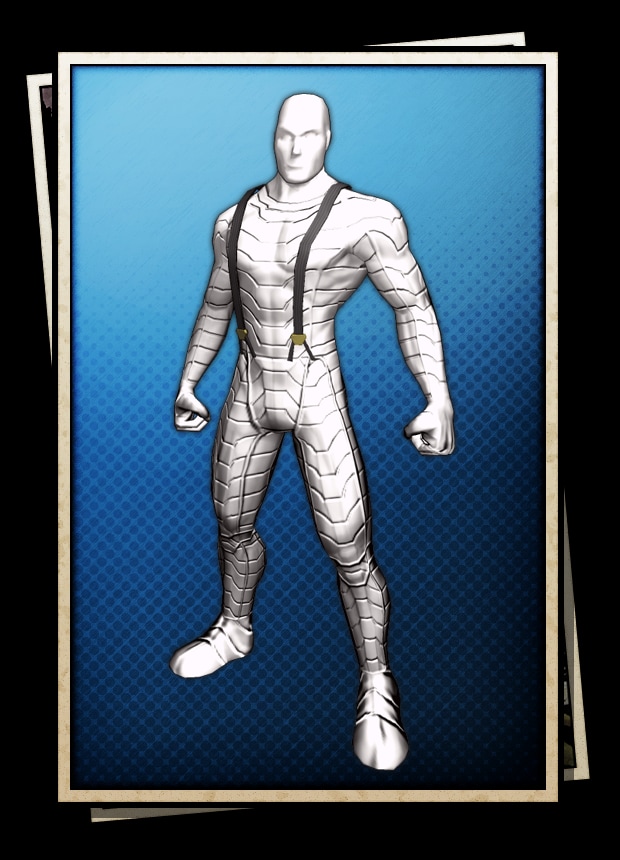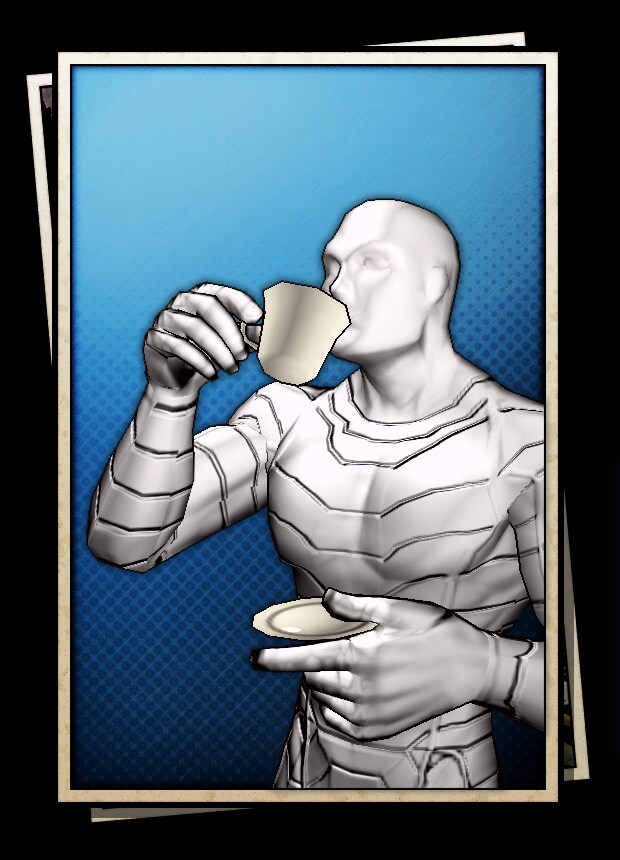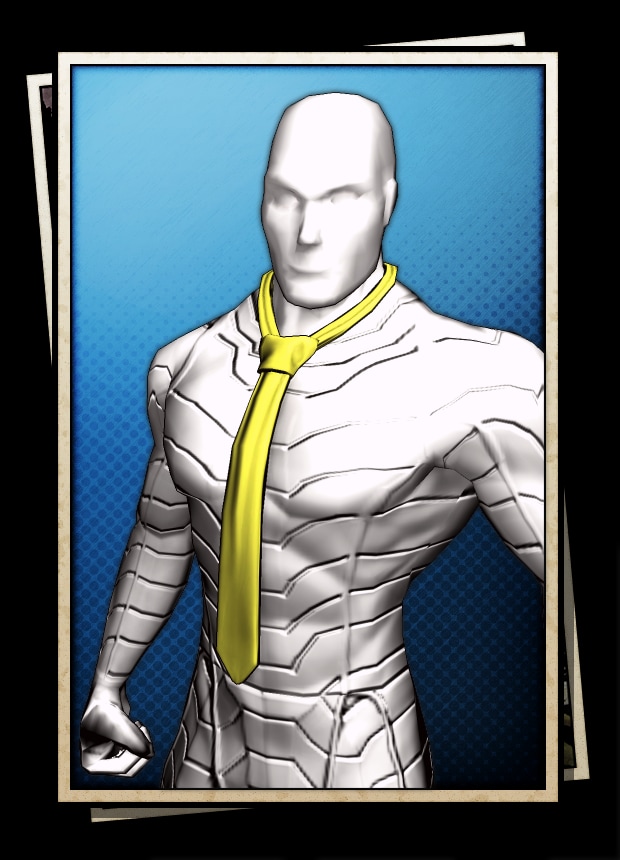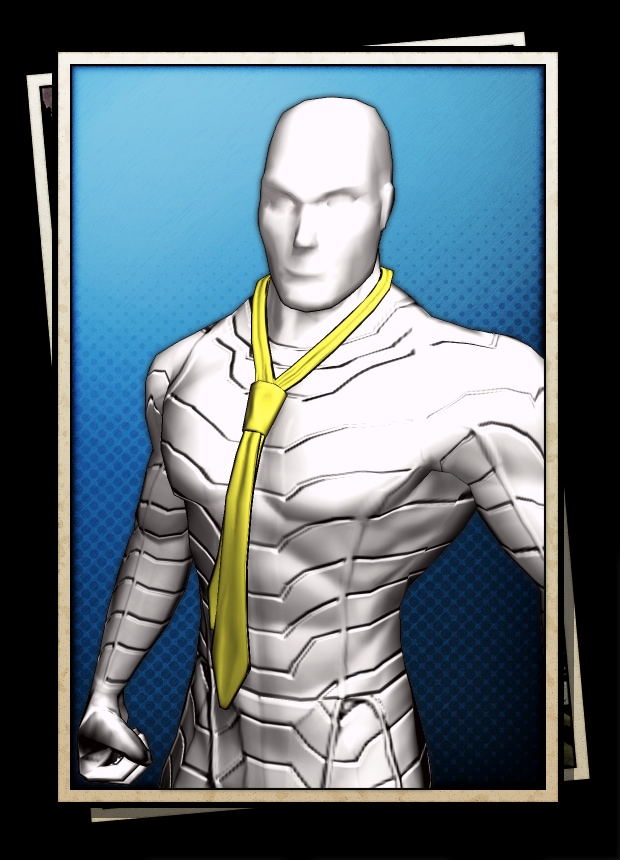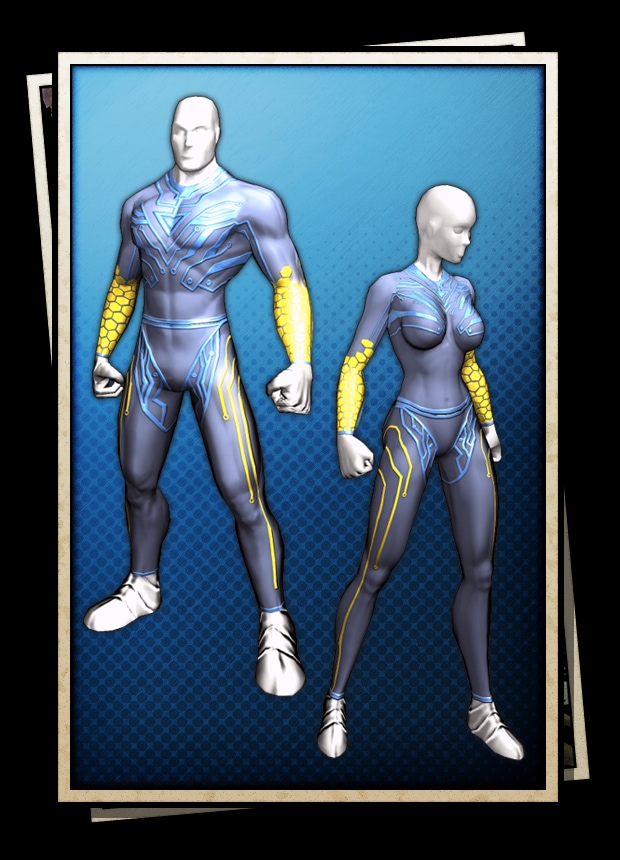 But that's not all! The Power Gamer Key Pack is now available! Add these to your collection:
20x Keys
Speakers Backpack Costume Item
25x Jack Fool's Mods (Boosts Martial Arts Single Blade damage.)
3x Triumphant Recovery
5x Safeguard Catalysts
10x Healing Device Plus
10x Energy Surge Plus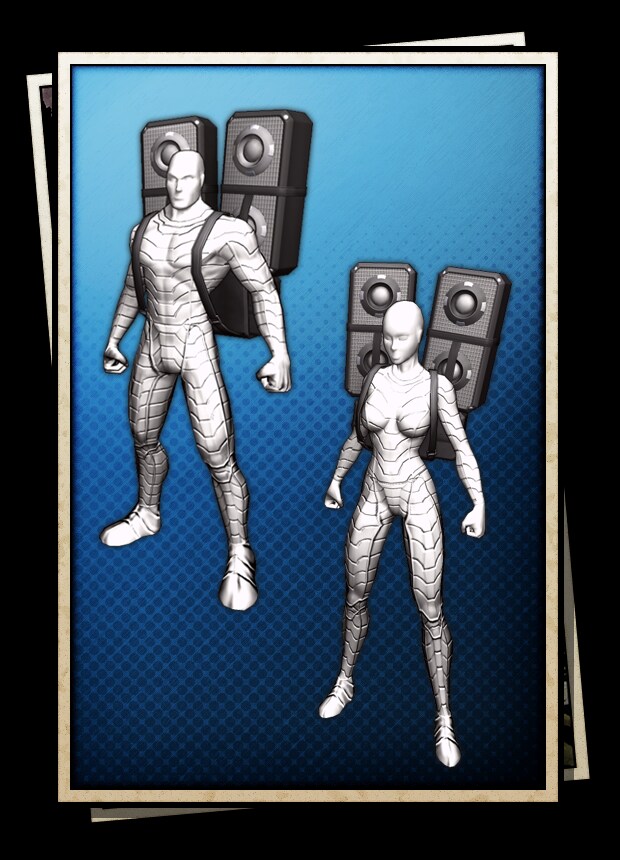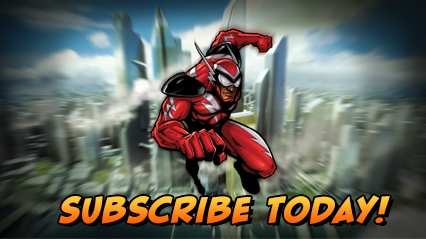 Charge ZEN now and pick up the latest items on the C-Store. Or get a Lifetime Subscription, for access to Lifetime Rewards, exclusive costumes and more!
Want more game details and screens? Like Champions Online on Facebook for more fan-exclusive content and follow us on Twitter – tweet us your questions!