IGN annonce que la bêta ouverte de Magic: Legends commencera le 23 mars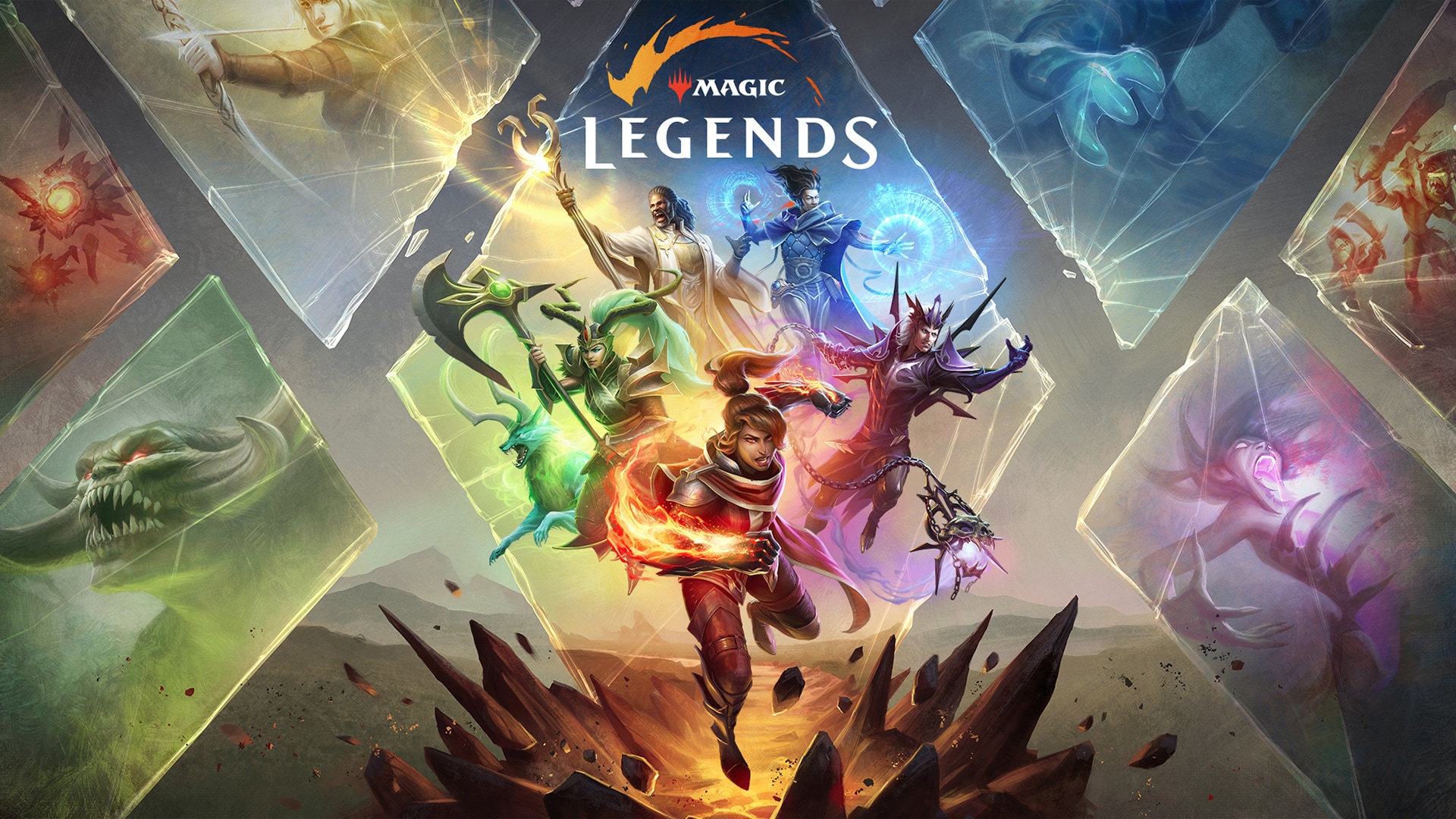 Salutations, planeswalkers ! Au cours de l'année écoulée, l'équipe de Magic: Legends chez Cryptic Studios a travaillé d'arrache-pied, en collaboration avec plus de 100 000 testeurs de l'alpha fermée, pour produire une expérience de jeu puissante, intense et fidèle au déluge de sorts qui caractérise le jeu. Nous avons par ailleurs tiré parti au maximum de notre partenariat avec Wizards of the Coast pour garantir une authenticité irréprochable à vos futurs périples dans le Multivers. Nos équipes ont passé des mois à lire, traiter et intégrer vos retours pour que l'expérience de jeu sur Magic: Legends soit à la hauteur de la légendaire franchise que nous adorons tous : Magic: The Gathering.
Date de la bêta ouverte de Magic: Legends
Nos amis chez IGN ont annoncé que vous pourrez bientôt avoir le plaisir d'incarner votre propre planeswalker ! À partir du 23 mars 2021, les joueurs du monde entier pourront explorer le légendaire Multivers de Magic, à l'occasion du lancement de la bêta ouverte de Magic: Legends sur PC via Arc Games. La sortie officielle du jeu aura lieu plus tard dans l'année sur PC, Xbox One et PlayStation®4.
N'oubliez pas de regarder notre vidéo sur la construction de decks pour tout savoir sur cet aspect stratégique de Magic: Legends !
Avant le début de la bêta ouverte, nous organiserons une ultime alpha fermée ! Les invitations à cette alpha seront envoyées sous peu, pour que nous puissions collecter encore plus de retours et procéder aux derniers ajustements avant le lancement. Envie d'y participer ? Inscrivez-vous sur playmagiclegends.com/fr et gardez l'œil sur vos e-mails pour ne pas manquer les dernières infos et peut-être même votre invitation !
La suite
Retrouvez-nous le jeudi 28 janvier 2021 à 20 h, heure française, pour notre prochain stream officiel sur Twitch. Jared Browar, alias SoFech, y présentera une sélection de contenu tiré de la prochaine alpha en compagnie de Stephen Ricossa, producteur exécutif de Magic: Legends.
Par la suite et tout au long de la bêta ouverte, nous continuerons à partager de nouvelles informations avec vous au sujet des mécaniques du jeu, du test et bien plus. Ne manquez aucune actu de Magic: Legends en nous suivant sur Twitter et Facebook. Et n'oubliez pas de rejoindre notre serveur Discord officiel pour discuter avec les développeurs et les autres planeswalkers !