Zen Charge Bonus and 20% Zen Store Sale!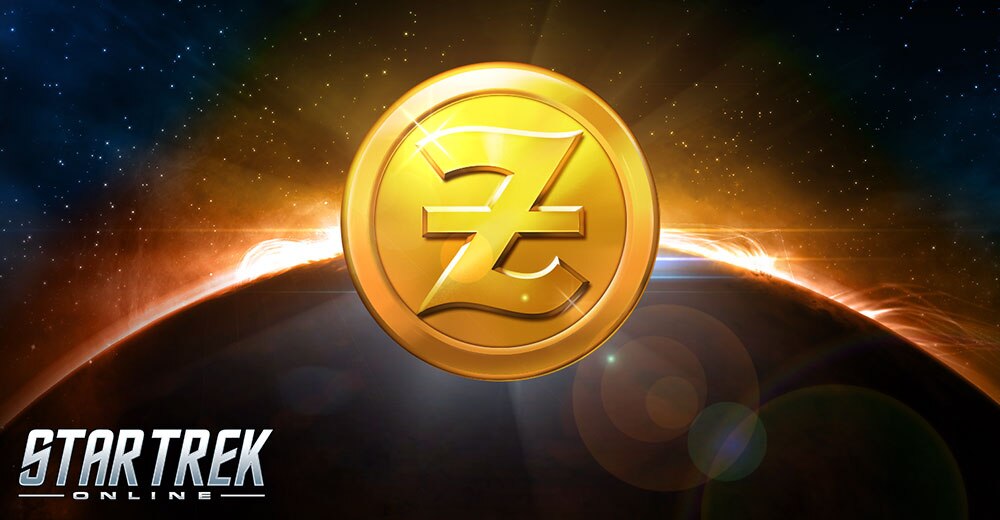 We have exciting news! Captains on PC will be able to enjoy a bonus on purchased ZEN, and save 20% on everything in the Zen Store! Is there a ship in the Zen Store that is tempting you? Now is the perfect opportunity to grab ships, keys, costumes, and whatever else has caught your eye.
From April 2nd at 9am PT to April 7th at 9am PT, Captains will earn an extra bonus on purchased ZEN when you charge through Direct Credit Card, PayPal, Skrill, BoaCompra, Xsolla, Paysafecard, or Steam.
*Please note that this Charge Bonus offer is ONLY available for the following payment processors:
Direct Credit Card (Visa, Mastercard, American Express and Discover)
PayPal
Skrill
BoaCompra
Xsolla
Paysafecard
Steam