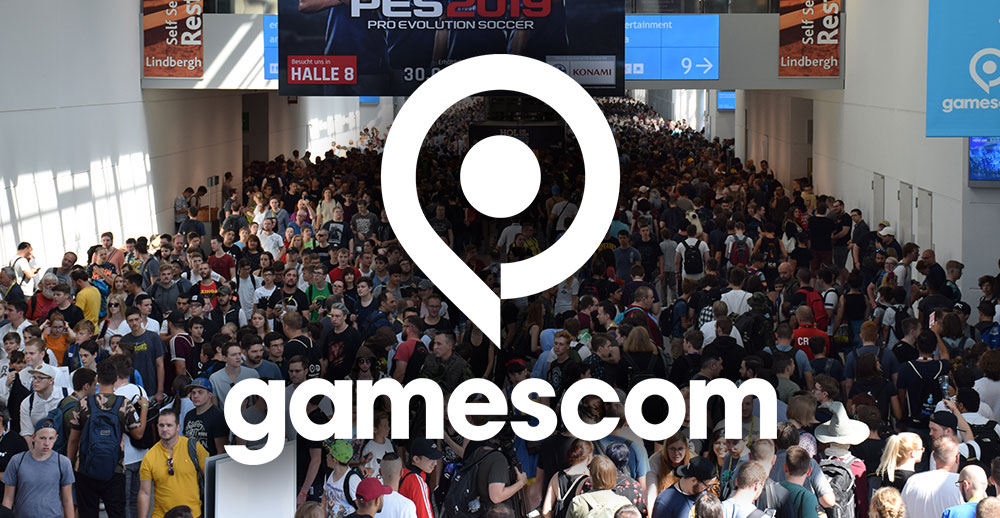 Maintenant que tous les membres de l'équipe Perfect World à la gamescom ont pu rentrer chez eux, et profiter d'un peu de repos bien mérité, il est l'heure de faire le bilan de cette édition. Donc, si vous n'avez pas pu venir à Cologne, voici quelques impressions !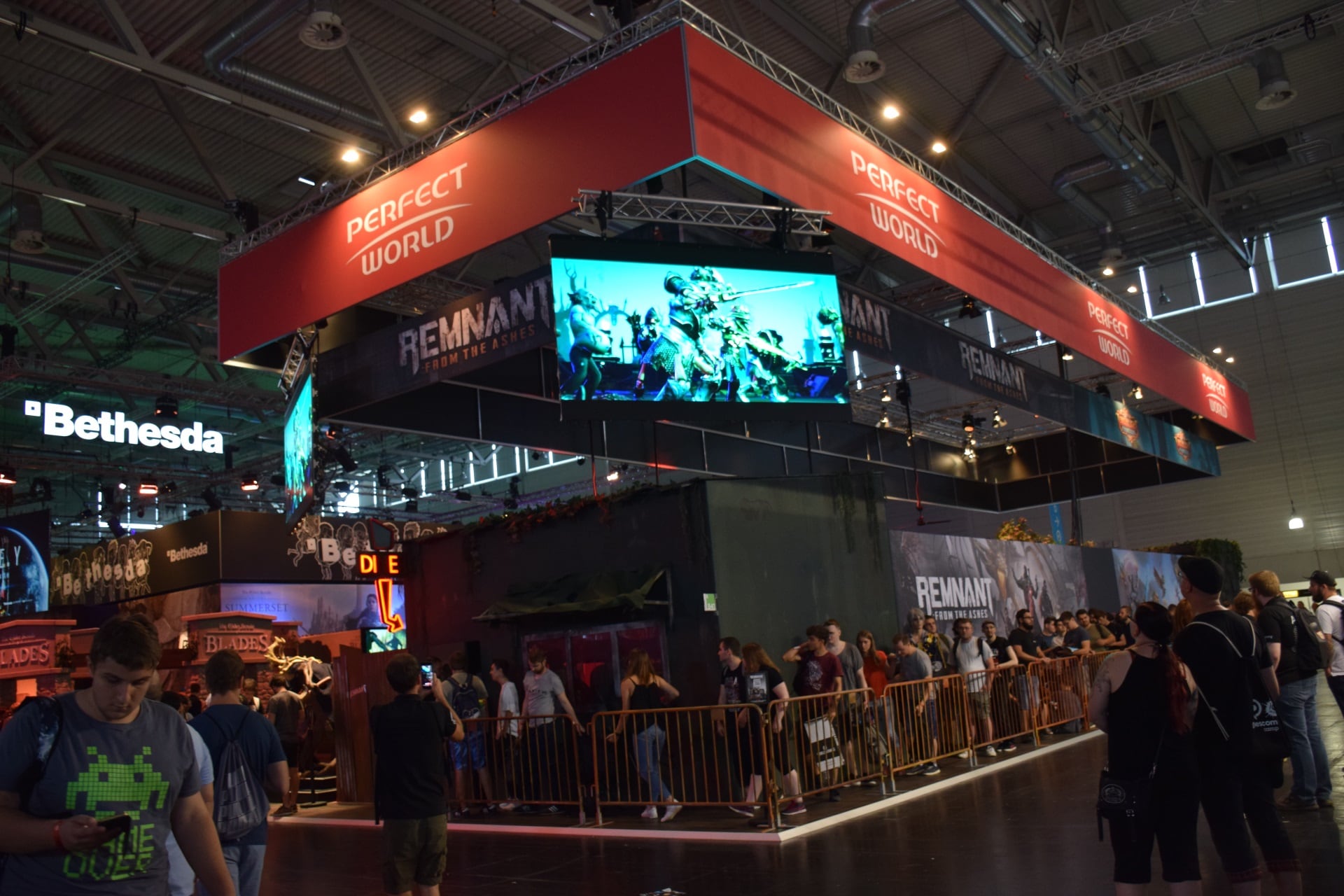 Nous avons passé un super moment à la gamescom 2018 ! Les événements comme celui-ci sont une occasion parfaite non seulement pour rencontrer nos collègues du monde entier, mais aussi de vous rencontrer, vous, les joueurs. Cette année, nous avons eu la joie de présenter deux nouveaux titres aux centaines de milliers de visiteurs de la gamescom : Remnant: From the Ashes et Torchlight Frontiers.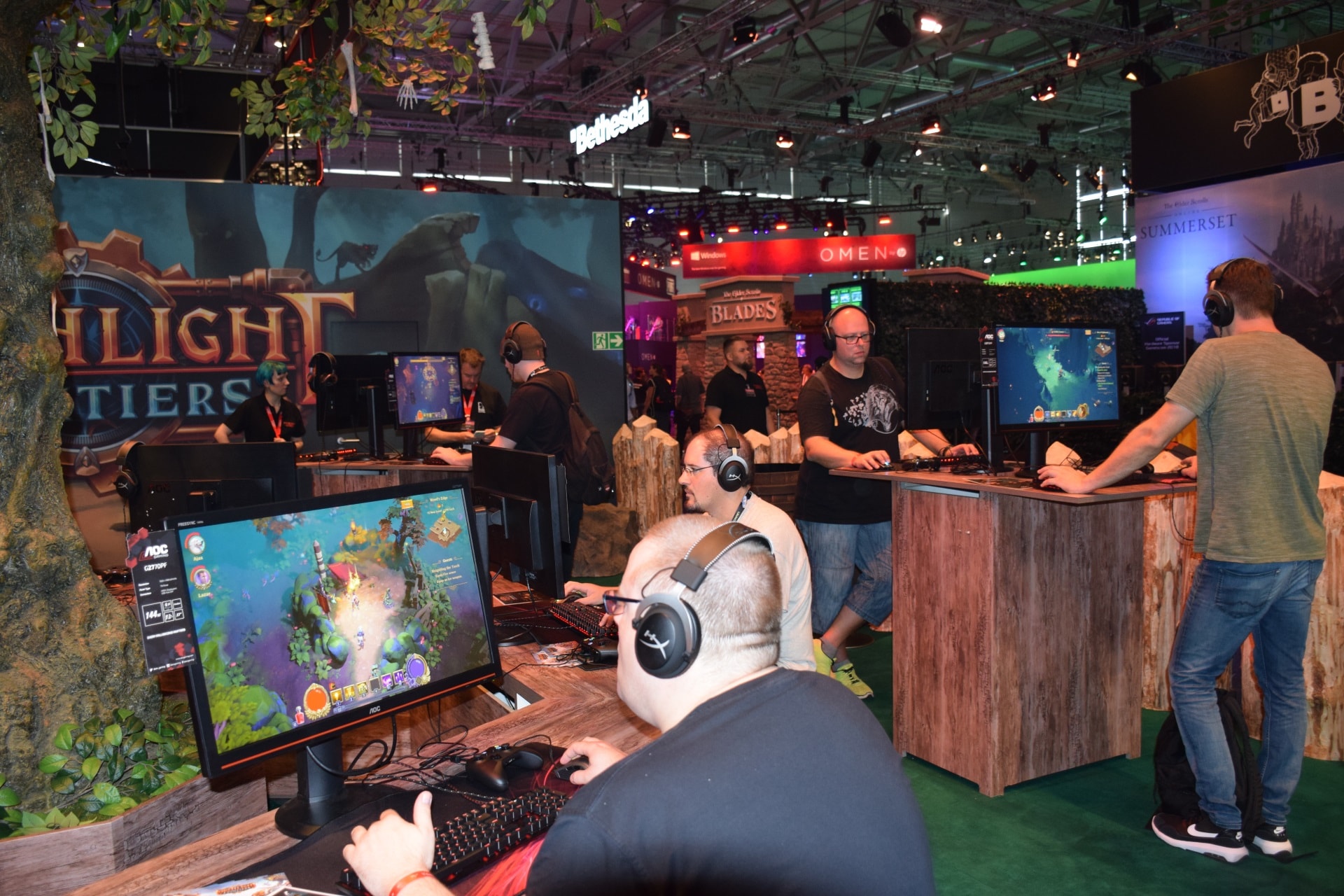 L'intérêt que vous nous avez porté a été renversant et nous avons fait de notre mieux pour fluidifier l'expérience sur notre stand, avec le temps d'attente le plus court possible. Nous savons que vous aviez hâte de mettre les mains sur ces nouveaux titres pour la première fois ; notre objectif était donc qu'un maximum de visiteurs puissent profiter de ces versions jouables dans les meilleures conditions. Ceux parmi vous qui sont venus jouer à Remnant: From the Ashes et Torchlight Frontiers ont reçu un bracelet de survie épique et un incroyable sac de goodies pour tout leur butin de la gamescom.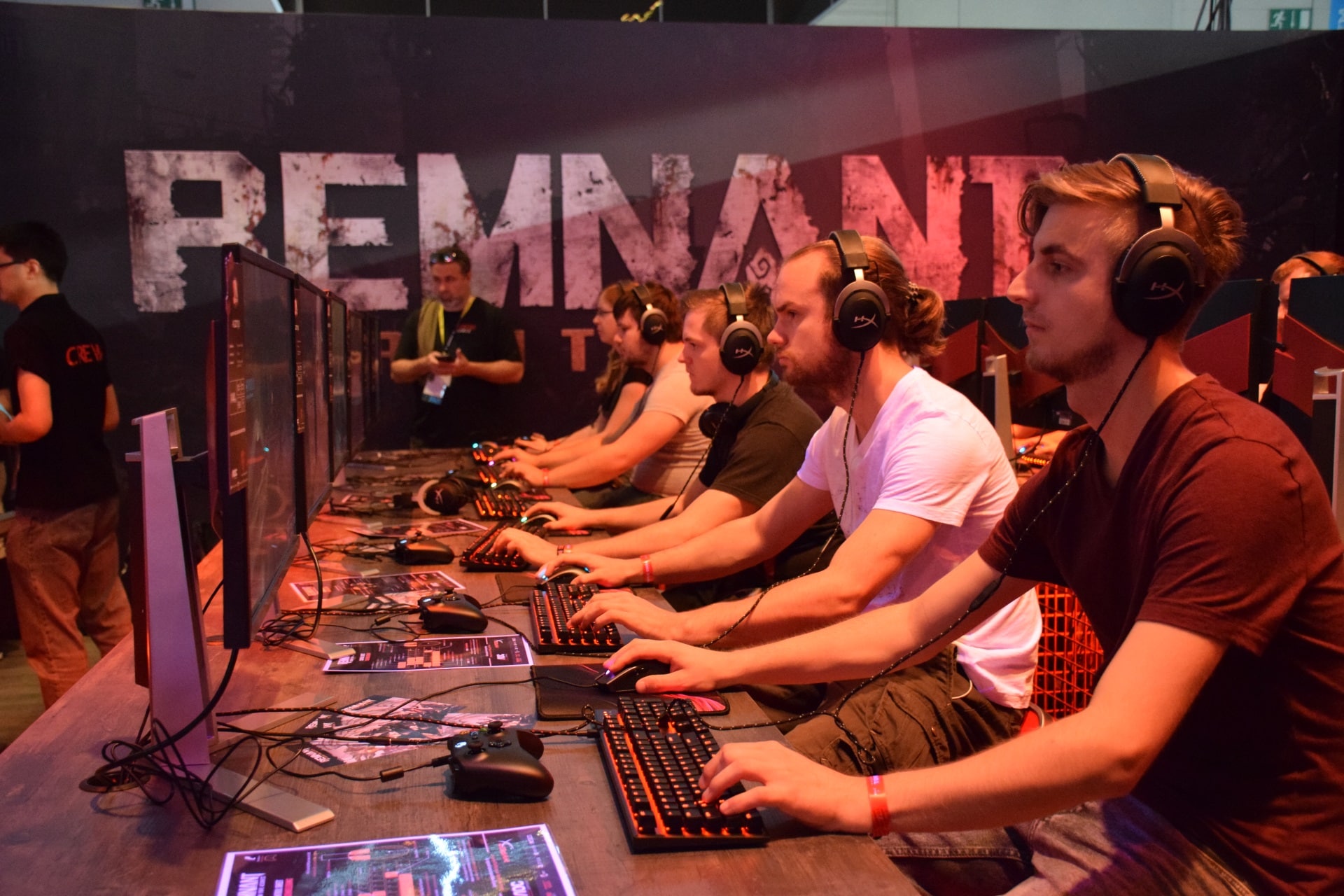 Merci à nos amis de chez AOC et HyperX, grâce à qui nos joueurs ont pu essayer Remnant: From The Ashes et Torchlight Frontiers dans des conditions optimales sur du matériel haut de gamme, et dont certains ont même pu repartir avec grâce à un tirage au sort exceptionnel.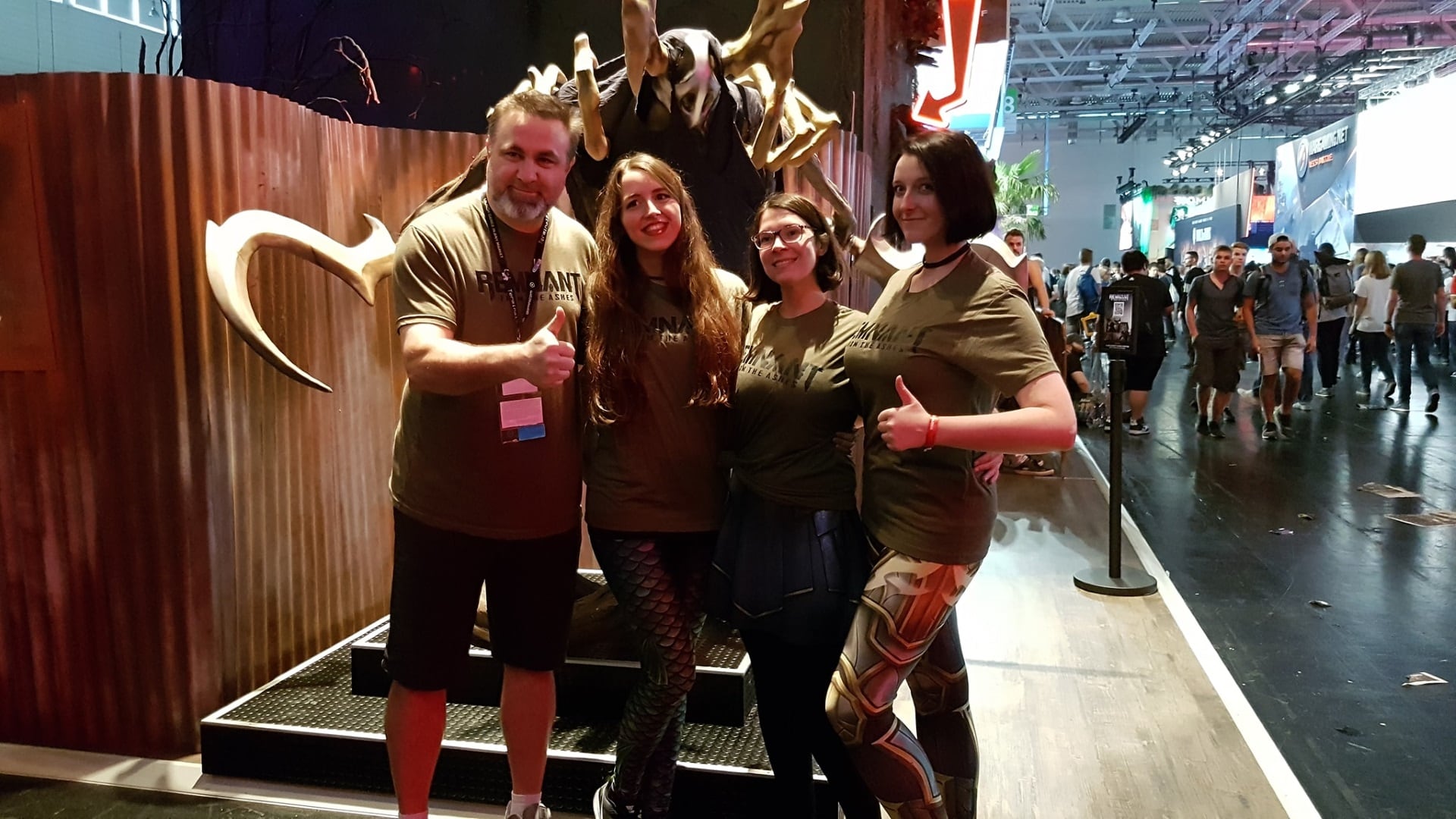 L'équipe Perfect World à la gamescom 2018 n'était pas uniquement composée de notre équipe communautaire d'Amsterdam, mais également de nos collègues de la branche américaine, des développeurs de chez Gunfire Games et Echtra Games, ainsi que des volontaires de notre communauté de joueurs. Un des moments forts a été de voir les devs de chez Gunfire choisir dans la file d'attente des chanceux qui ont reçu des « fast pass » et un t-shirt exclusif !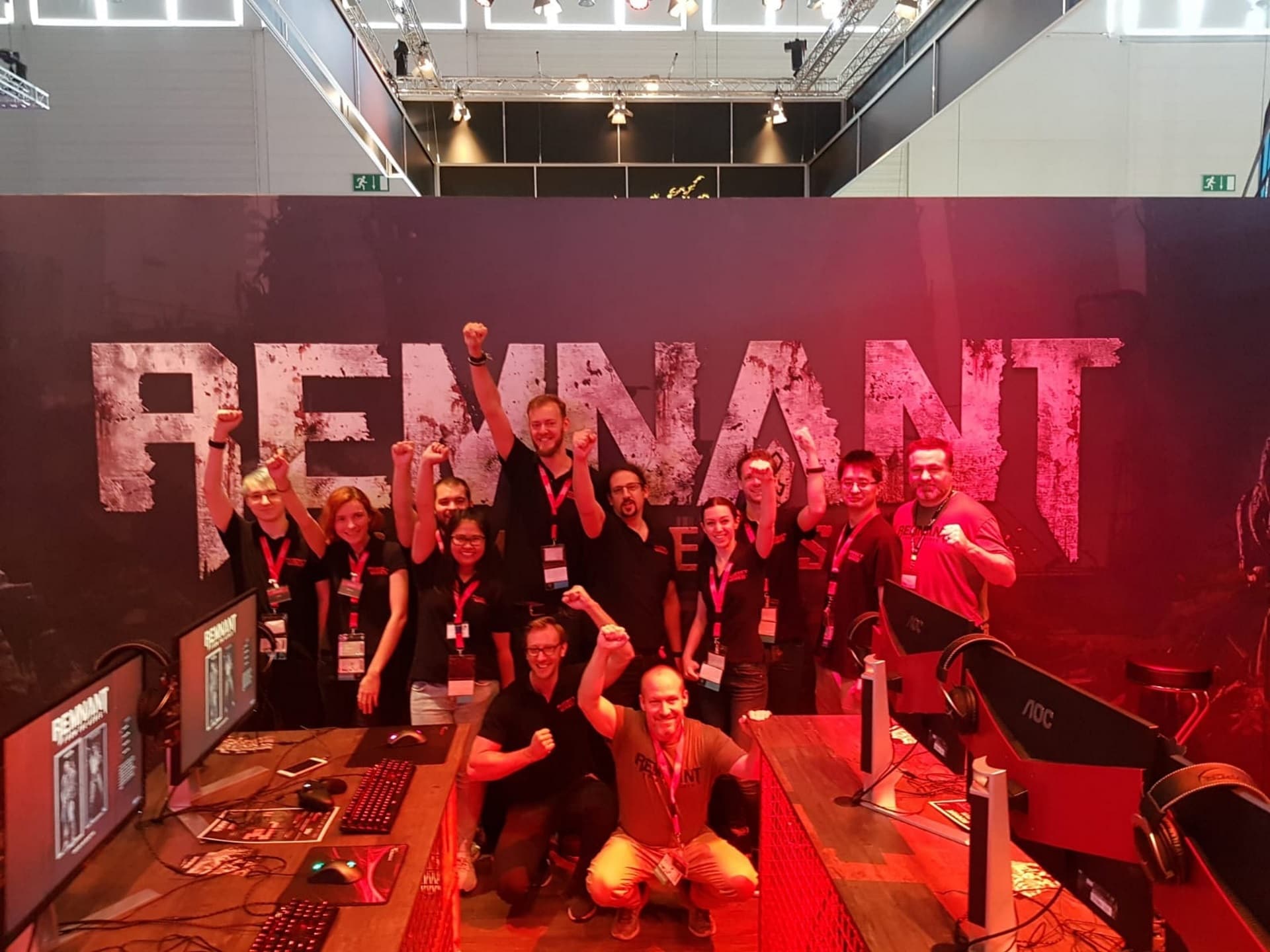 Ce fut une semaine épuisante mais tellement gratifiante pour nous, et nous espérons que vous vous êtes autant amusés que nous. À l'année prochaine !
Votre équipe Perfect World