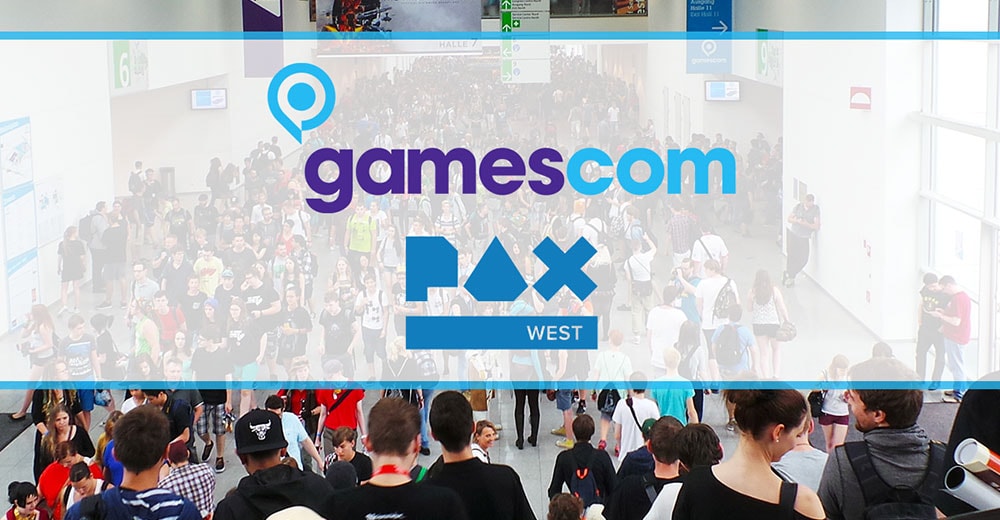 Siamo lieti di annunciare che Perfect World sarà al gamescom 2018 a Colonia, in Germania, nonché al PAX West a Seattle, Washington. Tra il 21 e il 25 agosto, saremo parte della più grande fiera di giochi europea che festeggerà anche il suo decimo anniversario. Venite a trovarci al nostro stand nella Hall 8 a B-041. Poco dopo, dal 31 agosto al 3 settembre, saremo presenti al PAX West. Siamo impazienti di vedervi lì!
Quest'anno abbiamo preparato non una ma due sorprese molto speciali per voi! Di recente abbiamo annunciato due nuovi arrivi nel catalogo di Perfect World: lo sparatutto action-survival in terza persona Remnant: From the Ashes, di Gunfire Games, e l'MMO RPG d'azione a mondo condiviso di Echtra Games, Torchlight: Frontiers. Siamo estremamente orgogliosi di rivelase che le primissime demo giocabili per entrambi questi giochi saranno disponibili al nostro stand al Gamescom e al PAX West!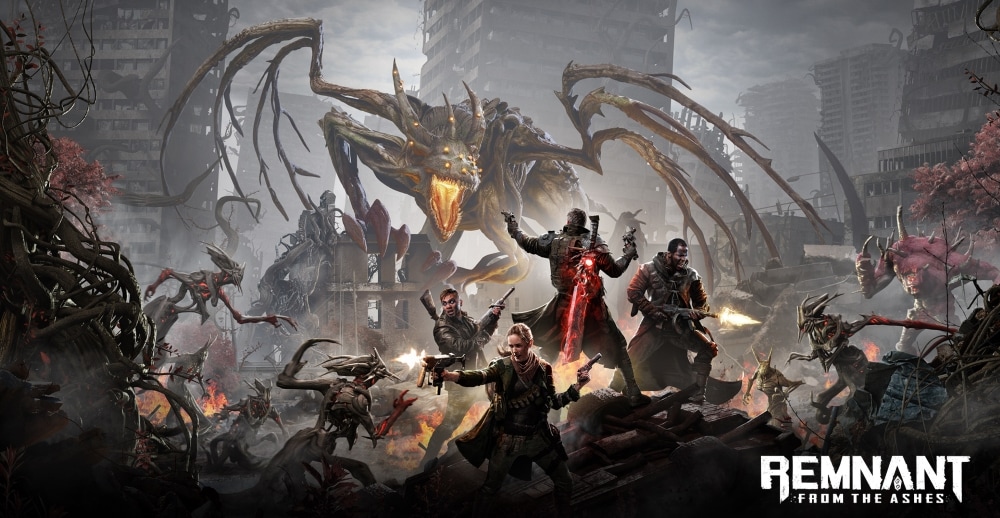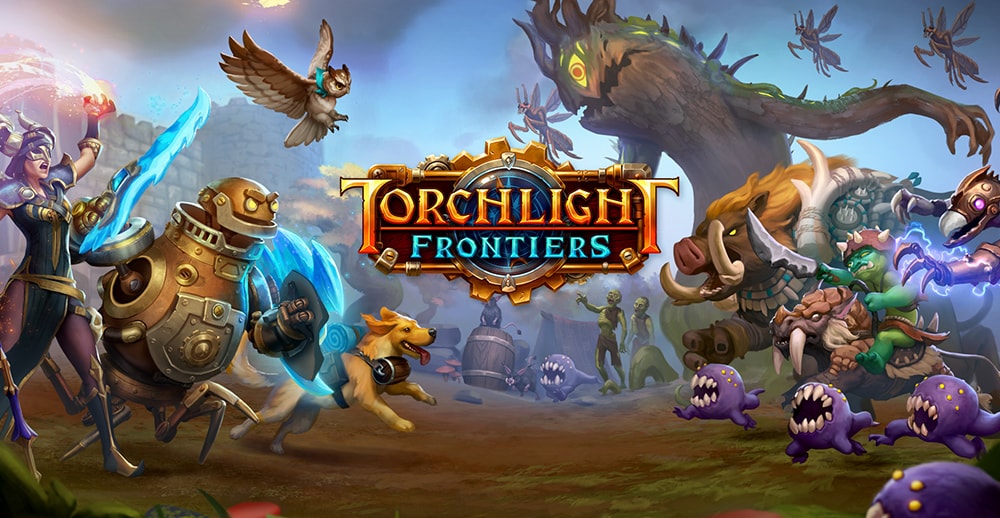 Esplorate il mondo post-apocalittico di Remnant: From the Ashes, invaso da creature mitologiche, e sperimentate il premiato marchio di Torchlight in un modo familiare, tuttavia nuovo ed eccitante! Gli staff dei nostri stand vi guideranno nella vostra avventura e vi assisteranno se necessario. A parte questa esclusiva esperienza di gioco, non lascerete i nostri stand a mani vuote: bottino esclusivo col marchio dei nostri titoli vi aspetterà dopo che avrete terminato la vostra sessione di gioco!
Non vediamo l'ora di avervi qui con noi. Ci vediamo al Gamescom e al PAX West!