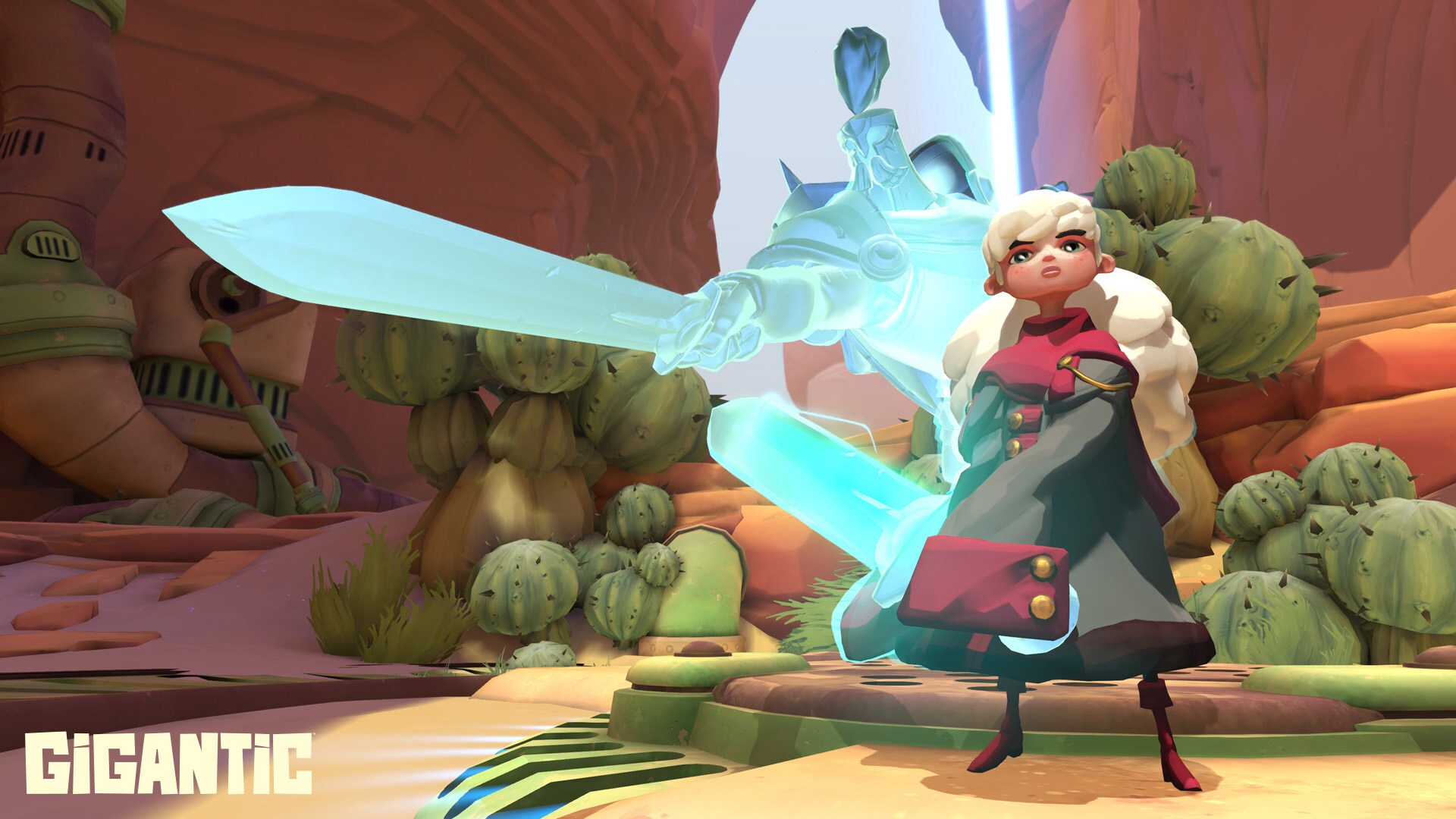 Tomorrow, Tuesday, July 31st at 8:00am PT the Gigantic servers will permanently go offline.
Discontinuing Gigantic was a very painful decision. Unfortunately it's uniqueness did not resonate with as many players as we'd hoped. Despite our best efforts, we were unable to find an impactful solution to maintain the game and allow Gigantic to break through in a crowded market.
One last Gigantic thank you to our amazing community for finding joy and entertainment in a game we worked so hard to make for you. The good memories will always live on!
When will this happen in my timezone?