Update to accessing characters - Server Merge Announcement
Update: Accounts with more than 8 characters must delete their oldest 8 in order to see any of the characters newer than the first 8 that are shown.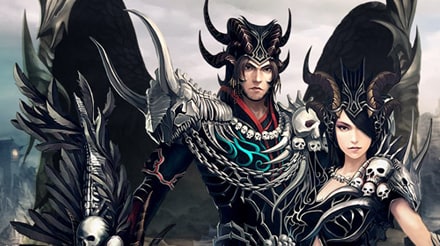 Dear Jade Dynasty Players,
In two days, we will be merging the two US servers, Wildlands and Doom Bog, into a new server, Sunstream!
Some important things to note below:
Purchasing Jaden will be disabled starting at 2 PM PT, Feb. 27th, 2018 and will open back up by Feb. 28th by 7 PM PT.
The server merge will happen during normal maintenance times, but may take longer due to the server merge.
The new Sunstream server will be in the PST timezone.
If you previously played on both Wildlands and Doom Bog, AND have more than 8 characters in total, after the server merge, the oldest 8 existing characters will be displayed first in the character select screen. If you have more than 8 characters, you need to delete any of the first 8 characters that are displayed, wait 7 days, and the next character below the 8th one will appear.
Please wrap up any pending transactions you may have in game to help avoid issues after the merge is complete, such as auctions and clearing out any mailboxes.
Once the server merge is complete, we will be turning on Double XP for a week on all servers for everyone to enjoy! We hope you all enjoy the new Sunstream server!