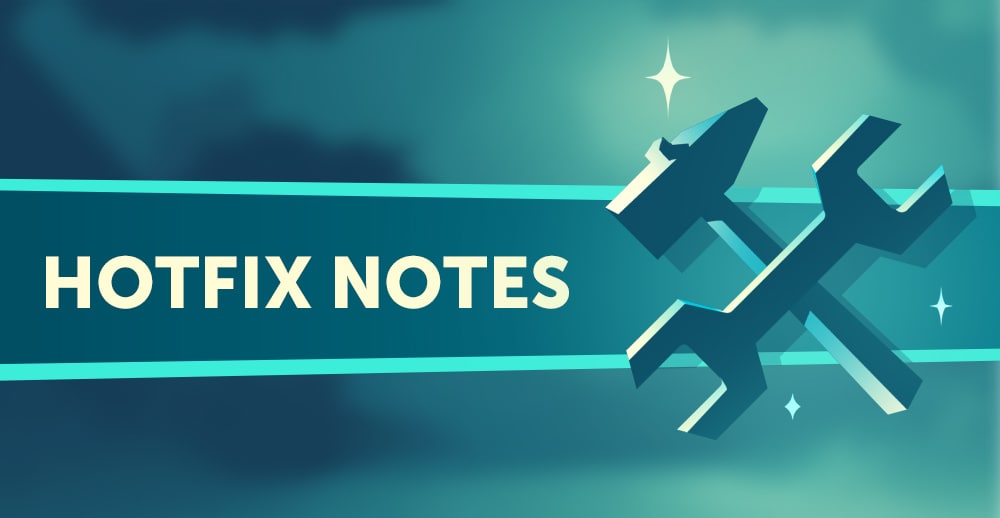 We've deployed a hotfix to the January Update.
Hero Pack Skin Color Variants
As a big thank you to everyone who previously purchased a Hero Pack, we're giving you two color variants for the Beckett and Lord Knossos exclusive Hero Pack skins! These color variants will be available to everyone that owns the base skin from an Ultimate Pack, Starter Pack, or Founder's Pack, and will automatically be unlocked on the player's account.
Beckett
Lord Knossos
Warlord of the East

Warlord of the South
T-MAT
Lord Knossos
Added +20 Stamina back to Long Running

Removed stamina cost on Pierce
Oru