Playstation Picks - Pack Sale on PlayStation®4!

We're pleased to be a part of this week's Playstation Picks sale, and that means you can get your hands on two of our packs for the PlayStation®4 system at great discounts!
PlayStation®4
On PS4, packs in the US Playstation Store will be discounted by 40% off (60% off for Playstation+ Users!) from 8AM PST on September 12th to 8am PST on September 19th. The packs included in the sale are below - click the links to be taken to the Playstation store, or just get them on your console!
The Starfleet Pack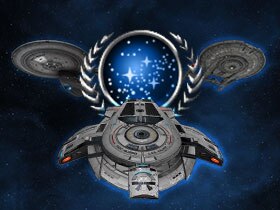 The Empire Pack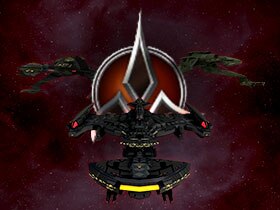 Grab these items while they're on sale Captain, and enjoy plenty of great items to use while exploring the galaxy!