On sale this week in ESO are some great Spring items to get you ready for Easter weekend! The cold of snow in Pokari still lingers, but as the sun starts to melt away the snow you are going to want to have those Spring fashion items ready to go!
Starting today you can get the Moondancer and Thunderdancer fashions, Lunahare Masks as well as the adorable bouncing Charger Papa mount -all for 40% off!

In addition to these fantastic savings, we are happy to announce a new Primal Headband and Pet Skills into the shop!
Start Date: Wednesday, April 4, at 8:00 AM (Pacific)

End Date: Wednesday April 11, at 8:00 AM (Pacific)

Moondancer Fashion and Thunderdancer Fashion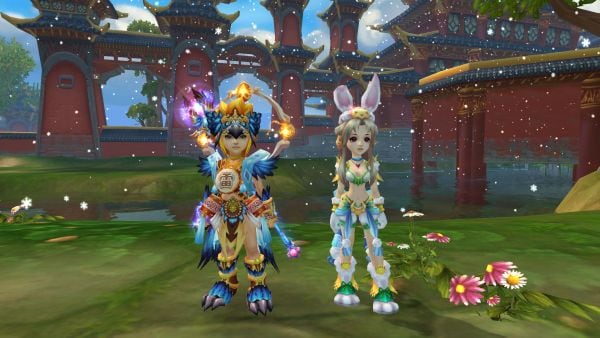 Charger Papa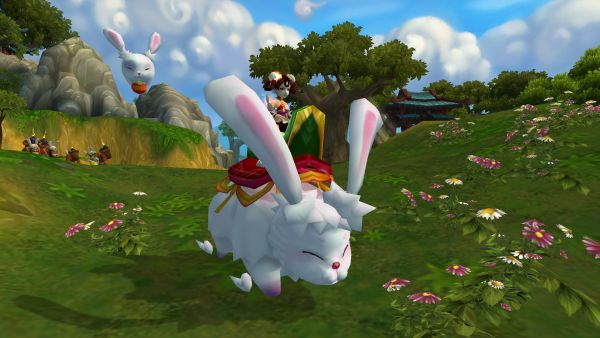 Lunahare Mask Male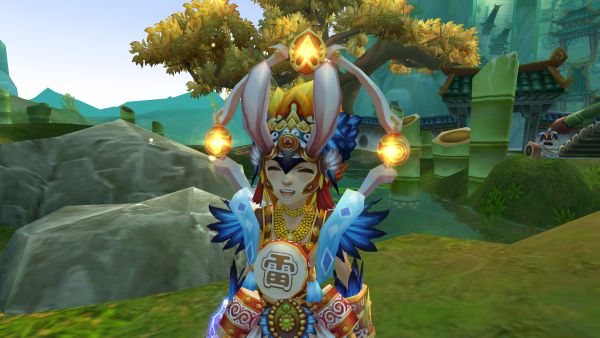 Lunahare Mask Female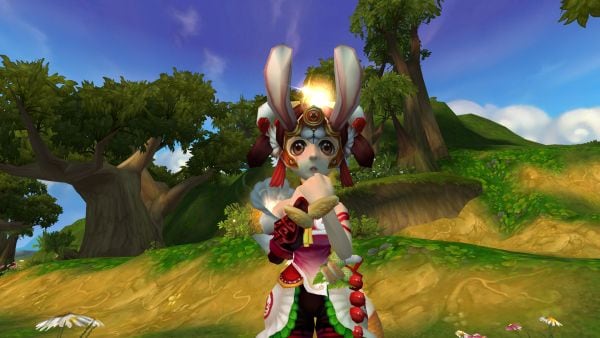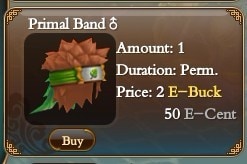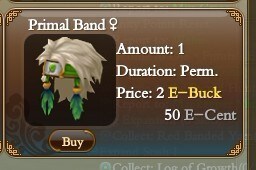 These new pet skills are all level 2 fast-forward skills and won't require you to know the level 1 version to use!
Psychic Wave Level 2


Deals Pet's Rank x 5~25 damage to the target.
Evil Haunting Level 2


Reduces target's mana by 2500, and prevents target from eating for 5 seconds.
Irreplaceable Level 2


Increases critical hit rate of your pet towards the target o the skill by 5% for 60 seconds.
Last Stand Level 2


In 60 seconds, increases the critstrike damage of the caster and a friend by 30%.