If you want to add that extra bonus rate to successfully imbue or socket equipment, now is the time! We are currently offering 40% off the Lightbender Stone, Ancestral Crystal, and Etherlaced Crystal to help you achieve a greater chance of success with your items! Also on sale this weekend is the Jade of Tortoise for 50% off and the Nightmare Elm Mount for 40% off!
Start Date: Saturday, April 14, 8:00AM (Pacific)

End Date: Monday, April 16, 8:00AM (Pacific)

Lightbender Stone


Successful Imbue rate +5%. Imbue level
decreases only 1 when imbue fails.
Sockets decrease by only 1 when socketing fails.
Ancestral Crystal


Use to give a 15% bonus to the chance of
success when forging resonance armor.
Etherlaced Crystal


Use to give a 15% bonus to the chance of
success when Imbuing or Socketing equipment.
Jade of Tortoise
Stock up on the Jade of Tortoise now on sale 50% off for the chance to earn some great prizes! Rewards you can win from include: The Oxen Ultera Seal, Crescent/Raven Fashion Pack, Stone of Peace +9, Silver Ingot (100), Tales of the Well, Etheral Charm Pack, Orb of Dominance, Silver Ingot (10), Silver Ingot (1), and the Stone of Peace.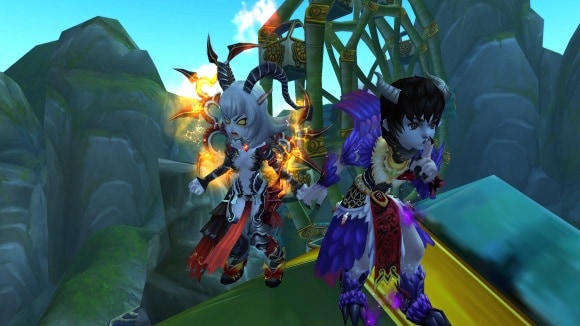 NIghtmare Elm
The stalking Nightmare Elm may have a face only a mother could love, but this sturdy combat available mount can be yours this weekend for 40% off!