Expand your collection of pets and mounts today with our new Tiger sale! Starting today, you can get the adorable Baby Tiger Pet and Mystic Tiger Mount at a great discount. In addition to these great tiger sales, you can also pick up the Charm of the Addition to give you Pet Melding bonuses!
Start Date: Thursday, April 19, at 11:00PM (Pacific)

End Date: Wednesday, April 25, at 8:00 AM (Pacific)

Charm of the Addition

Gives the following bonuses to Pet Melding:
Meld success rate 100% and guarantees shift to support pet.
Baby Tiger Pet


There really is nothing is cuter than the Baby Tiger! For a limited time. this adorable little pet can be yours to follow you in your travels and liven up your warrior's journey.
Get the Baby Tiger today for 50% off the original price!
Note: Does not have a latent skill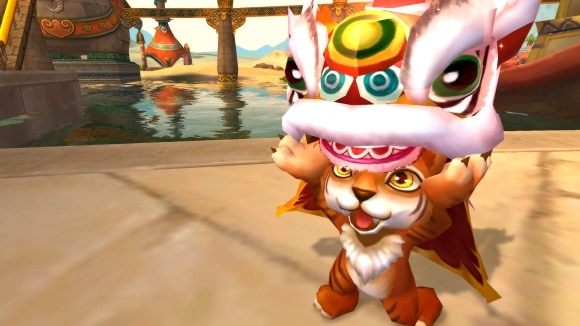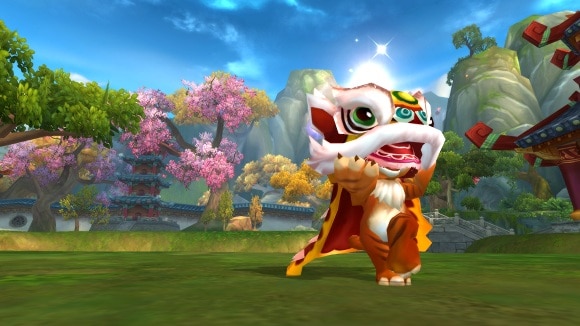 Mystic Tiger Mount
The spirit of the Mystic Tiger will bring you good fortune all year long! It's a combat available mount with 5m/sec and can be yours for 30% off this week only!