Psst, I don't have very much time to write this, so please listen closely.
First off, allow me to introduce myself: I am the great thief Orzo. I have snuck into the highly guarded warehouse of ESO to uncover some great treasures. I am on the brink of being caught, but I have uncovered an amazing item that they have been developing at ESO called the Aurora Box.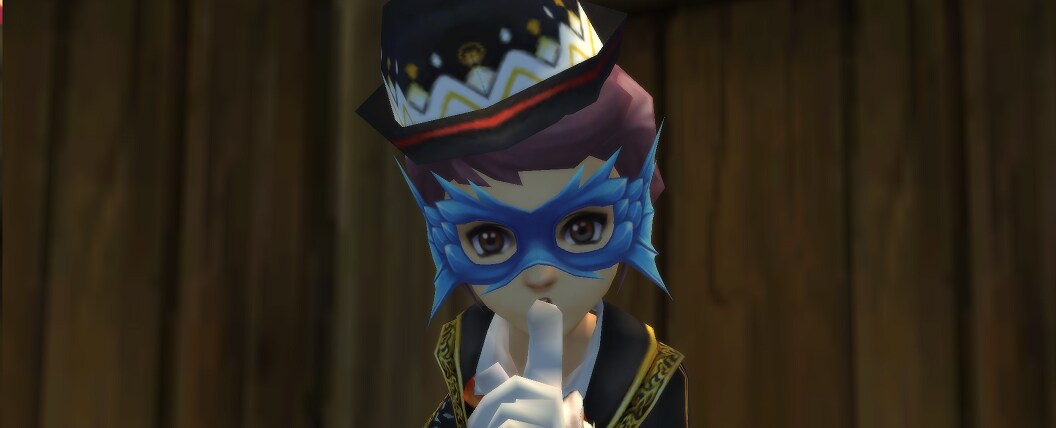 The Aurora Box is quite special. In addition to the fantastic prizes inside, you earn massive experience just by opening it!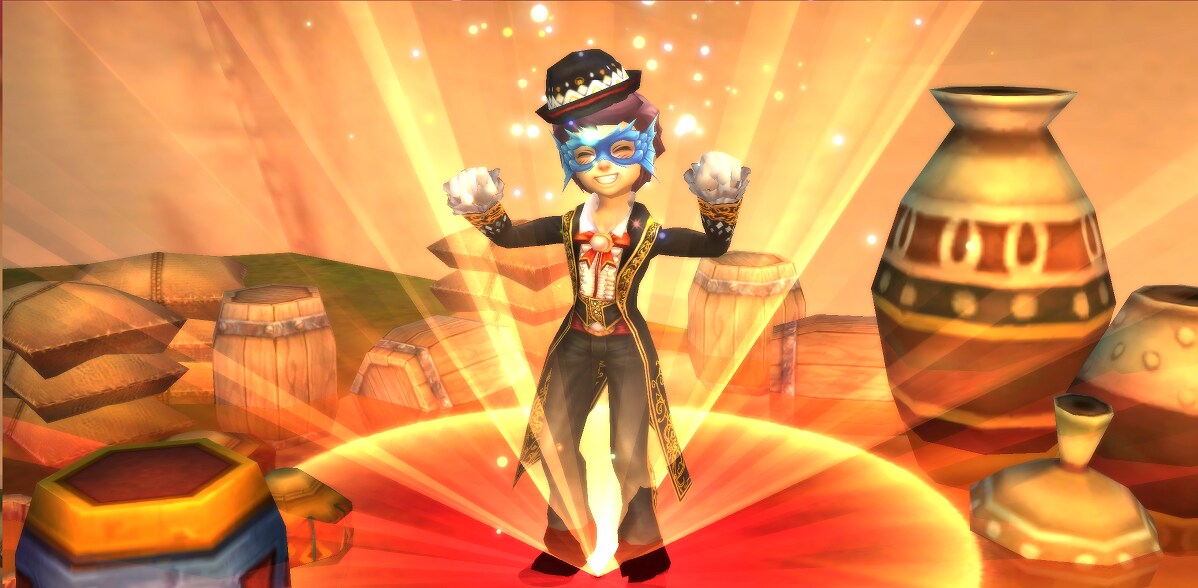 The prizes inside are too good to keep a secret. I can't just walk out with it because I'm close to being discovered, so I've hidden the Aurora Box right under their noses: inside Heaven's Repository!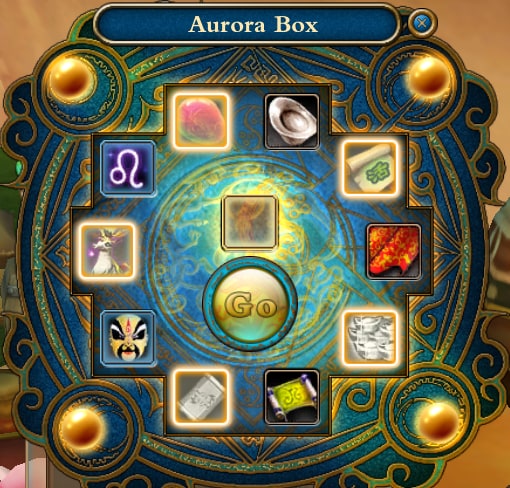 Here are some of the items I discovered in the Aurora Box!

+10 Stone of Peace
This amazing artifact will ensure that you get a successful imbuing on one of your pieces of gear, all the way to +10.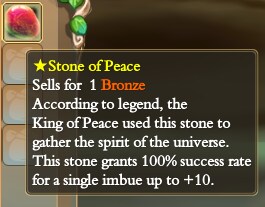 Moonlight Stag
This beautiful, battle- ready beast has been held captive for far too long. On top of being a sight to behold, the Moonlight Stag will also grant you +40 acc, +5 res, and a +1 chance to crit! Its speed is a whopping 6.5m/s. No wonder ESO was trying to keep it under wraps!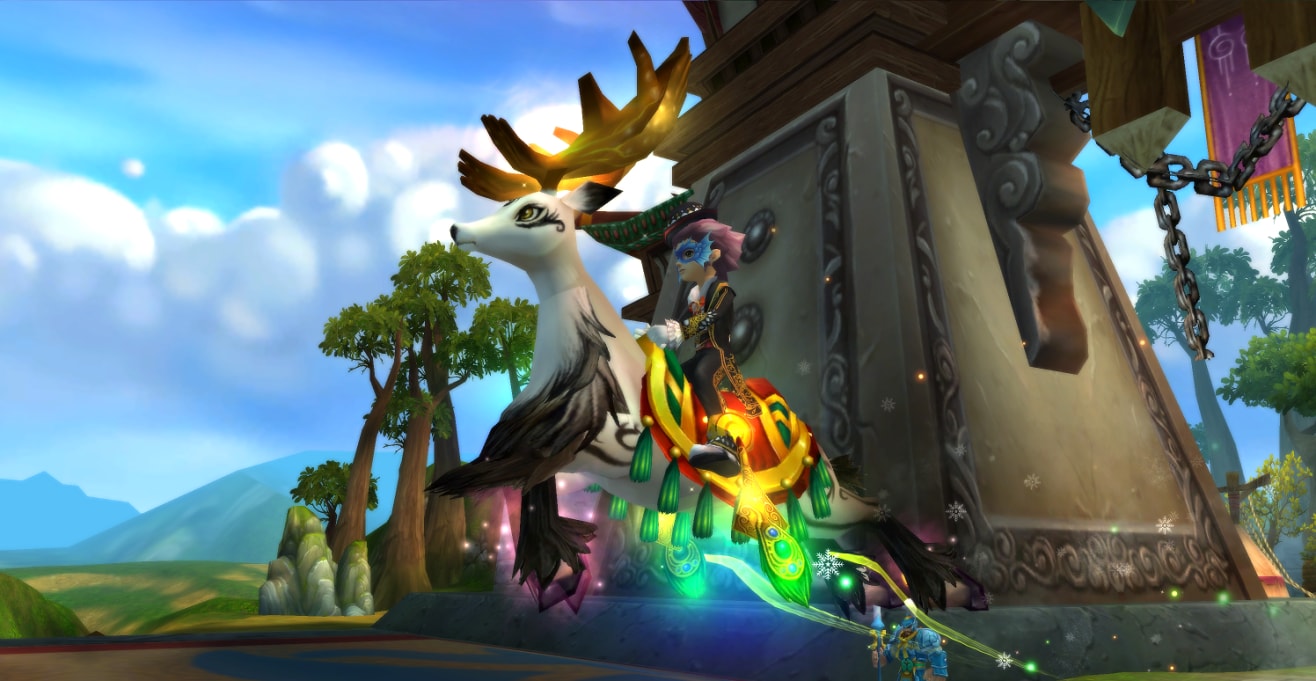 And of course, I must add my signature title into the ring. Only a few will earn my bandit's blessing and the title of "Smooth Criminal". It will grant a bonus to your Intellect and Strength of +3% for pulling heists, and a bonus of 1% to your Critcast and Critstrike for those moments where you have to fight your way out of a pickle.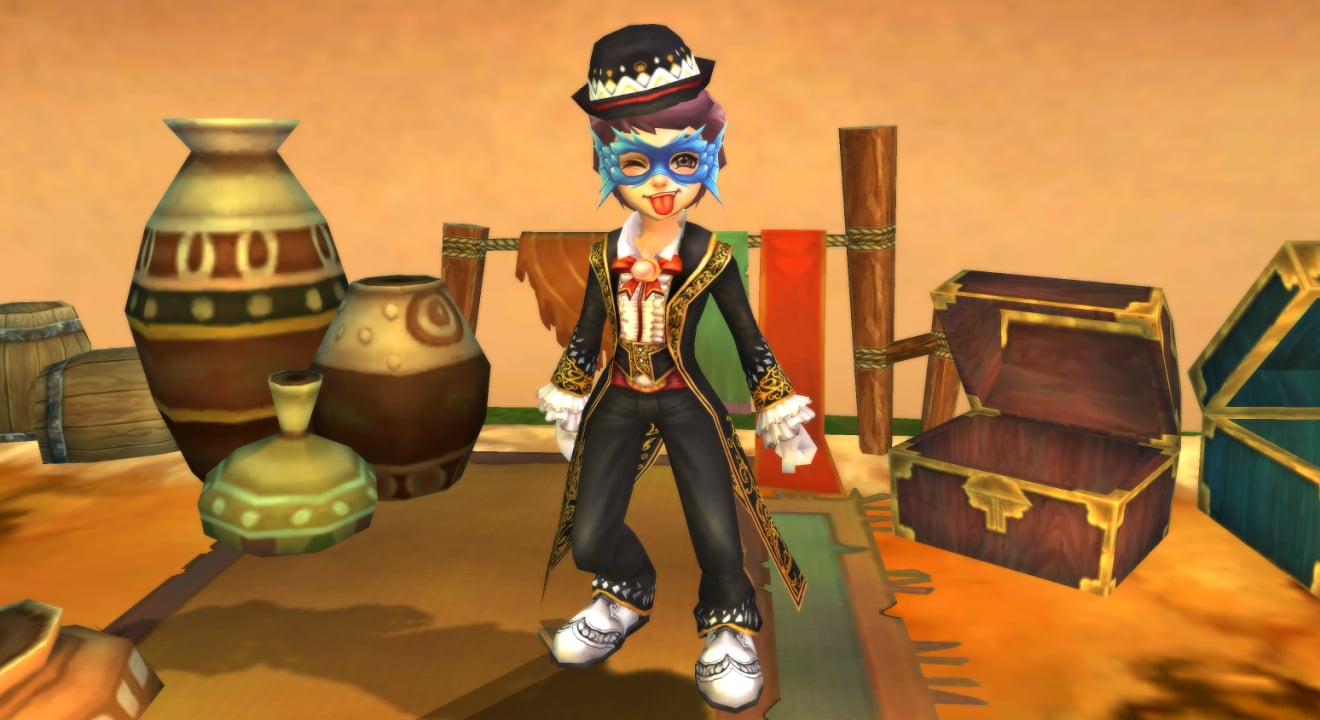 The Aurora Box will only be available for this weekend. Come Monday, I'm certain they will find out where I have hidden it and take it away. Please get as many as you can before ESO finds out what I've done, or else all my efforts will have been for naught!