Gigantic Community Streaming Party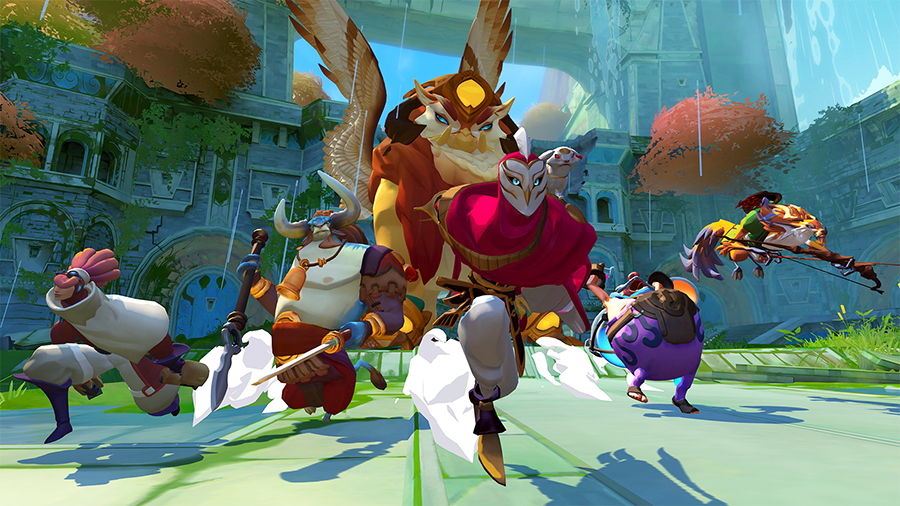 Greetings Gigantic Fans!
As we get closer to officially launching Gigantic, we wanted to take this opportunity to celebrate with you, our community! We're incredibly thankful for all the love and support that you guys have shown us over the years. When we launched into Open Beta on the Arc platform on June 22nd, we brought our biggest update to Gigantic yet. Since then, we've noticed that the community has been growing. You guys have been talking more about Gigantic, teaming up to play more Gigantic, and streaming more Gigantic than ever before. Well, we've been watching your livestreams and we want to thank those who have helped share the game with others. How about a Gigantic Twitch streaming party with really cool prizes?!

Here's your invitation to the first ever, Gigantic Livestream party!

When: Thursday, July 13th, 2017 from 10am - 5pm PT
Where: Your Twitch channels across the country
How: Stream Gigantic from your home on Twitch.tv between 10am - 5pm PT and you're entered to win some really cool prizes.

Things to remember:
Make sure you change your Twitch game to Gigantic! If you forget, we can't find your channel when we search for you. If we can't find you, you can't win prizes.

Be sure your Twitch account saves videos! We'll be searching after the 5pm PT gameplay deadline to make sure we didn't miss any streams. If you don't save your video, we might not be able to find you. You can find this feature in your Twitch account settings. Under the "Channel & Videos" option there will be a

checkbox

that says, "Automatically archive my broadcasts." Make sure the box is clicked and you save your settings.

You can also link your stream or video to Amanda via email. You can email her at amanda.kane@perfectworld.com - Please use the Subject line "Gigantic Airship Party!"

For legal reasons, this is a US contest only. Don't worry, though, we'll have a Global contest to announce at a later date!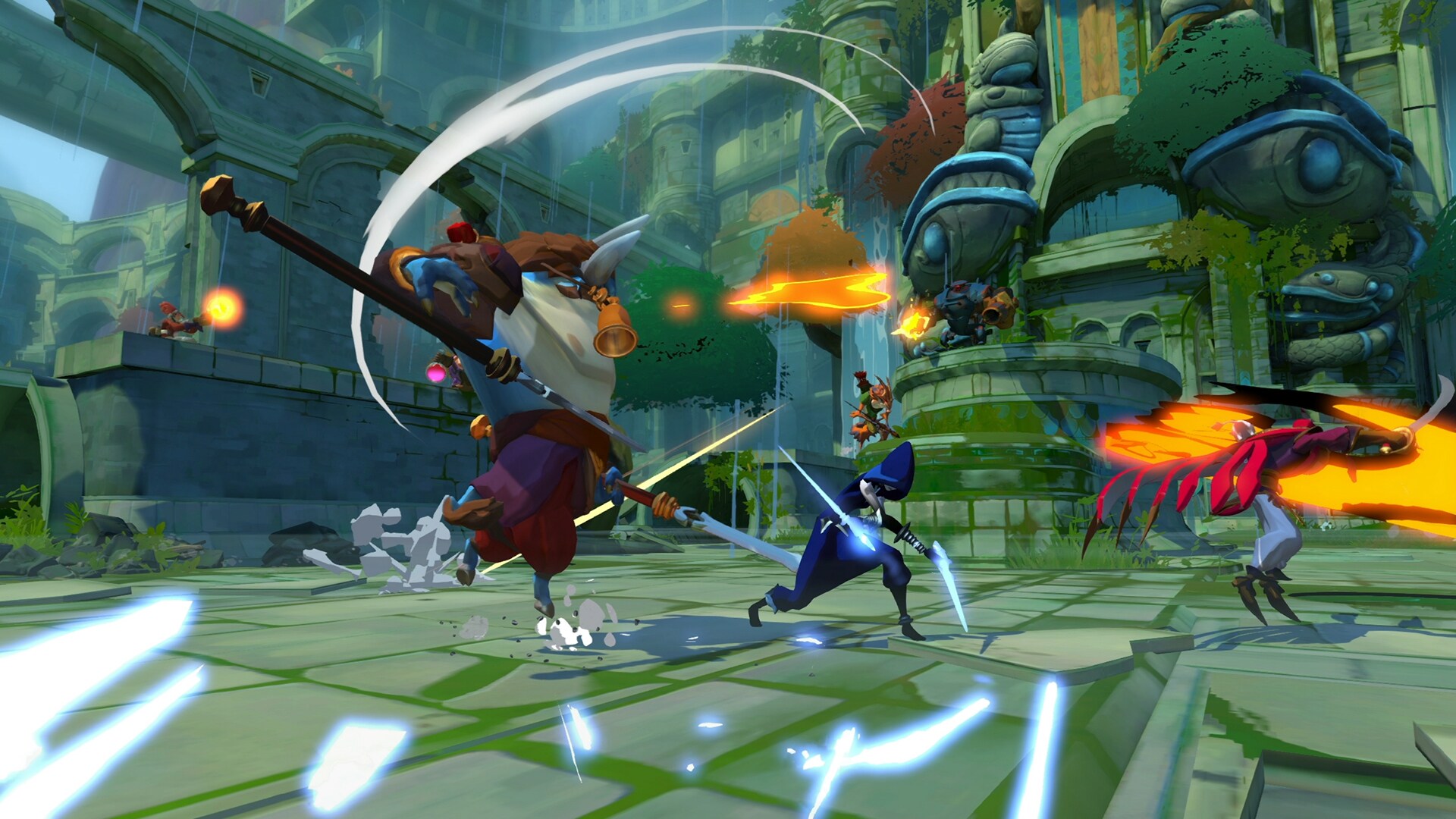 Motiga and Perfect World are really excited to party with you so we plan to kick this party off. Make sure you stop by the GoGigantic Twitch channel at 10am PT to win some amazing prizes from Logitech and to potentially join our crew for a few matches! Then start streaming along side us on your own to win additional cool prizes from some sponsors below! We will be playing Gigantic on the Arc platform so be sure to send a friend request to Amanda before Thursday. Her
gamertag
is
wakeupparamour
#9775.
One Grand Prize Winner: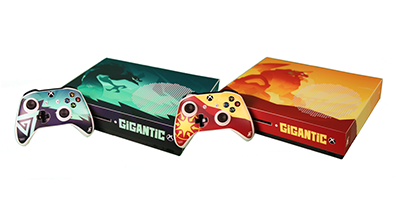 (1) Custom Xbox One with choice of house skin
Additional prizes from our awesome sponsors! Thank you to Logitech, Plantronics, Hyper X, and Gunnar for all of your support towards a successful Gigantic launch.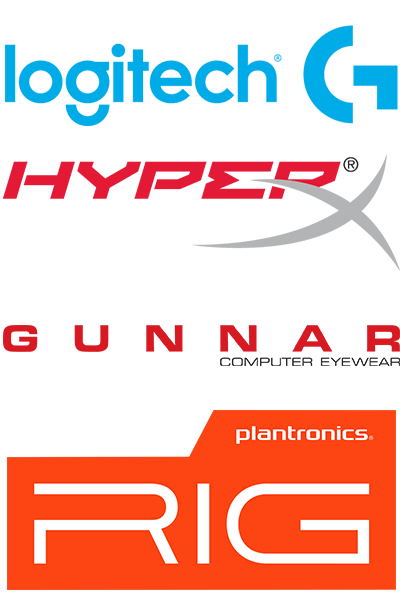 It's time to party on the airship!
Official Rules:
Stream Gigantic on your Twitch channel anytime between 10a - 5p PT on Thursday, July 13th.

Winners of all prizes within the continental US only.

Winners will be chosen during a

livestream

raffle on Thursday, July 27th, 2017

Winners will be notified with Twitch messaging and must respond within 72 hours.

Prizes will be shipped out within 2 weeks of raffle date (July 27th). Please allow appropriate time for delivery.

Some items are shipped directly from sponsors and are subject to that companies shipping and handling policies.

Items given away during theMotiga/Perfect World Logitechlivestream must be claimed during that event via

Twitchbot

.