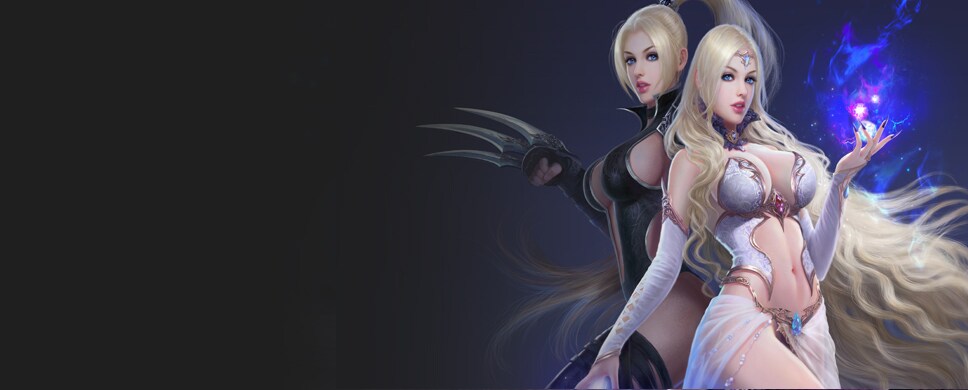 Battle of the Immortals: July 4th Charge & Spend Promos
Charge Promo Details
http://www.arcgames.com/en/games/battle-of-the-immortals/rewards
Rewards Points Begin: Friday, June 23, 2017 (10:00 AM PT)
Rewards Points End: Friday, July 7, 2017 (11:59 PM PT)
Rewards Points Expire: Sunday, July 9, 2017 (11:59 PM PT)
For July 4th, we are offering some very special charge reward items for Battle of the Immortals!
Here's what you can purchase with your Reward Points during this promotion:
Here's what you can earn during this promotion:
Embed Charm
Rainbow Icecream
Gem Transmute Charm
Perfect Embed Charm Lv4
Lv6 Gem Chest
Here's how it works:

Buy ZEN: Purchase ZEN for Battle of the Immortals (BOI) during the event period in order to receive your Charge Rewards points.
Receive Points: For every ZEN you purchase for BOI during the event period, you will receive the same amount of Rewards points (so if you purchase 3,000 ZEN for BOI, you will also receive 3,000 Rewards points).
Rewards Website: Go to the BOI Charge Rewards website and redeem your points.
http://www.arcgames.com/en/games/battle-of-the-immortals/rewards
Spend Promo Details
Rewards Points Begin: Friday June 23, 2017 (10:00 AM PT)
Rewards Points End: Sunday, July 9, 2017 (11:59 PM PT)

Spend Zen in game and earn these great prizes! Each prize can only be claimed once.
Lv6 Gem Talisman - Spend 8 Zen
Fortify Crystal - Spend 50 Zen
Pet Reset Potion - Spend 300 Zen
Platinum Noble (30 Day Trial) - Spend 1500 Zen
Summer Camp Uniform (M/F) - Spend 5000 Zen
Thanks for playing Battle of the Immortals!
---
Register and play for free in Battle of the Immortals! Fight alongside Odin and other mythological figures to stop Ragnarok in this 2.5D MMORPG. Play as six different classes in an epic storyline with fully animated gear sets and powerful combat pets! Want more game details, screens, and videos? Like Battle of the Immortals on Facebook for more fan-exclusive content! Plus, subscribe to our YouTube channel for the latest Battle of the Immortals videos.