Exile In The North: Skins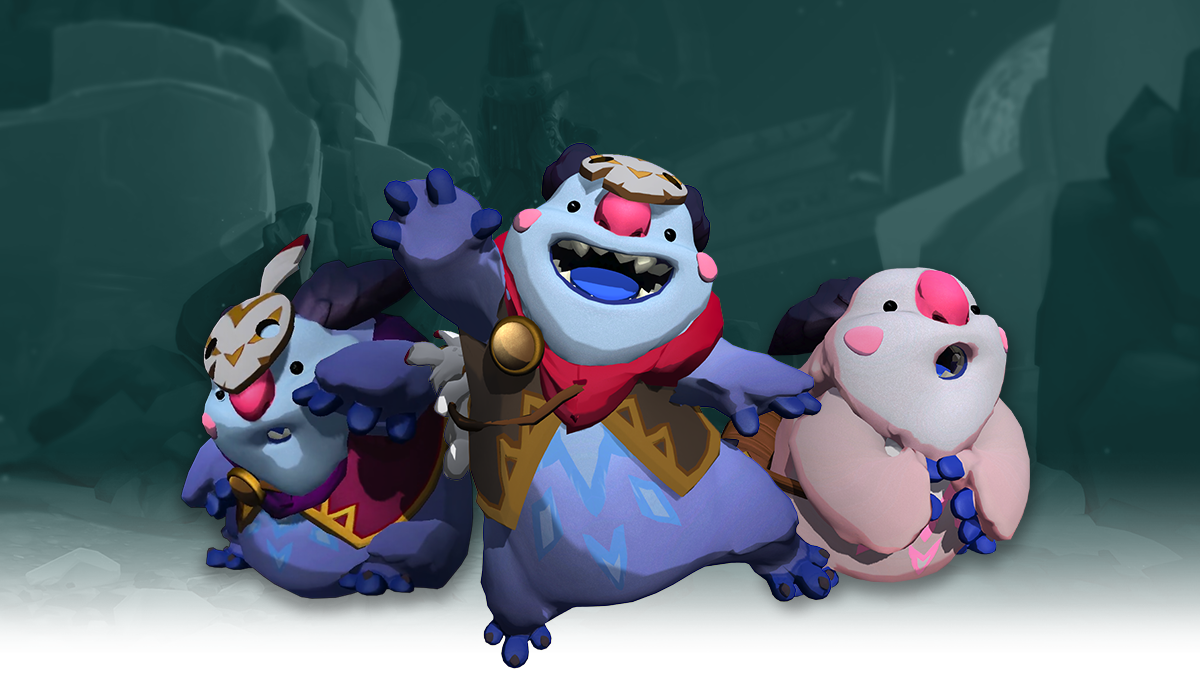 New Hero Skins
Get ready to bundle up! With our Exile In The North update, we're featuring a variety of new unlockable skins. Pakko loves to dress up, especially as his hero Tyto!
Tripp

Wielding new and deadly gear, the stealthy assassin has chosen to outfit herself to better suit the cold enviornment.
Wu

Against the harsh winter weather, Wu comes equipped with his own gear to put the freeze on his enemies.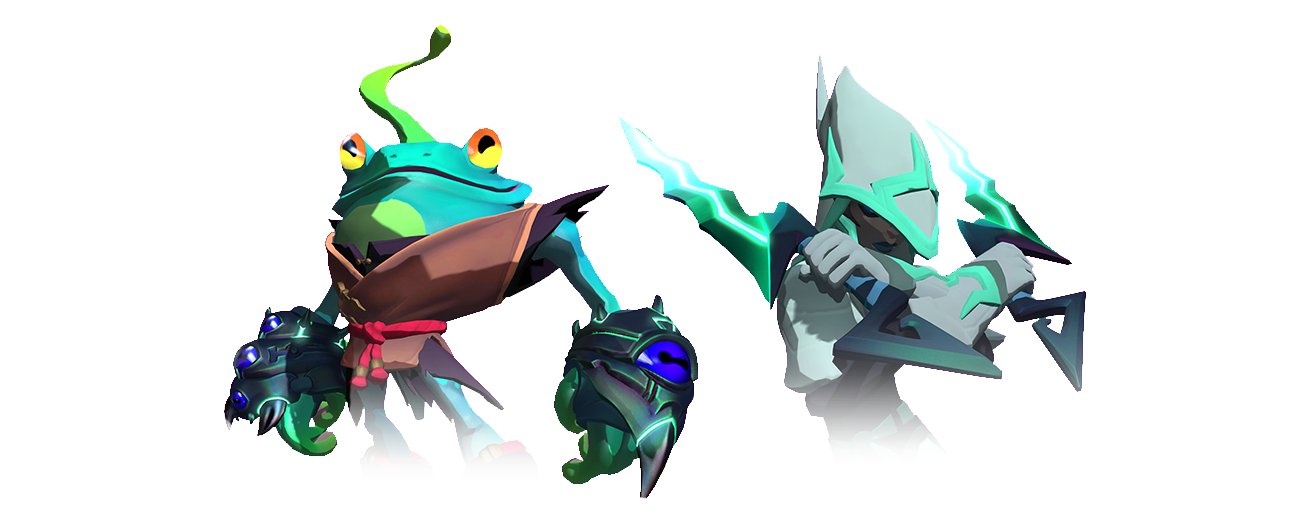 New Weapons
Arm yourself with Wu's 'Mark of Corruption' and Tripp's 'Icicle Shards' weapons when you jump into our Exile In The North update coming this Thursday 1/19!