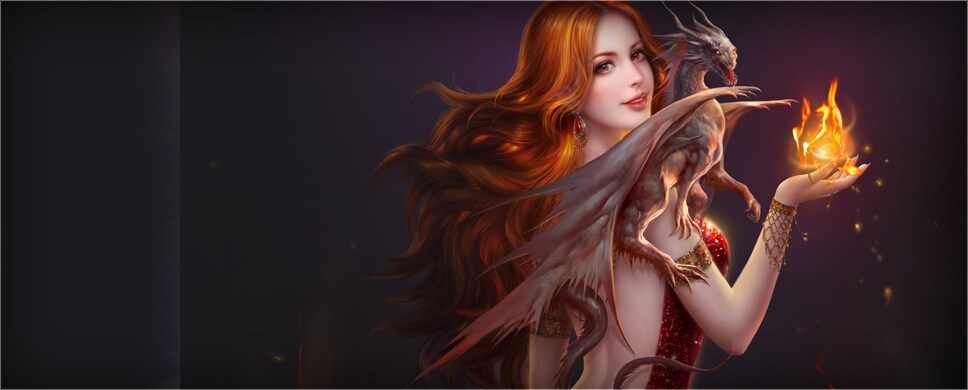 Battle of the Immortals: Thanksgiving Charge Promo
http://www.arcgames.com/en/games/battle-of-the-immortals/rewards
Rewards Points Begin: Wednesday, November 23, 2016 (12:00 AM PST)
Rewards Points End: Wednesday, December 7, 2016 (11:59 PM PST)
Rewards Points Expire: Wednesday, December 14, 2016 (11:59 PM PST)
Starting Thanksgiving, we are offering some very special charge reward items for Battle of the Immortals!
Here's what you can purchase with your Reward Points during this promotion:
Here's what you can earn during this promotion:
Snowman's Little Gift
Festival Celebration Gift
Pet Sealing Medallion (Bound)
Blessing of Festival Celebration
Fortune God's Pouch
LV6 Gem Talisman
Gem Chest Lv5
Polar Dog Sled
Hephaestus' Hammer +7
Pet Retraining Stone
Gem Chest Lv6
[Miracle Pet Egg] Mimic
Hephaestus' Hammer +9
Athena's Crown
Athena's Armor
Athena's Shield
Athena's Spear
Hephaestus' Hammer +10
[Zodiac Pet] Taurus
[Zodiac Pet] Gemini
Hephaestus Hammer +13
Here's how it works:

Buy ZEN: Purchase ZEN for Battle of the Immortals (BOI) during the event period in order to receive your Charge Rewards points.
Receive Points: For every ZEN you purchase for BOI during the event period, you will receive the same amount of Rewards points (so if you purchase 3,000 ZEN for BOI, you will also receive 3,000 Rewards points).
Rewards Website: Go to the BOI Charge Rewards website and redeem your points.
http://www.arcgames.com/en/games/battle-of-the-immortals/rewards
Thanks for playing BOI! We hope you enjoy the promo!
---
Register and play for free in Battle of the Immortals! Fight alongside Odin and other mythological figures to stop Ragnarok in this 2.5D MMORPG. Play as six different classes in an epic storyline with fully animated gear sets and powerful combat pets! Want more game details, screens, and videos? Like Battle of the Immortals on Facebook for more fan-exclusive content! Plus, subscribe to our YouTube channel for the latest Battle of the Immortals videos.