Free MMORPG - Perfect World International - PWI - Territory War Season 2 Winners' Prizes

As we mentioned in the PWI 4th Anniversary post, Territory Wars Season 2 winners were selected, and the TW map itself was wiped clean! Ready to see what the winners will be receiving?
Then read on!
First though, let's refresh our memories regarding this past season's winning factions:
West Coast
Heavens Tear: GoldDigrz Faction (22 Territories held)
Sanctuary: Vindicate Faction (16 Territories held)*
Lost City: Insurrect Faction (26 Territories held)
Archosaur: RogueXXX Faction (17 Territories held)
East Coast
Harshlands: Crimson Faction (23 Territories held)
Raging Tide: Vicious Faction (24 Territories held)*
Dreamweaver: Regenesis Faction (11 Territories held)*
Europe
Lothranis: Reign Faction (17 Territories held)
Momaganon: Requiem Faction (23 Territories held)
* Denotes repeat Territory War winners
And now, onto the good stuff:
Prizes
Every character that was part of a winning faction during the final week of the season will be receiving a special Ceremonial Weapon, unattainable in any other way!
These weapons are not overly-powerful for a high level character, but they are pretty awesome-looking, can be used by level 1 characters, and are account-stashable to boot!
Check these weapons out below!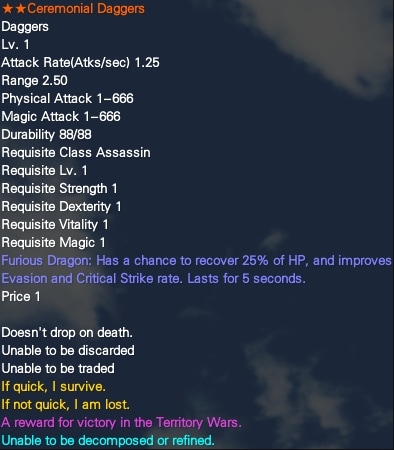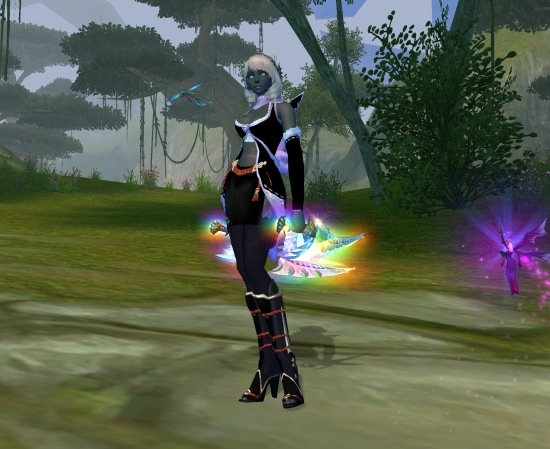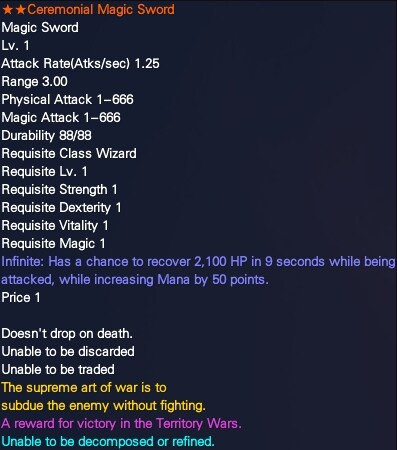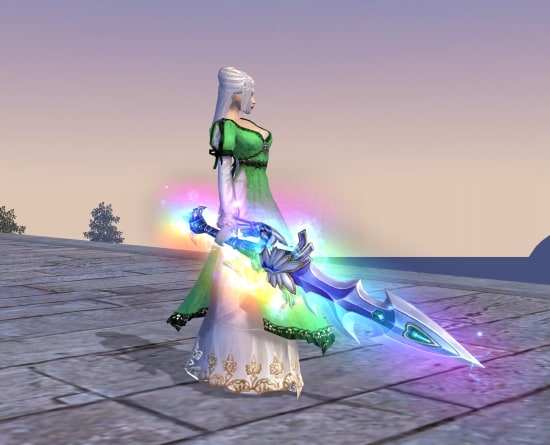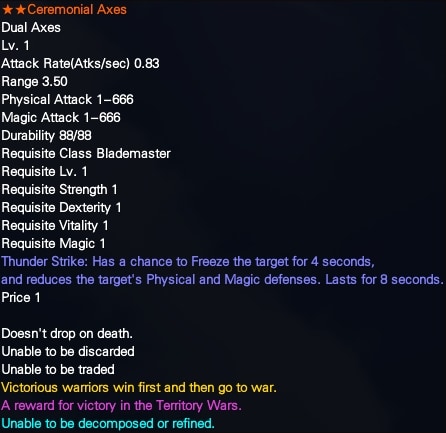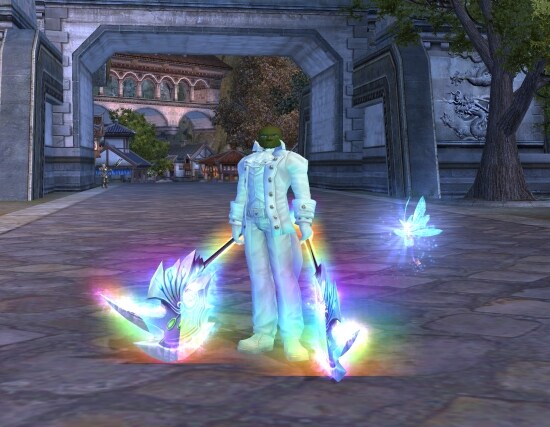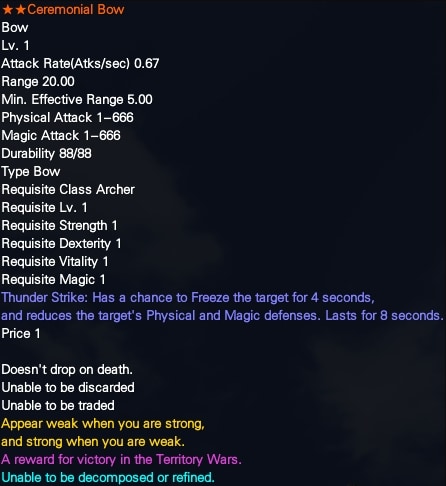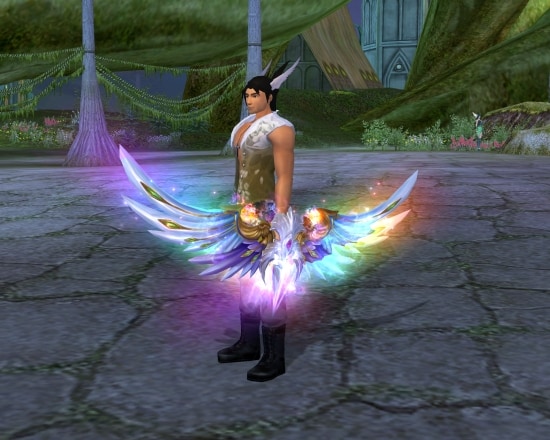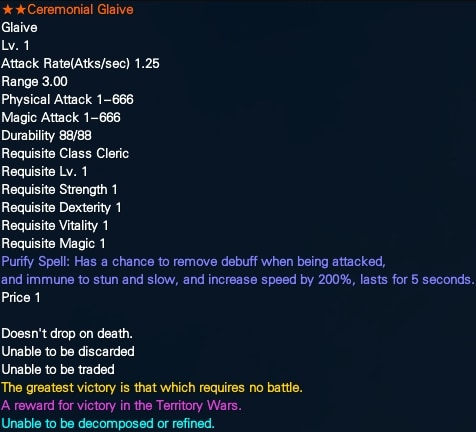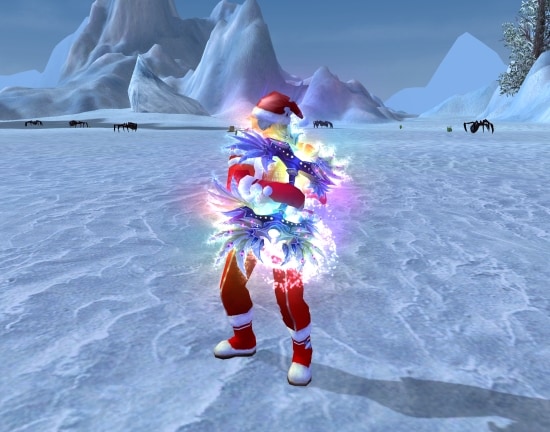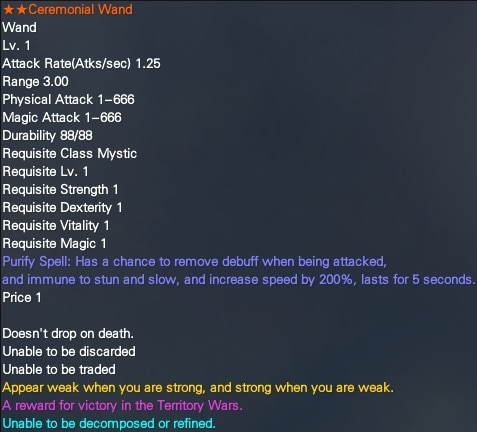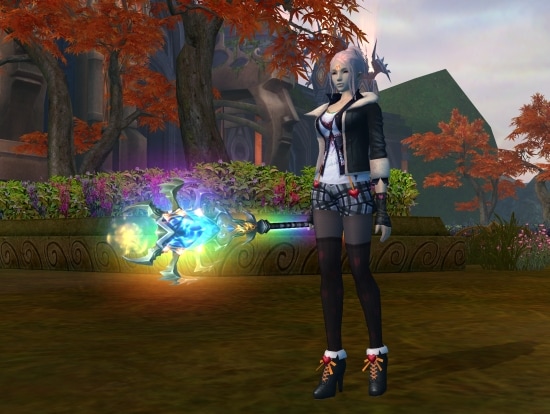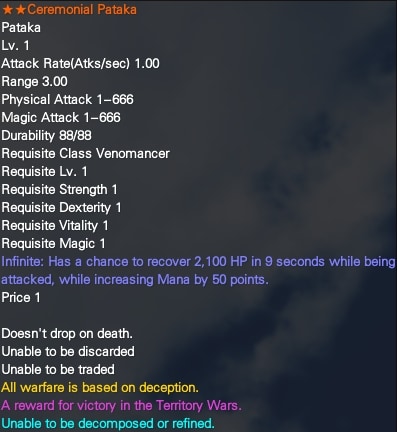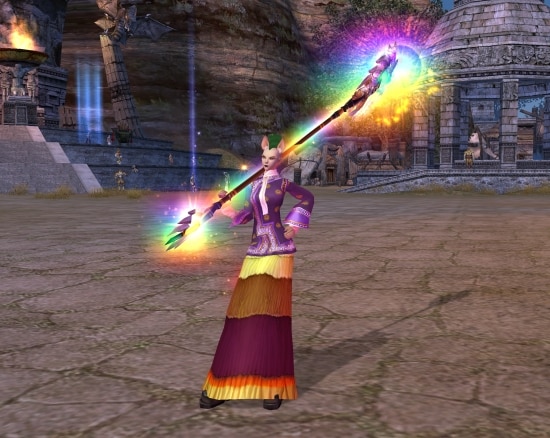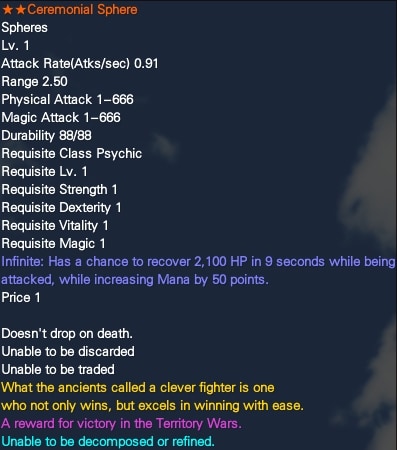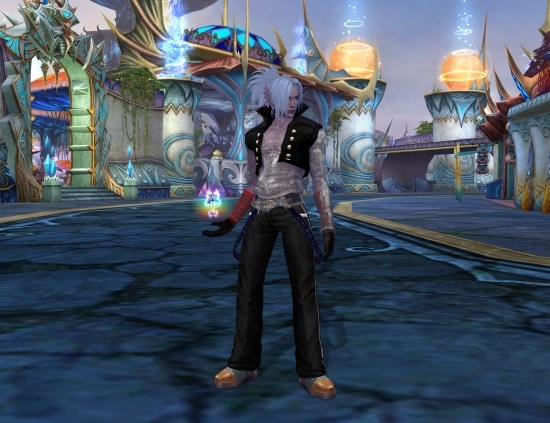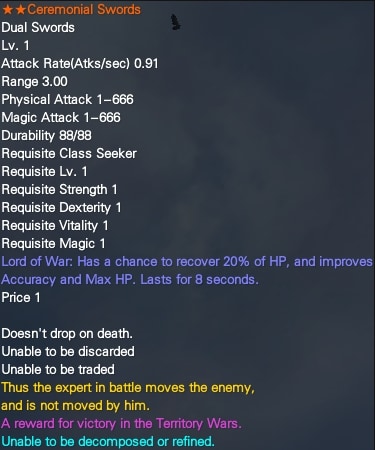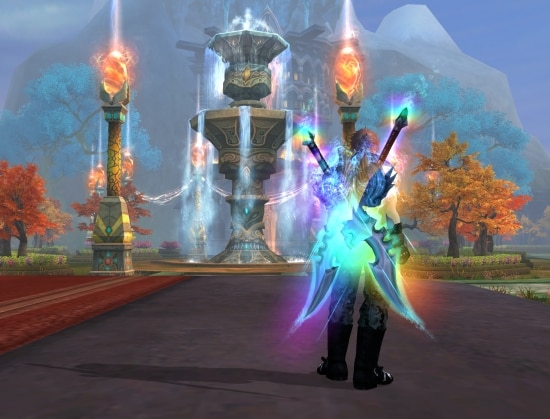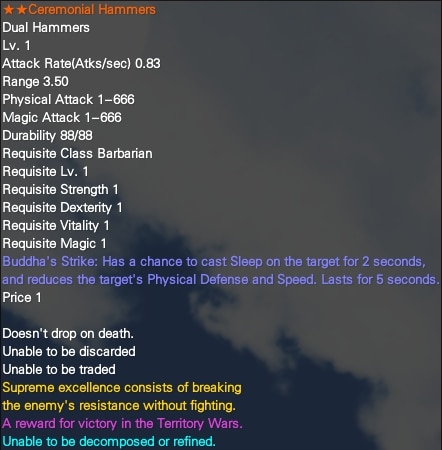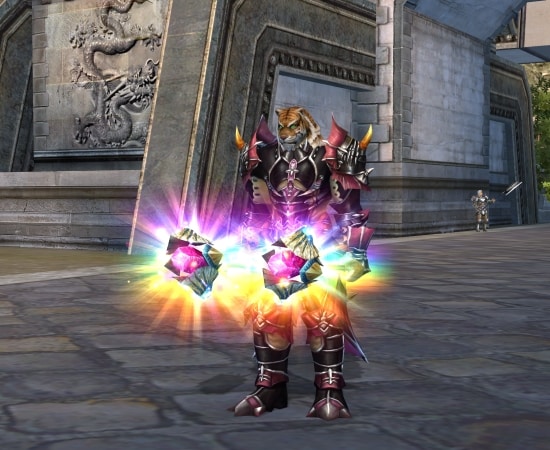 These prizes will be mailed out to the faction members on Tuesday, September 25th.
Congratulations to the winners, and may the rest of you have great luck in Season 3!
See you in-game!
-The PWI Team