Free MMORPG - Perfect World International - PWI - Bonus Item Promotion - Dragon's Luck Pack [9/28 - 10/1]

Starting this Friday at 3:00 PM Pacific, we'll be running a new bonus item promotion that will keep you moving, no matter what your enemies try to throw at you!
Between 9/28/2012 at 3pm Pacific and 10/1/2012 at 3pm Pacific, every Dragon's Luck Pack bundle that you purchase from the PWI Boutique will earn you bonus Dews of Star Protection!
So, to illustrate, purchasing..
10x Dragon's Luck Pack => 3x Dew of Star Protection
20x Dragon's Luck Pack => 6x Dew of Star Protection
50x Dragon's Luck Pack => 15x Dew of Star Protection
100x Dragon's Luck Pack => 30x Dew of Star Protection
Please note that only the pack bundles are eligible for the promotion -- individual Dragon's Luck Packs purchased will not result in receiving the bonus item.

Dew of Star Protection (Req. Lv. 75)
Greatly reduces all physical and magical damage suffered for the next 20 seconds.

Dragon's Luck
Similarly to many of our other packs, such as the Tiger Pack and Lucky Coral, the Dragon's Luck Pack brings the opportunity to win great prizes including gems, charms, and rare mounts!
Even the lowest prize, Perfect Tokens of Luck, can be redeemed at the PW Boutique Agent for tons of useful items such as Gems, Wines, Hyper EXP Stones, and Guardian Scrolls! And if great luck does happen to be on your side while opening the pack, you could end up with a rare item that can be sold for millions of coins! As for the new rare mounts, this pack gives you the chance of getting:
Dragon of Ancient Fortune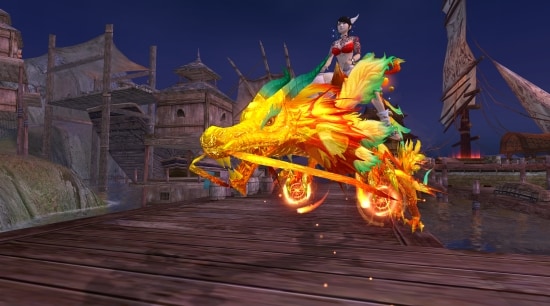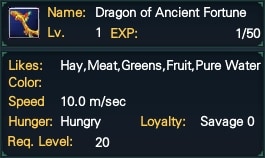 Blinding Shine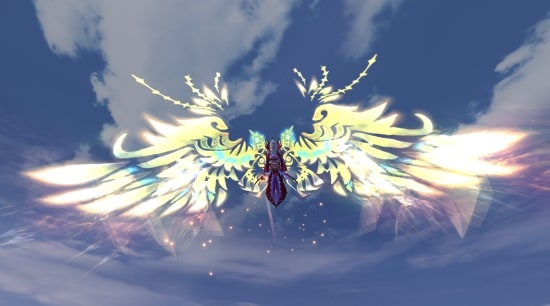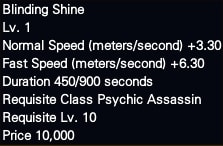 Pious Entity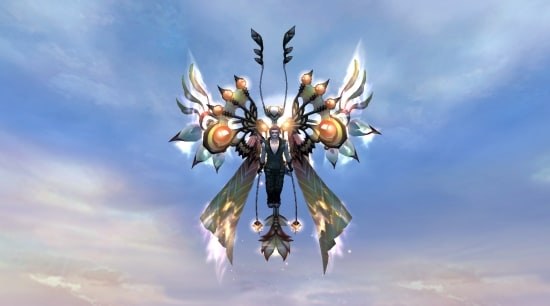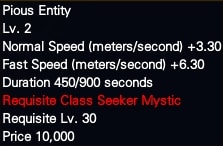 Taoist Mind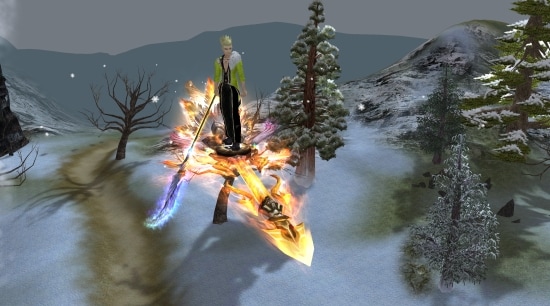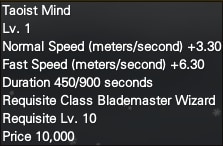 Flaming Roar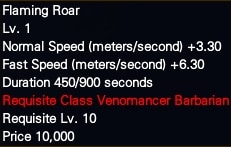 Arcane Thought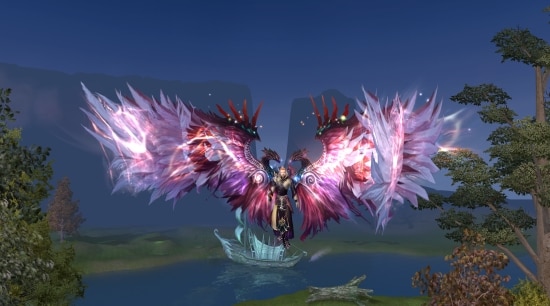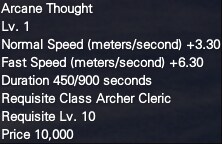 Full List of Possible Prizes
Perfect·Token of Luck
Perfect·Token of Best Luck
Platinum Spirit Charm
Platinum Guardian Charm
Diamond of Tiger
Diamond of Dragon
Garnet Gem
Sapphire Gem
Citrine Gem
Stone of the Savant
Primeval Stone
Scroll of Tome
Script of Fate
Lunar Glade Insignia·Ornament
Wing Trophy·Lunar Glade
Warsong Marshal Badge
Cube of Fate Stamp
Matchless Wings
Sky Cover
Cloud Stir
Rapture Chest
Uncanny Chest
Golden dragon mount
Flyer token
Dark Lord Fashion Pack (Ivory)
Dark Lord Fashion Pack (Onyx)
Demure Attendant Fashion Pack
Fashion set (male)
Fashion set (female)
Nightspike Cluster Box
Quest Slot Expansion
Brotherhood Rucksack
To view/purchase items from the PWI Boutique, press the "o" (oh key)!

To Charge ZEN, click here!
To Earn Free ZEN, click here!
Free MMORPG - Perfect World International (PWI)