Free MMORPG - Perfect World International - PWI - Draw Your Character Contest Winners

Well, the results are in!
After going through over 500 entries, many of which were awesome, we've finally come down to the final five, err, six winners! Honestly, I don't think I've ever seen such an incredible turnout from so many talented players. Don't get me wrong-- we've had many, many great contests over the years -- from calendar contests, to fashion creation contests, but never before have we received so many quality entries.
For those who would like to see all of the entries, please go to the PWI Fan Content page here, and click the Contests tab. You'll also be able to upload your own work from this page if you like.
We've uploaded the top 44 entries to the PWI Facebook page. You can find the album here.
And now, for the winners! Picking just five was not easy. In fact, several of us nearly came to blows when trying to pick the 5th, so we decided to save our friendships and simply allow a 6th winner.
So without further ado, here they are! (Click for larger version)
ayshly
AKA
Vanaley - Raging Tide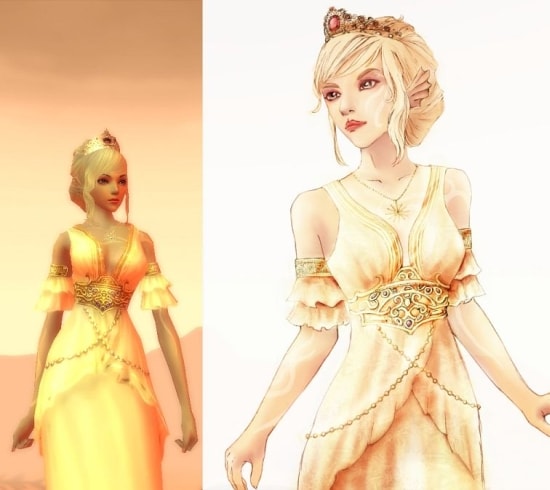 bluluv
AKA
bluluv - Dreamweaver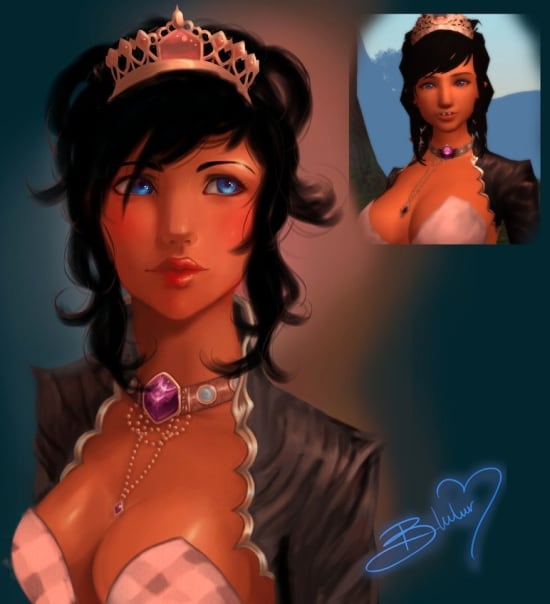 cerona888
AKA
Chrysanth - Heavens Tear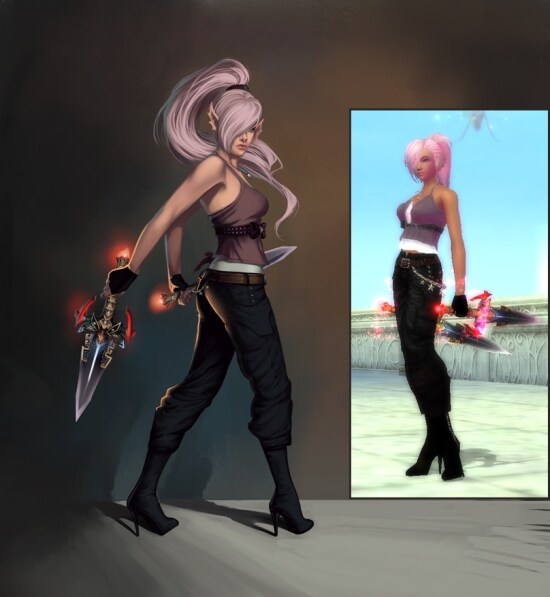 snowhowl
AKA
Haati - Dreamweaver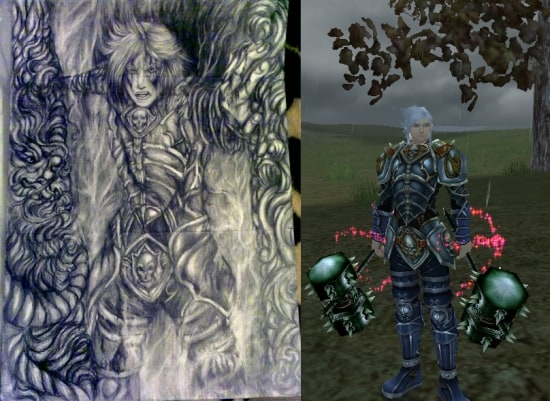 rishaal1
AKA
Chandrani - Heavens Tear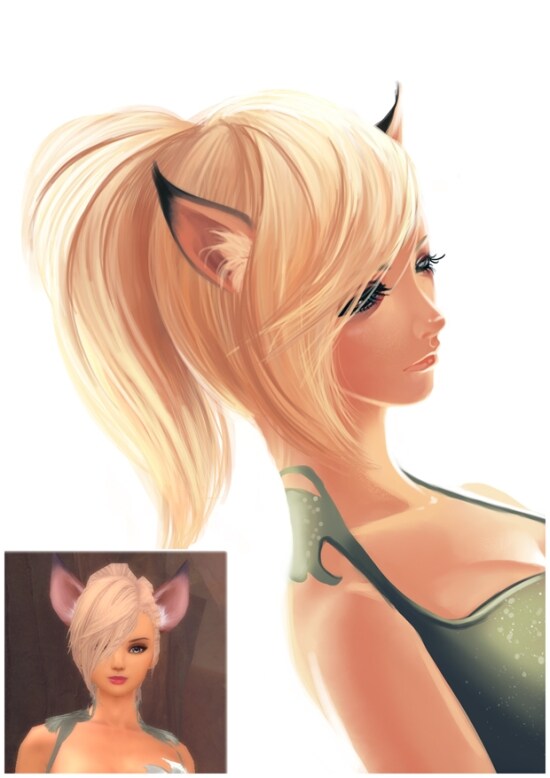 reubengunz
AKA
ReubenGUNZ - Harshlands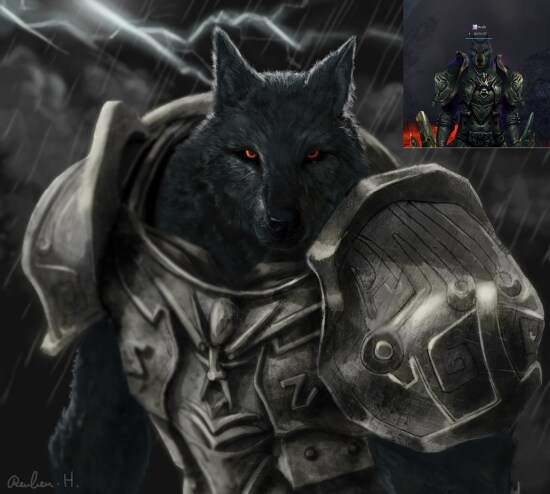 As mentioned in the original contest post, each winner will be given his or her choice of nearly any rare mount in the game (see limitations below)!
The mount must be either available in the PWI Boutique, or available from one of the many chance packs in the game. This list would include:

Cosmo the Unicorn
Grand Lobster
Armored Juggernaut
Goldmane Lion Lord
Hellfire Drake
Solaris Phoenix
Rose Gold Gourd
Seraphic Mist
And more..
For the winners, please keep an eye on your emails, and for all of the other participants, thank you for taking part in this great event!
See you in-game!
-The PWI Team