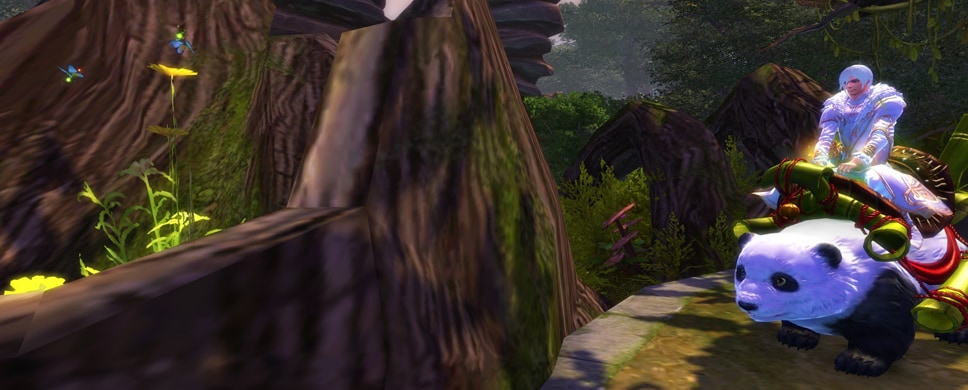 Help us celebrate Swordsman's 2nd Anniversary by grabbing your own Panda mount and logging in every day for the Anniversary Login Event! Also, be sure to redeem your August World Cup fashion by using the codes below!
Anniversary Panda Mount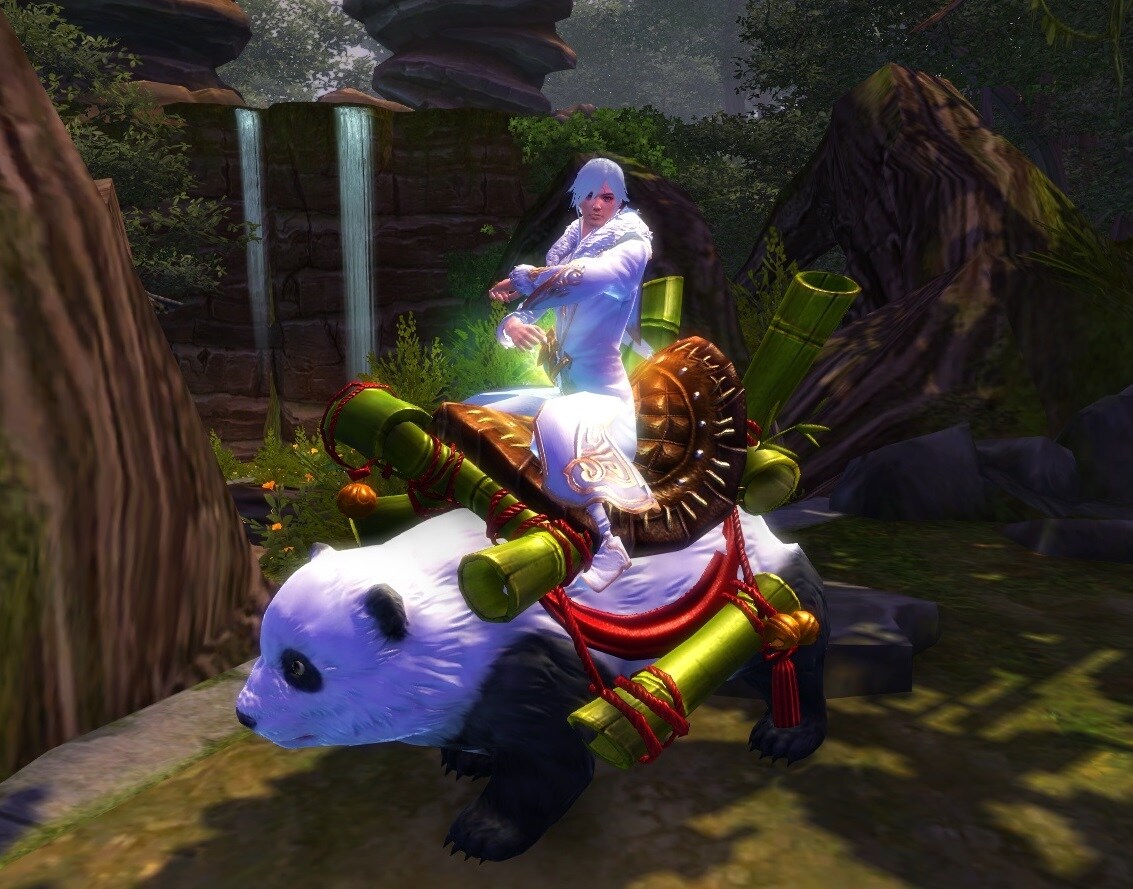 Redeem this code for a Bamboo Bell mount:
jbEbn2sC
(This code can be redeemed 3 times per account and expires September 5, 2016)
August World Cup Fashion - Team Netherlands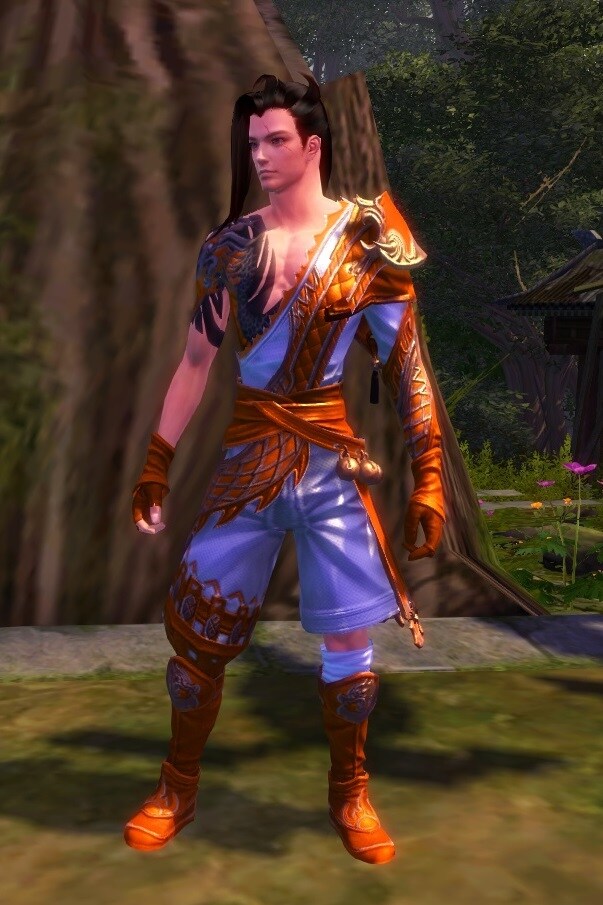 Redeem this code for a Male Fashion:
2jqx29Em
Redeem this code for a Female Fashion:
3F3VAszl
(These codes can be redeemed unlimited times per account and expire August 31, 2016)
Redeem these codes in your Arc client or on our webpage https://www.arcgames.com/en/redeem
Anniversary Login Event
Event Start Date: August 4, 2016
Event End Date: September 7, 2016
Players over LV20 can visit Joe Chen in Luo Yang daily to receive a prize every day for 31 days!