Check out the new items being added to the cash shop this week and the new chance pack available for a limited time!
New Friendship Items

99 Roses
Bestows a defense buff and particle effect on another player. Also gives points for the Beauty Queen and Love King Rankings

1 Rose
Bestows a defense buff and particle effect on another player (does not count toward rankings)



Companion Items
Companion mailing, repair and stash guides are now available.

Social Energy Remedy
Restores 30 Social Energy

Instance Energy Remedy
Restores 50 Instance Energy

Couple Pack
Contains the Male and Female Wedding Pack at a discounted price.

Ultimate Kill Order
Used to teleport into the Ebonwood Cliff event
Fireworks
Cheer your friends up with some fireworks! All the new fireworks give points in the Fireworks ranking.
| | | | | | | |
| --- | --- | --- | --- | --- | --- | --- |
| Blue Asteroid | Golden Colored | Dragon Wings | Moonlight Renewal | Scattered Stars | Meteor Fountain | Ice and Fire |
| Shadow Walk | Purple Dream | Blue Colored | Karma Lantern | Delight Lantern | Joy Lantern | |
New Accessories [F, M, G]

Black Cat Tail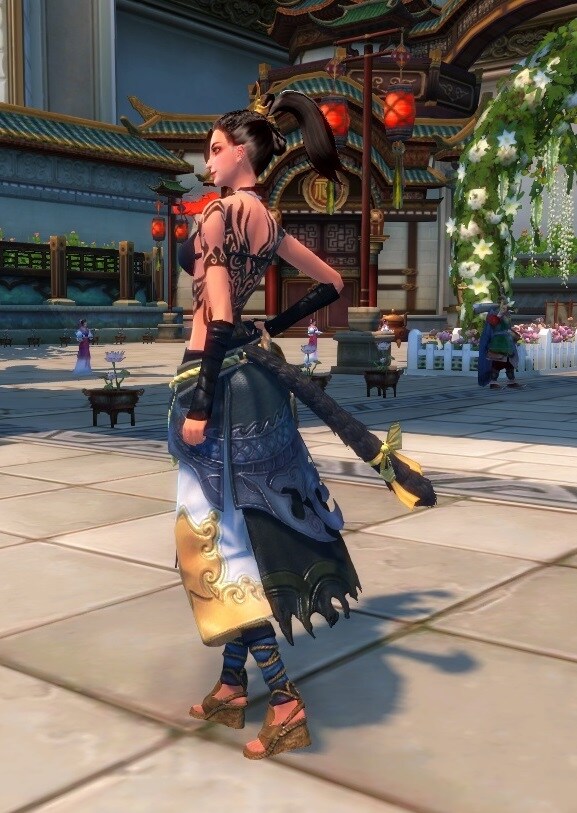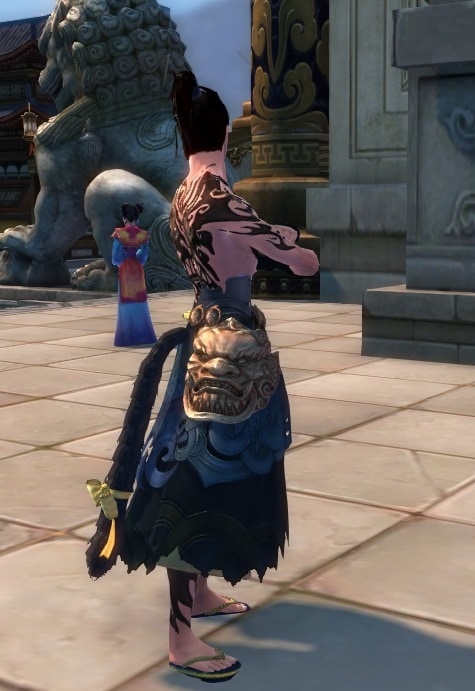 New Chance Pack
Verdant Casket
Open this new chance pack and receive one of the following items:

Dark Lost Art Books

Lost Art Complete Sets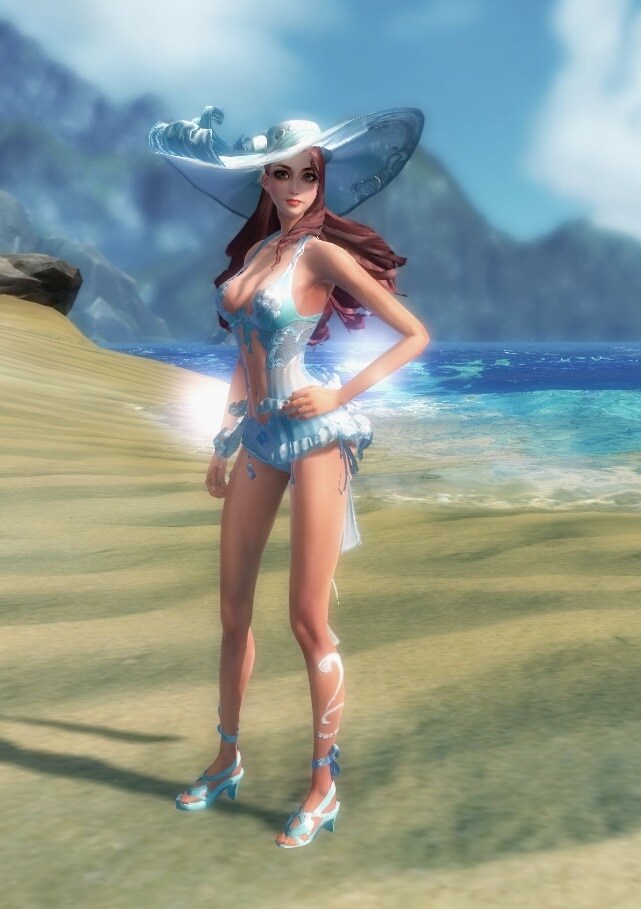 Ocean Vast Hat (F)
Ocean Vast Outfit (F)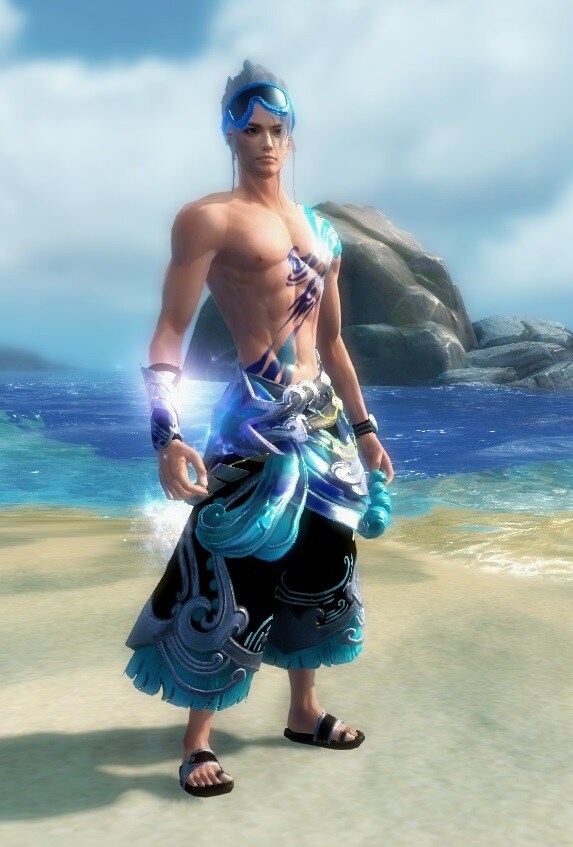 Ocean Vast Hat (M)
Ocean Vast Outfit (M)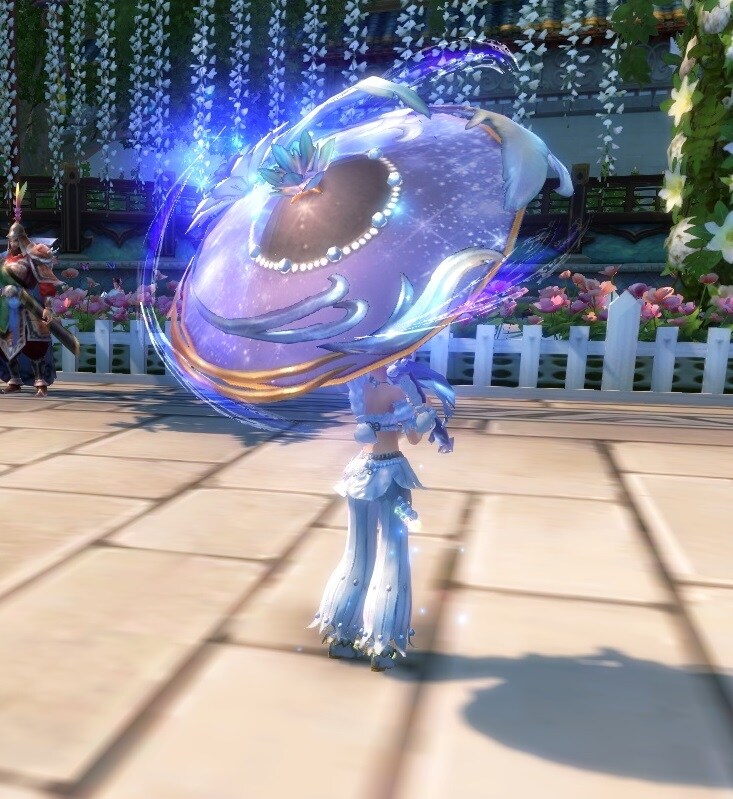 Flower Plume Umbrella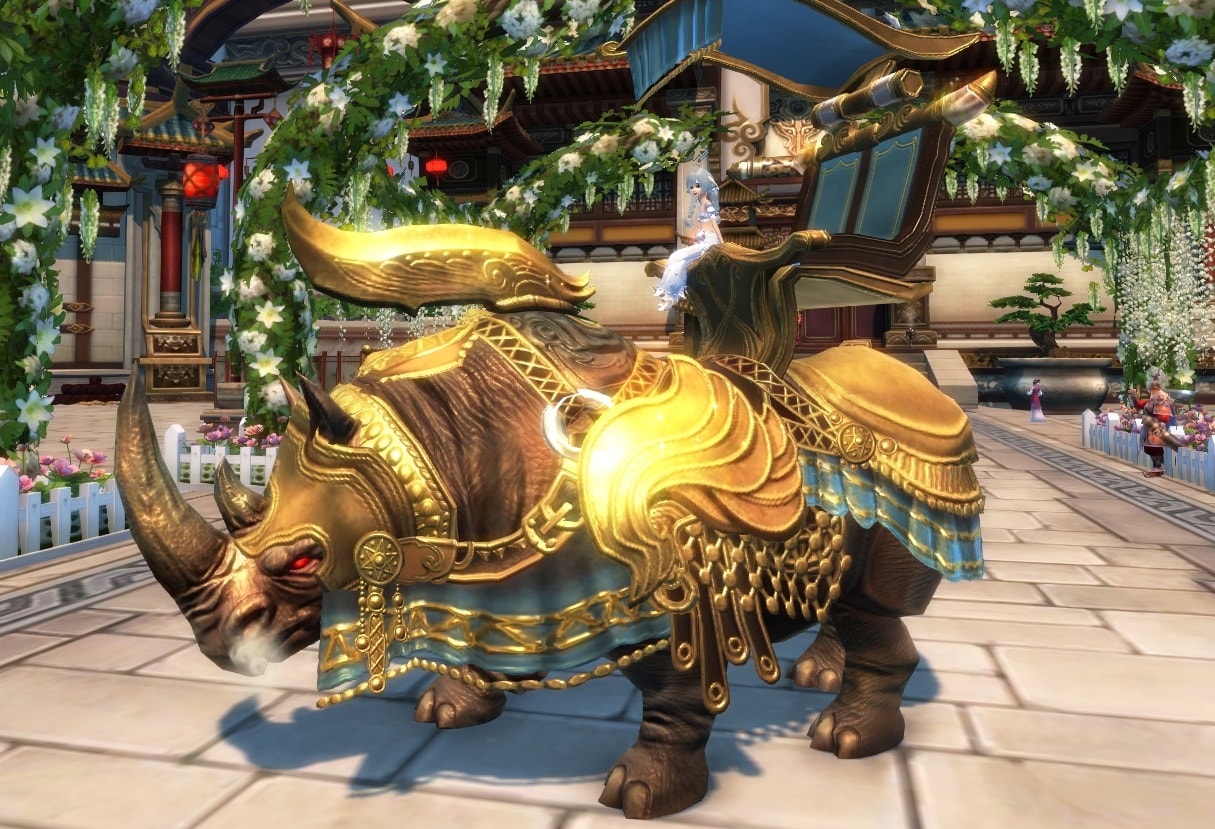 Spiritual Rhino
Disabling Potion
Metal Dart Box
Metal Flying Box
Orange Cargo Order
Silver Wire IV
Ancient Pattern IV
Luck Changing Bead
Projectile Pack
Safeguard Paperwork
Luck Changing Bead
Collector Stone
Bronze Gear
Stardust
LV3 Refinement Stone
LV2 Reinvigoration Pill
Price Changes

Ancient Blueprints
490 125

Refresh Orb III
1000 400

Phoenix Pill
50 25

Phoenix Pill Pack
450 200

Frontier Missive
300 50

Crafter's Pill
100 40
---
Become a Swordsman Hero today for exclusive mounts, fashion items, and more! Also be sure to like us on Facebook, follow us on Twitter, and subscribe to our YouTube channel for the most exclusive giveaways, fan content, and announcements!