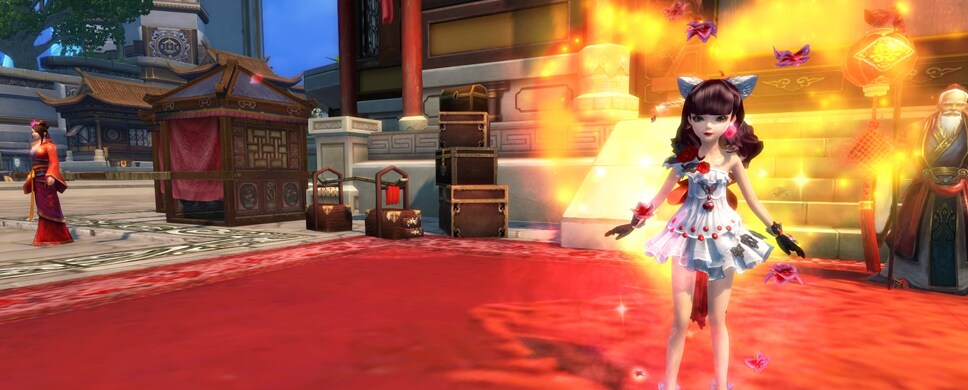 We are holding a special forum contest this month for couples that are married in Swordsman!
Entry Start Date: July 26, 2016
Entry End Date: August 16, 2016
Raffle Winners Prizes sends: August 22, 2016
Each entry will receive two codes for a Deep Affection Pack. These packs contain:
1 - Wedding March Ticket II
5 - Wedding Brushes
7 - Orange Cargo Orders
1 - Golden Saria Combined Shard
300 - Stardust
3 - Collection Exchange Items
At the end of the event we will run a raffle and seven lucky couples will win exclusive fashion:
(Fashion will only be sent to the couple pictured)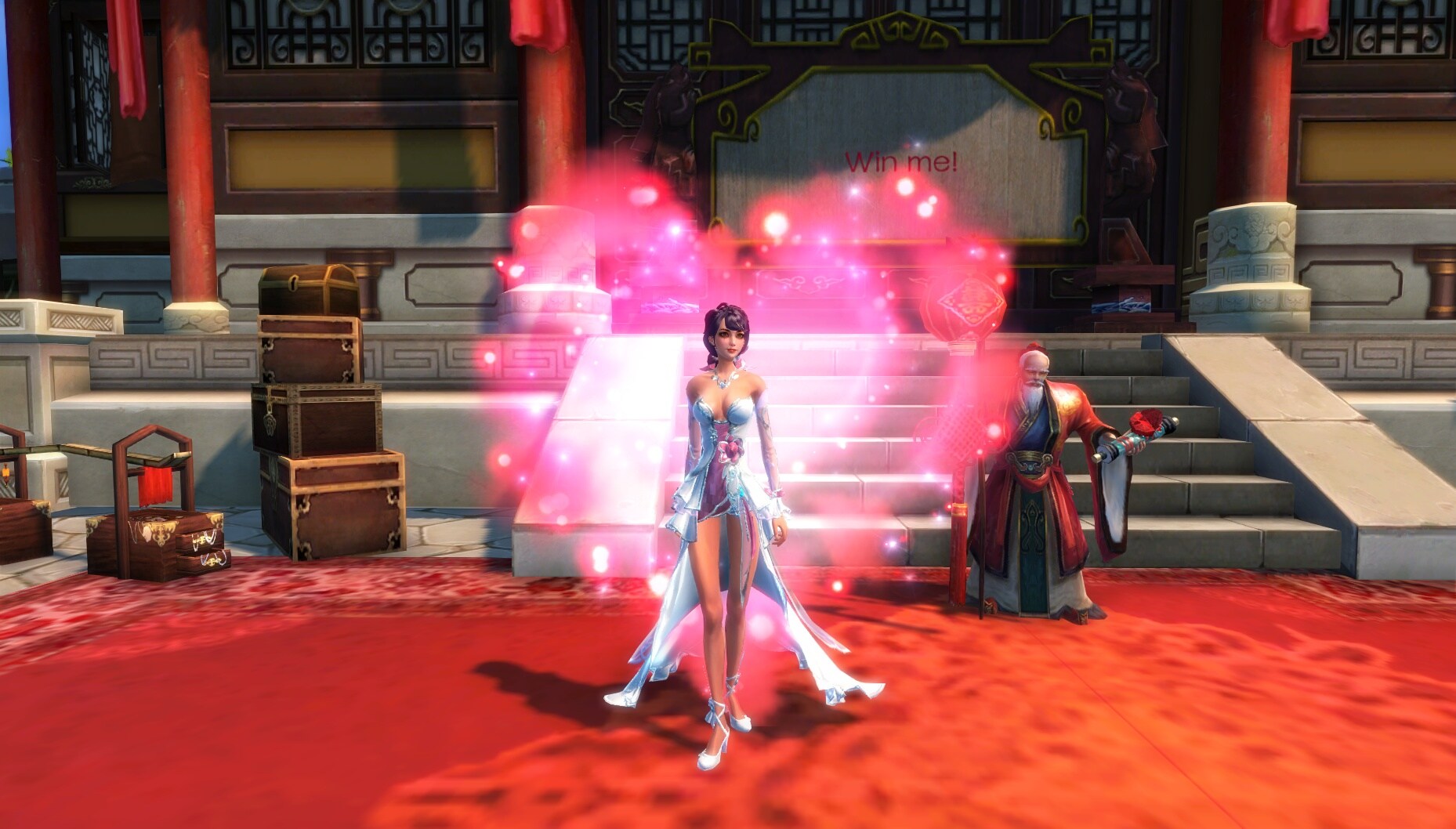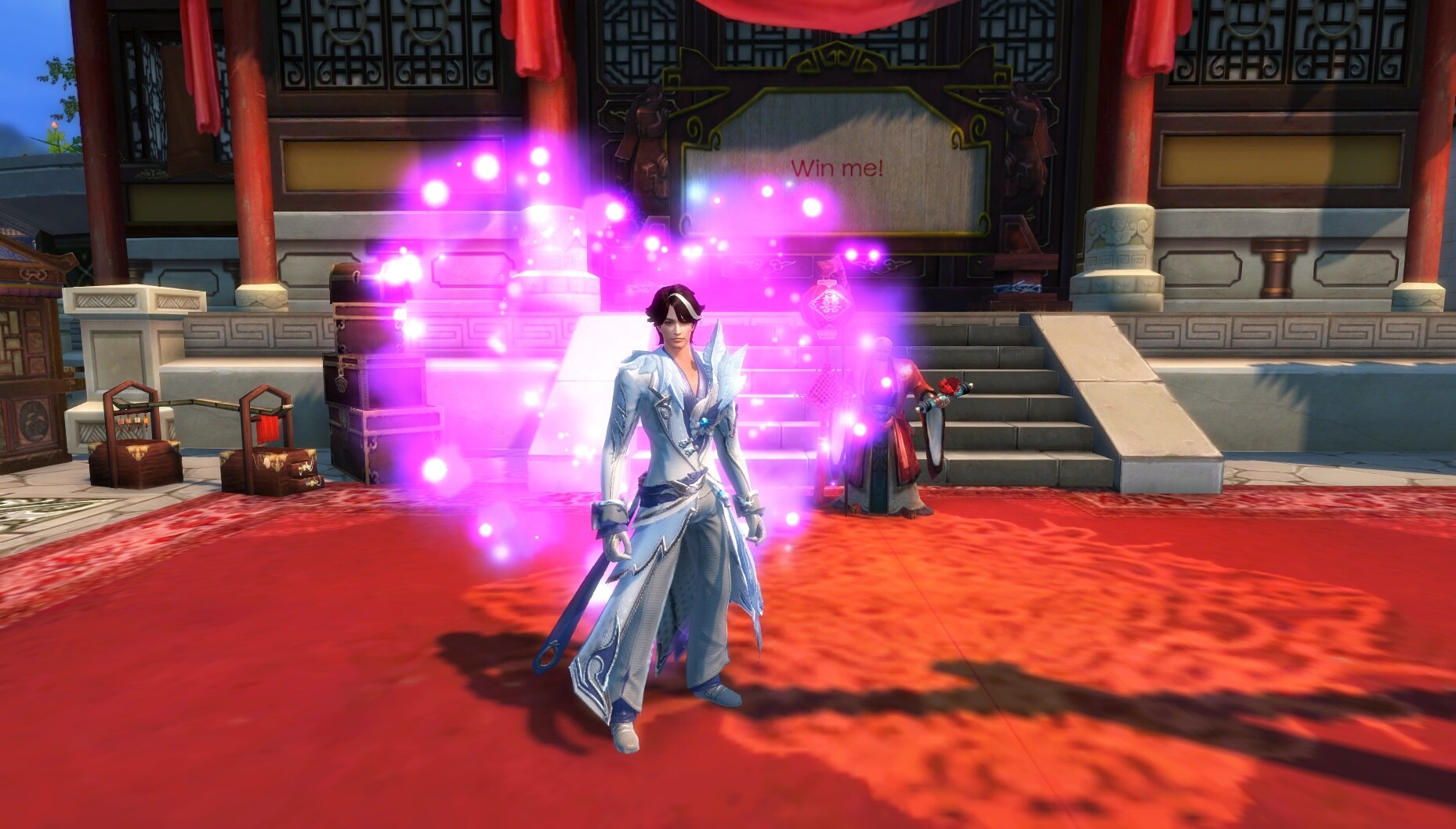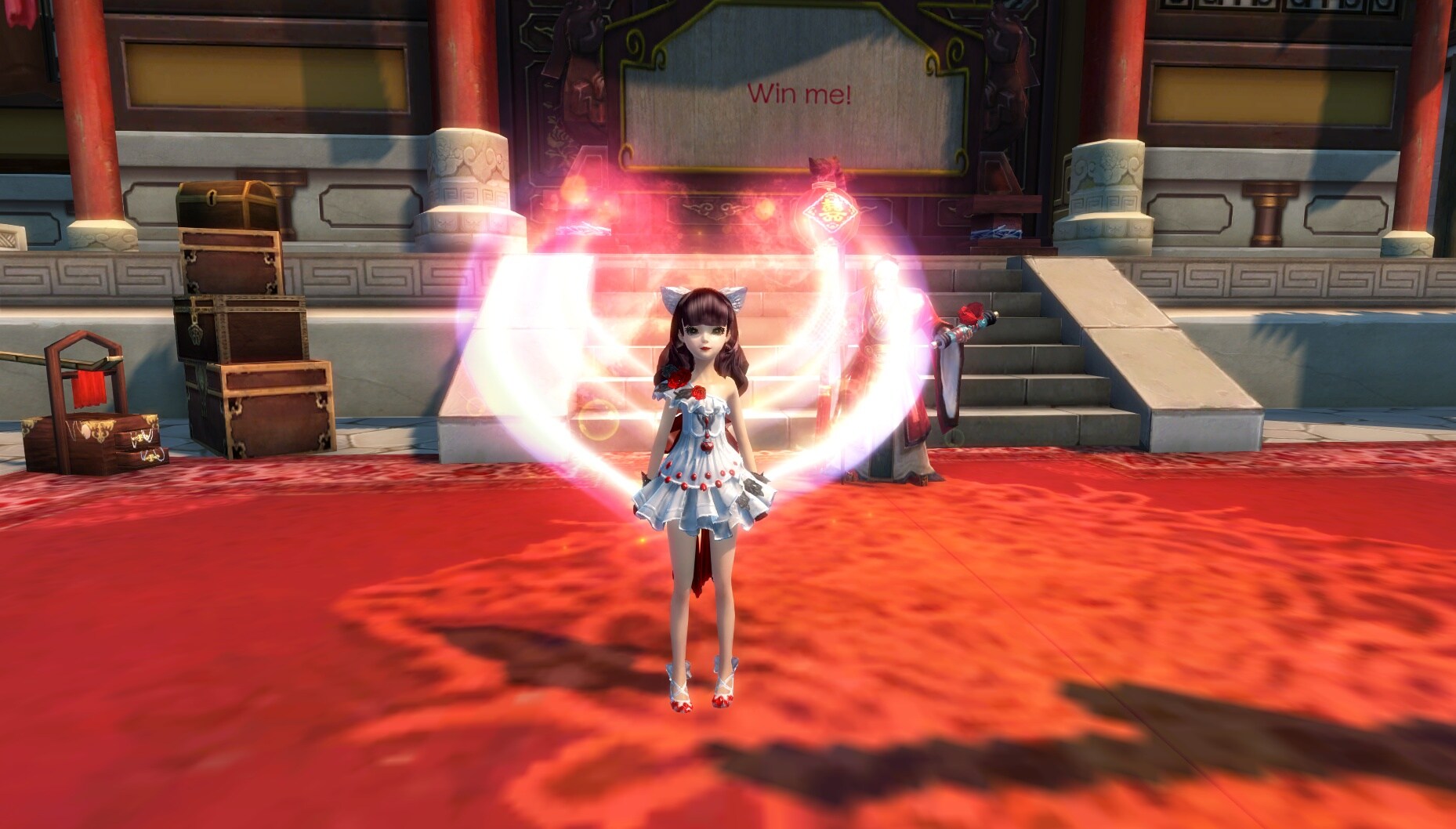 How to enter:
1. Take a screenshot with your in-game spouse, your player names and marriage titles must be showing for the entry to be valid.
2. Write a short paragraph about how you met.
Post your paragraph and photo here on the forums.
The raffle will close for entries on August 16th. Raffle winners and participation prizes will start going out August 22nd and should be completed by the end of that week.