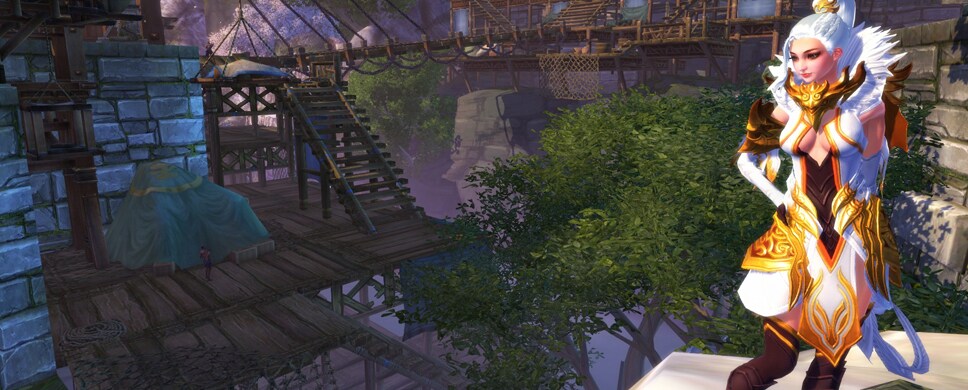 Start Date: 07/21/2016 (after maintenance)
The fashions in this preview have been dyed white to show the fashion shape and the colors that are permanent to the fashion. When you purchase these fashions, the colors will be randomized ensuring no one looks alike. Fear not if you dislike what you receive as all of these fashions can be dyed.
Fashion
Glory [F, M]
600 Sycee [Body] + 300 Sycee [Head]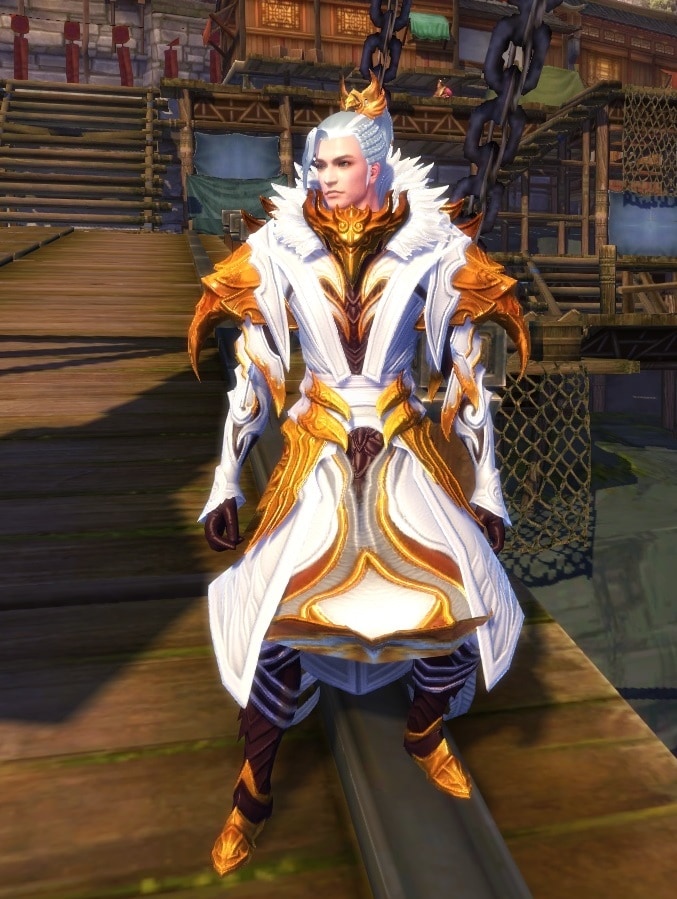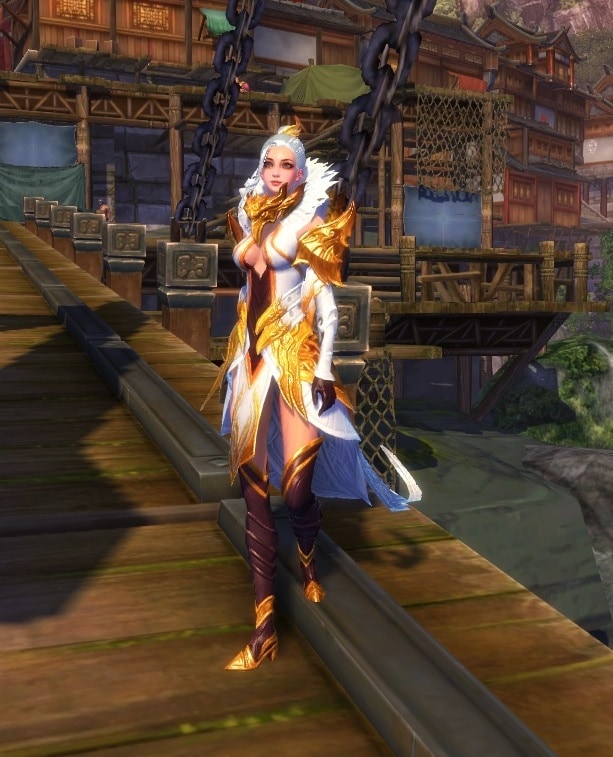 Item Sale


Ancient Pattern III & VI - Silver Wire III and IV 50% off
Price Changes

Travel Token 100 25

Gear Disassembly Charm 25 10

Gear Infusion Charm 300 100

Imperial Seal 1190 300
---
Become a Swordsman Hero today for exclusive mounts, fashion items, and more! Also be sure to like us on Facebook, follow us on Twitter, and subscribe to our YouTube channel for the most exclusive giveaways, fan content, and announcements!