It's winding down to the New Year – grab some items to start yourself off on the right foot in 2018!

Mechanical Lion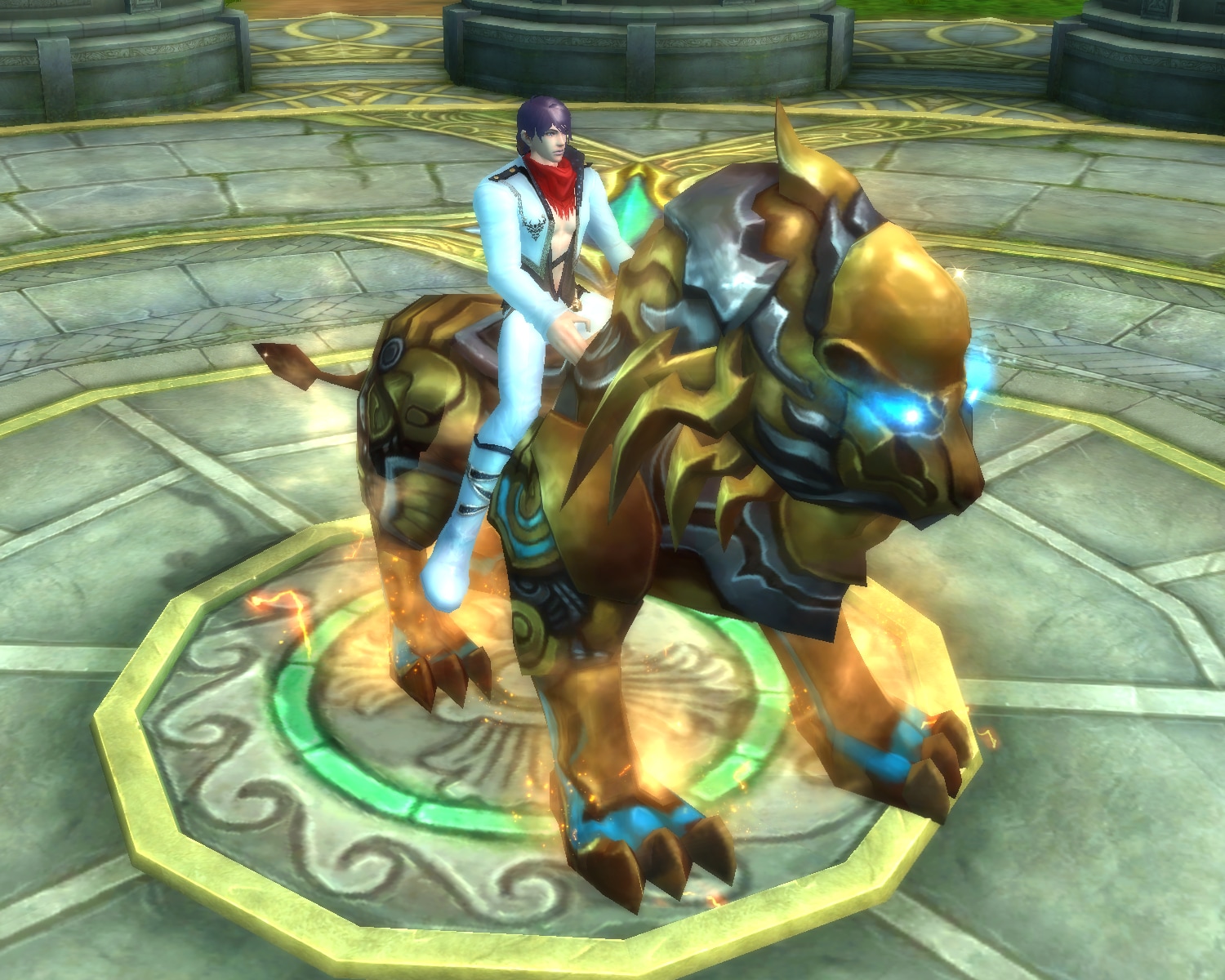 Spider Silk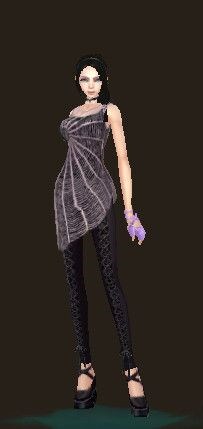 Sinful Flame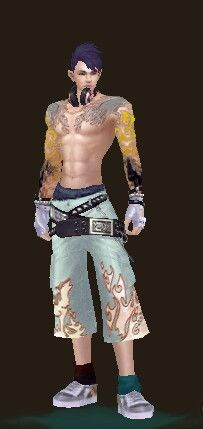 Curious about what else you can get? Droplist below!
| | | |
| --- | --- | --- |
| | | Perfect·Token of Best Luck |
| | | |
| | | |
| | | |
| Warsoul: Samantabhadra Pack | | |
| Warsoul: Ksitigarbha Pack | | |
| | | |
| | | |
| | | |
| | W. Waistband Inscription Pack | |
| | | |
| | | |
Need to craft type-specific War Avatar Packs? Pick up some War Avatar Essences – take these items to the Resistance Force Leader in Kirin town to make your War Avatar Packs!
Didn't allocate your stats the way you liked or want to min- max after equipping your gears? Pick up some reset notes at 50% off the normal price!
Basic Reset Note
Basic Reset-all Note
Intermediate Reset Note
Inter. Reset-all Note
Advanced Reset Note
Advanced Reset-all Note
Change your gender with the Siamese Fruit (10 Gold), change your name with the Identity Stone (10 Gold), and even change your Spiritual Cultivation and keep your skills with the Supreme Celestial Schism Mold (20 Gold).
For factions, if you feel like getting a new name, pick up a Faction Rename Stone on sale for 10 Gold! And if leaders want to change how the points are allocated in the faction's base, then grab a Star-reset Plate!
This week, take 50% off the following crafting masteries – Blacksmith Training I, Tailor Training I, Craftsman Training I and Apothecary Training I. All of these mastery items are now 15 Gold each!
The following storage expansion items will be on sale this week!
Wardrobe Stone
Cupboard Stone
Super Safe Stone
Super Cage
Super Inventory Stone
---
Harness the ice magic with the return of the Frostbite Weapon Fashion set!
Frostbite Fists (Barbarian, Blademaster)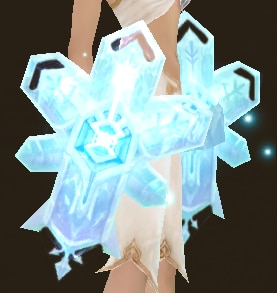 Glacial Blades (Barbarian, Blademaster, Seeker)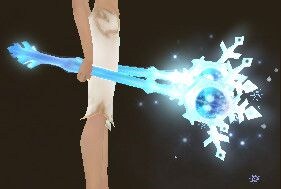 Hoarfrost Scepter (Blademaster, Cleric, Mystic, Seeker, Venomancer, Wizard)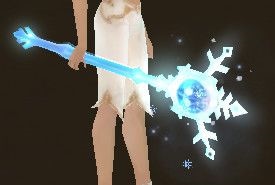 Staff of Winter (Barbarian, Blademaster, Cleric, Mystic, Venomancer, Wizard)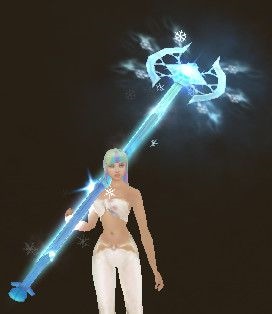 Snowflake Orb (Psychic)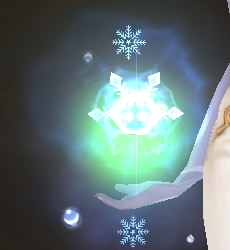 Icicle Knife (Assassin)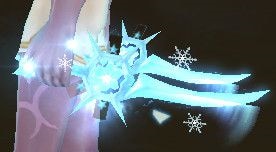 Piercing Frost (Archer)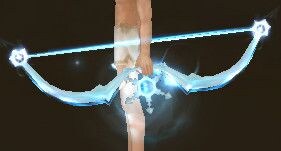 Dazzling Iceblade (Duskblade)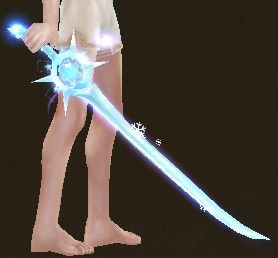 Frostchill Scythe (Stormbringer)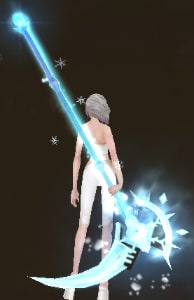 Thanks for playing PWI and we'll see you in-game!