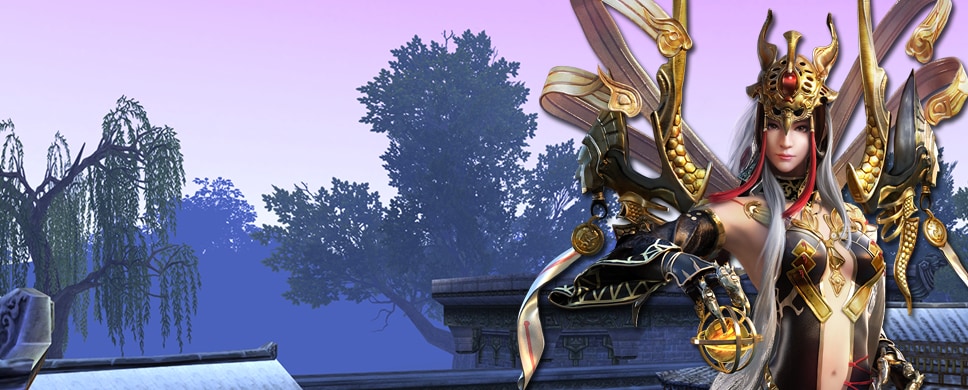 Warriors of Jade Dynasty, the Jaden Spend rewards are back! This weekend only, obtain extra rewards for spending Jaden in-game and enjoy sweet goodies such as Red Packet, VIP Gift Pack and Goldlike Rewards!
Start Time: Thursday, February 26th 2015 at 11:00 AM PST
End Time: Monday, March 2nd 2015 at 10:00 AM PST
Within the indicated time frame, spend Jaden in the in-game Marketplace and obtain additional rewards on top of your purchases. We'll be sending out these rewards automatically as you spend Jaden, so you should get your rewards within 15-60 minutes after spending Jaden.
Additionally, you'll be able to get multiple of most rewards, if you spend enough. For instance, if you spend 10 Jaden, you'll receive two Red Packets.
Spend 150 Jaden and obtain: Godlike Rewards
Open the Godlike Rewards and obtain Fifty Heroic Rewards Bundles, plus a coupon for your choice of a fully-upgraded Ascension Accessory, an upgrade for Chi items, Bloodsmelting Stones and more! You can NOT go wrong here.
Repeating limit: 5x per character. Get 1x for each 150 Jaden
For every 80 Jaden spent, get VIP Gift Pack
This awesome bundle includes the Piano Skyblade and the epic "Exceptional Hero" title.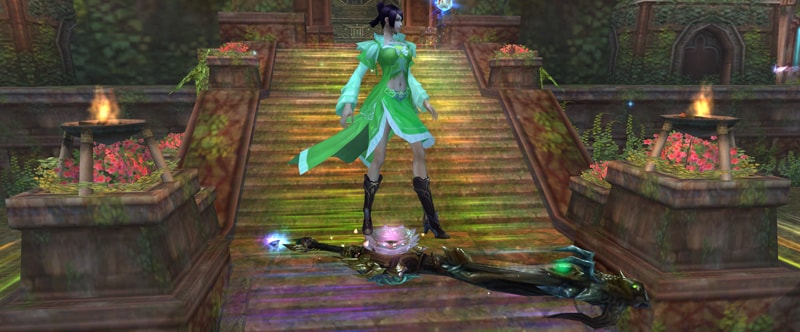 Repeating limit: 1x per character.
For every 5 Jaden spent, get a Red Packet mystery box
Challange your luck with this mystery box: The Red Packet. It is your chance to win a set of Icarus' Wings, the four Dragon Map fragments towards the Skyfall Wings, and more!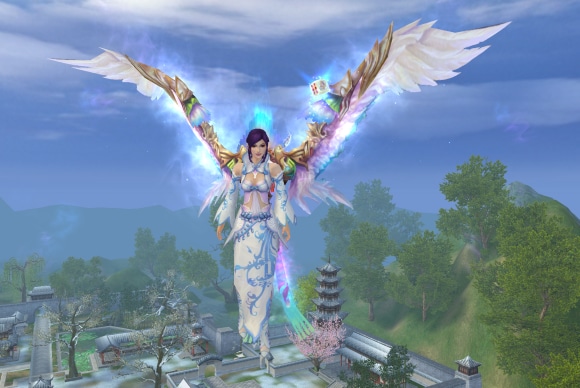 Open this cool mystery box and obtain one of the following rewards:
Icarus' Wings x1

Dragon Map Fragment I

Dragon Map Fragment II

Dragon Map Fragment III

Dragon Map Fragment IV

Jade Box x1

Tiamat Blood x1

Affinity Bead x500

Precious Jade Pack x1
Collect all four Dragon Map Fragments and turn them in for a set of the breath taking Skyfall Wings!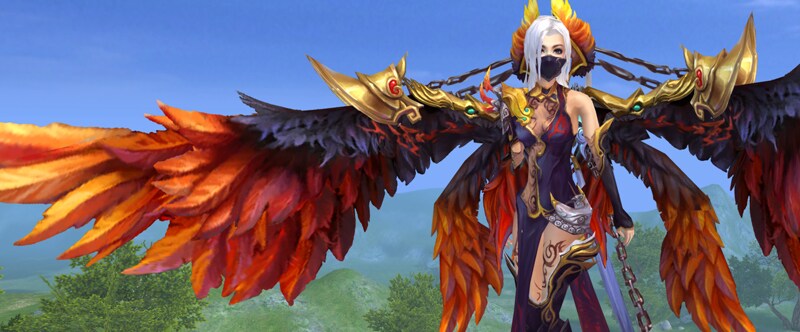 Repeating limit: Limitless!
This promo is based on Jaden spent in the in-game Marketplace. Unlike the Jaden Rewards program or VIP system, it does not trigger based on ZEN transferred into JD; please make sure you're spending the Jaden, not just transferring it.
Once you reach the corresponding spending requirement, you instantly obtain the items!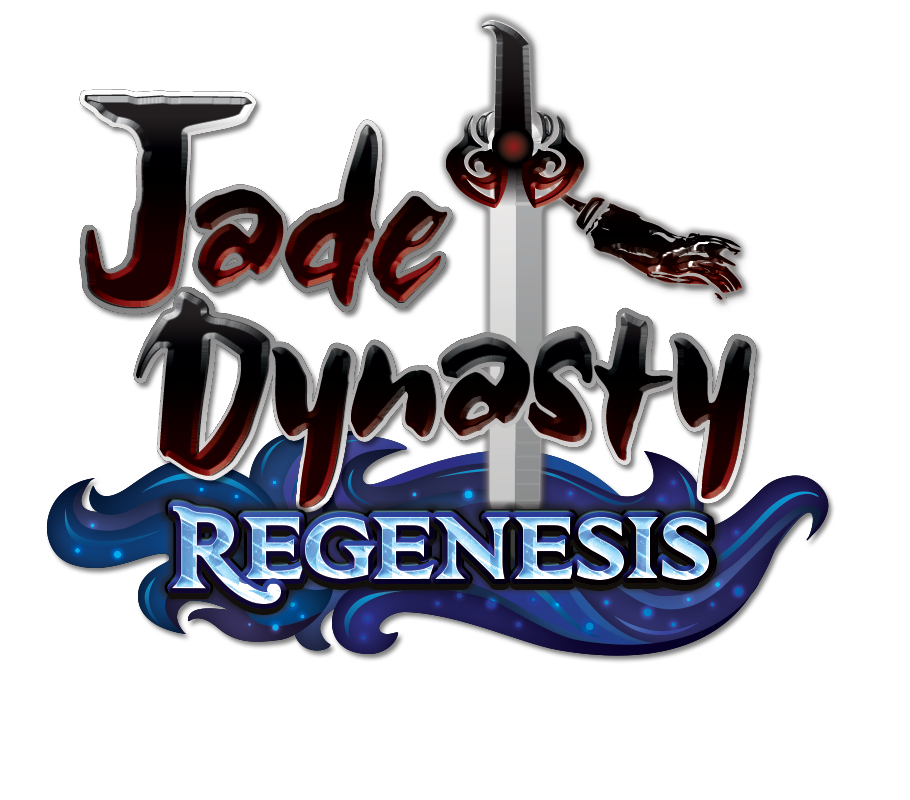 Register and play for free in Jade Dynasty, the free-to-play martial arts MMORPG. Play as fourteen different classes in hardcore PvP with beatiful power animations! Want more game details, screens, and videos? Like Jade Dynasty on Facebook for more fan-exclusive content! Plus, subscribe to our YouTube channel for the latest Jade Dynasty videos.