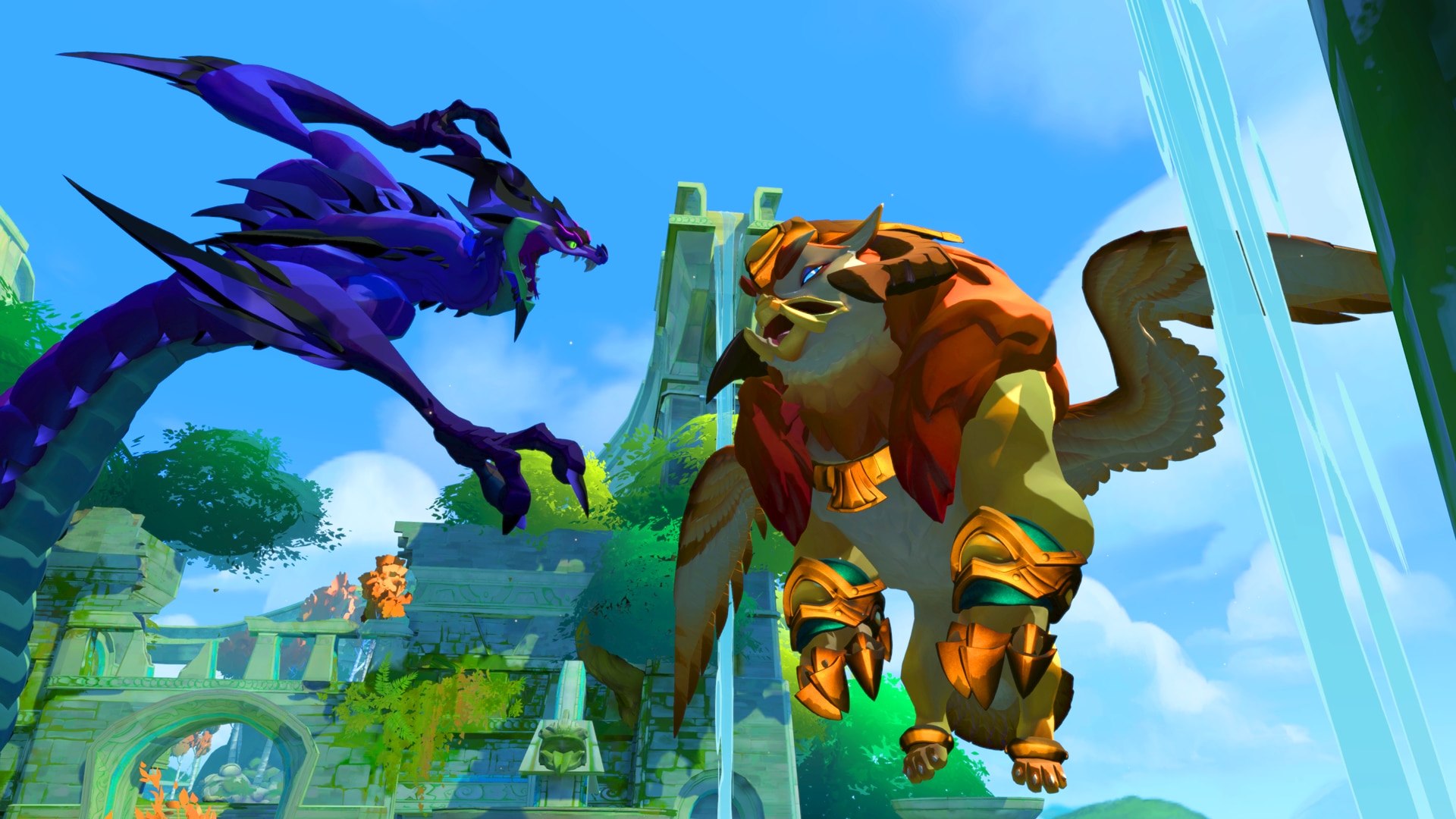 Greetings Gigantic Fans!
Gigantic has officially launched on Steam, Arc, Xbox One, and Windows 10!
Today's launch has released quite a few new and desirable features to the game. The first of these is a brand new hero: Ramsay! He's the first hero to arrive since the Eternal goddess, Zandora – and he is quite the opposite of her. A cunning melee fighter who knows every dirty trick in the book. He packs an arsenal of evasive moves, poison, and a deadly

whipblade
. Folks with the Founder's or Ultimate Pack can download him now, for free.




Along with Ramsay, we have worked on more balance changes for our heroes, developed different tiers of hero packs to meet your Gigantic play styles, introduced text chat, and so much more! Be sure to check out all of the changes in our most recent update notes.

Finally, we're looking forward to continuing to support Gigantic – our goal is to introduce a new Hero or new map to the lineup in each major release. Accompanying these additions,
you'll see new gameplay changes, improvements, and additional features to continue to improve your Gigantic gameplay experience.
Now, head on over to our platform pages, and check out all the new items Gigantic has to offer.

Download Gigantic on the Xbox One Marketplace




We can't wait to see you on the airship!